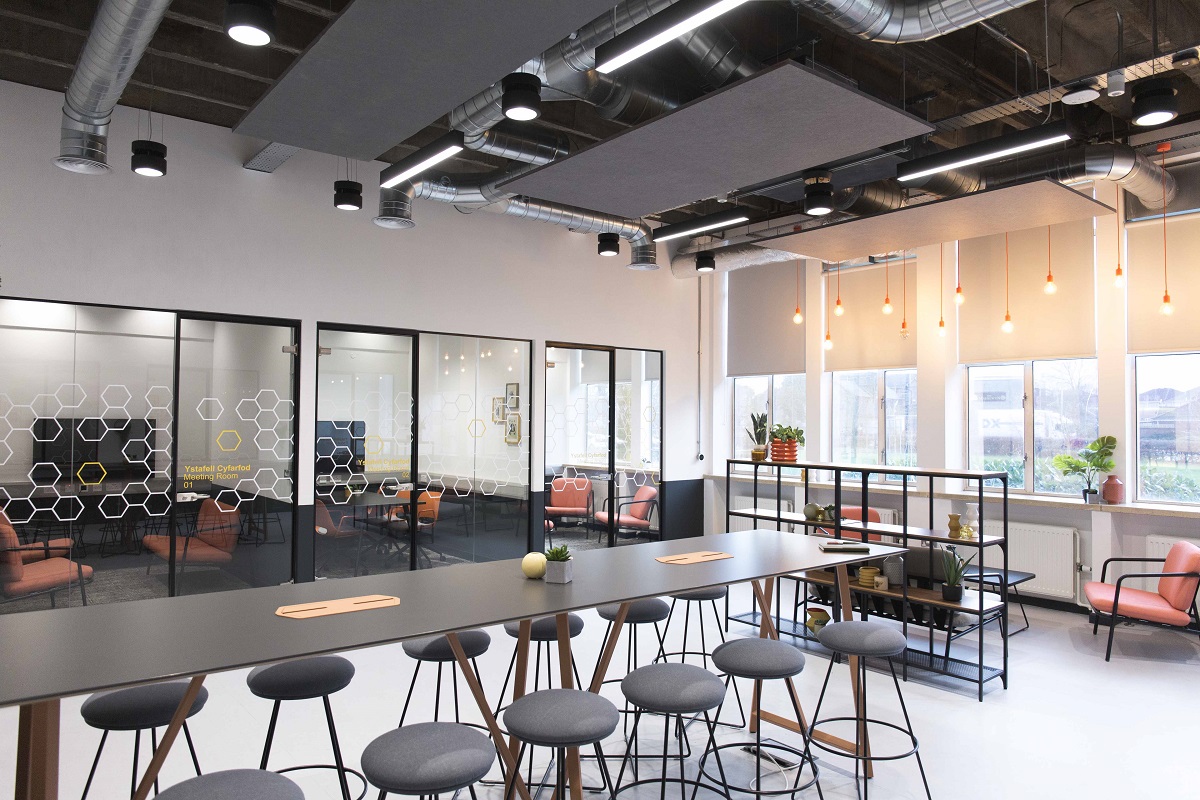 Completed projects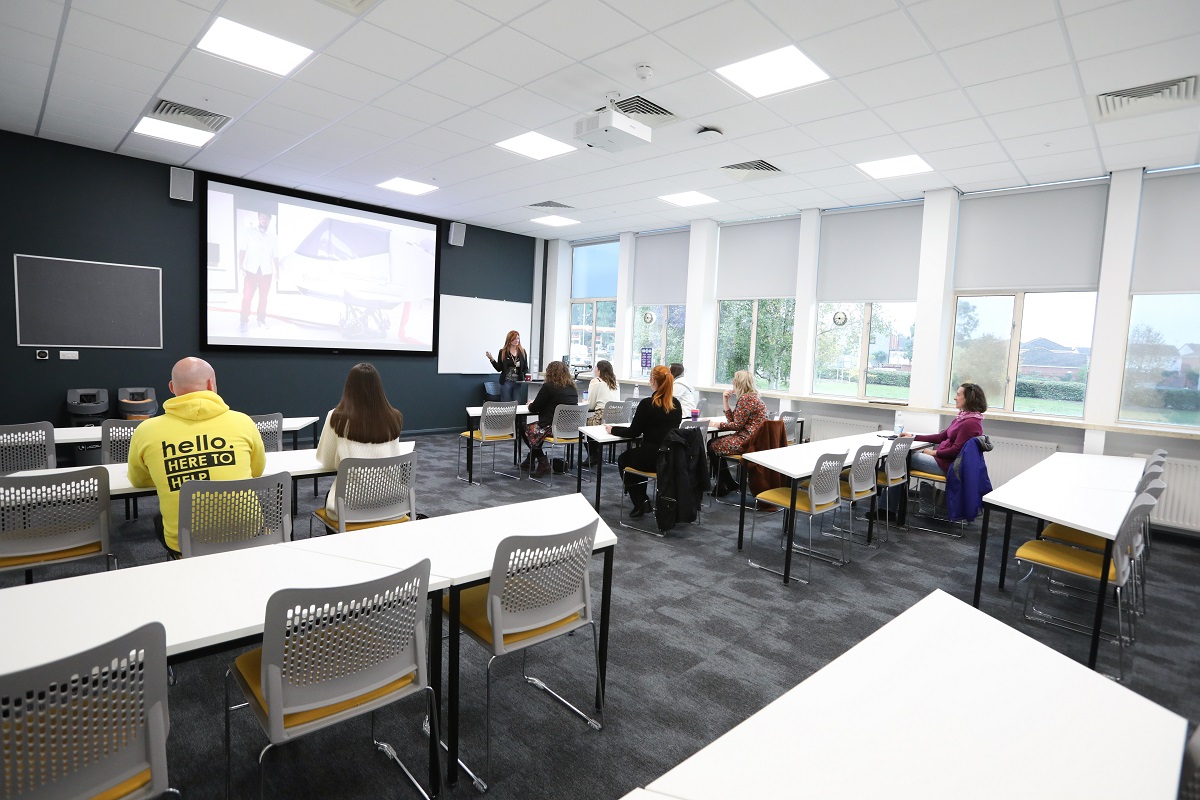 Teaching Spaces - B Corridor
Our B corridor teaching spaces have been completely renovated, with excellent AV equipment, accessible workstations and clean designs. From classrooms and lecture theatres to our SCALE-UP rooms and Moot Court, each space has student learning at its heart.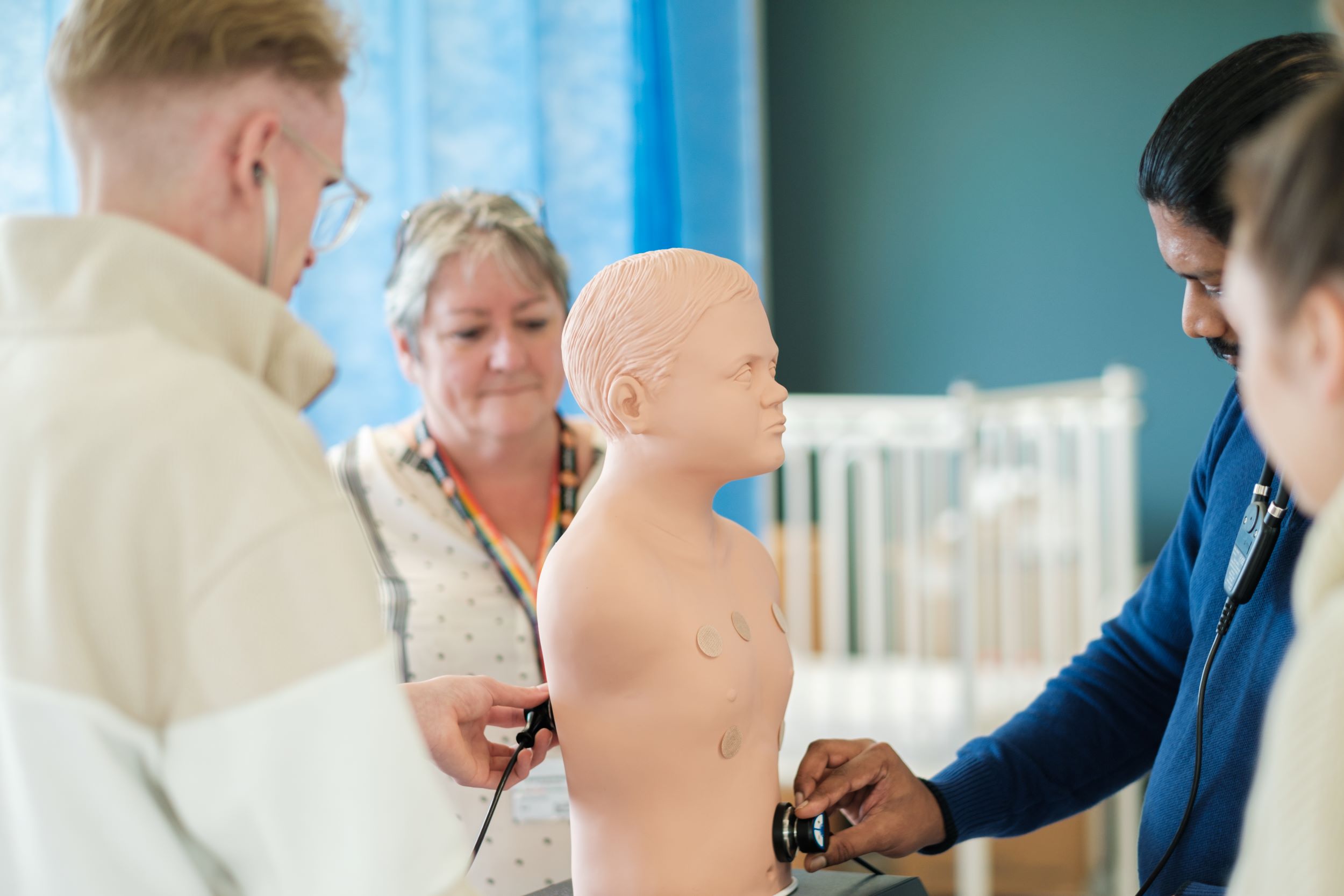 Healthcare Simulation Centre
Following our successful Health Education and Improvement Wales (HEIW) bid to deliver new Allied Health courses in addition to existing ones, we've developed a Health Education & Innovation Quarter (HEIQ) to include a Healthcare Simulation Centre, utilising existing buildings on the Crispin Lane side of our campus with plans to also build a new building.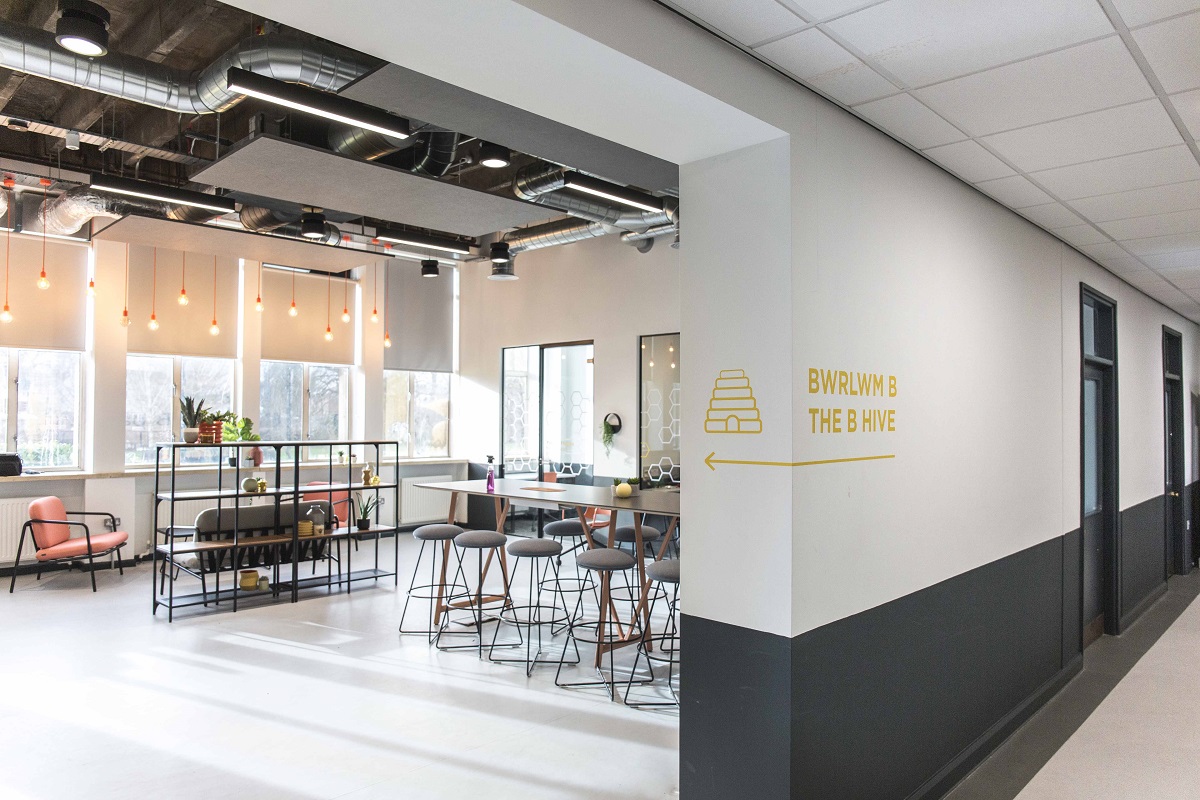 Learning & social spaces
We've created a number of social/learning spaces for our students & visitors.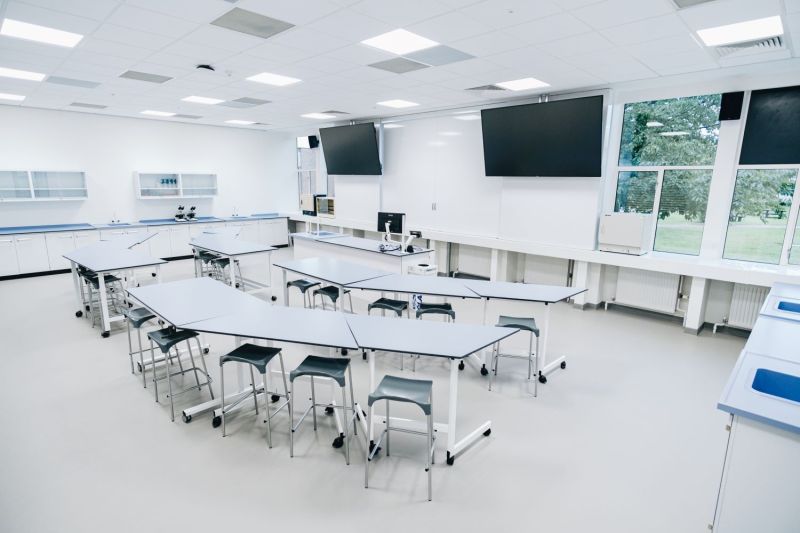 Science Labs - C Corridor
We are excited about our brand new science labs, with their forward-facing facilities bringing the feel-good factor to an ever-growing industry.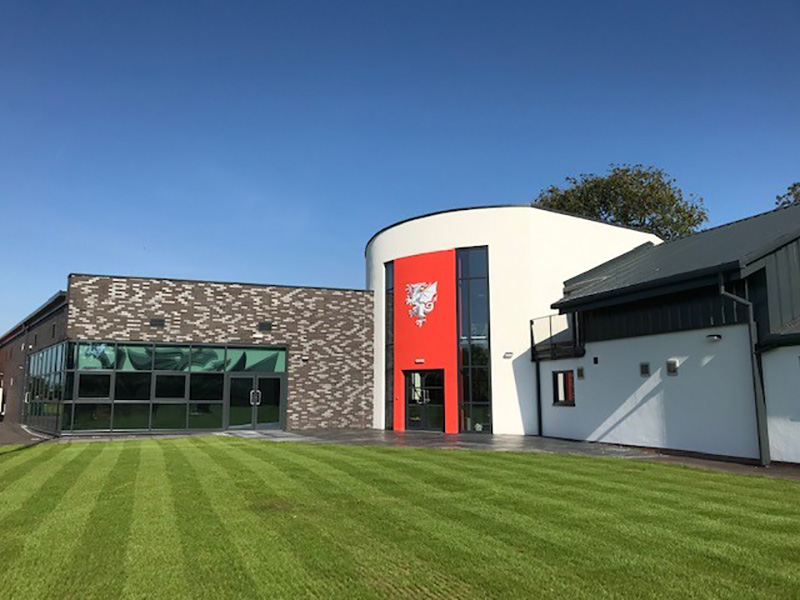 Collier's Park
The £5m Colliers Park National Football Development Centre delivers accessible, high-class training facilities for young players and the wider football workforce in North Wales. The facility includes two top quality grass pitches, a FIFA quality 3G pitch, plus off-pitch support facilities such as activation areas, learning suites and changing facilities plus a state-of-the-art education facility for students on the Sports Science and Football Coaching degree programmes to use.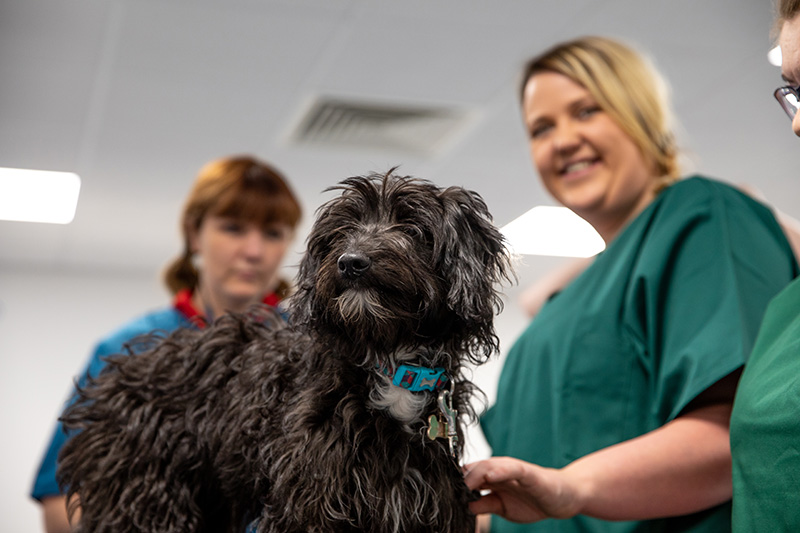 Veterinary nursing clinical suite
Our Veterinary Nursing clinical suite based at our Northop campus gives our Veterinary Nursing students the opportunity to gain key experience in clinical settings in preparation for their future careers.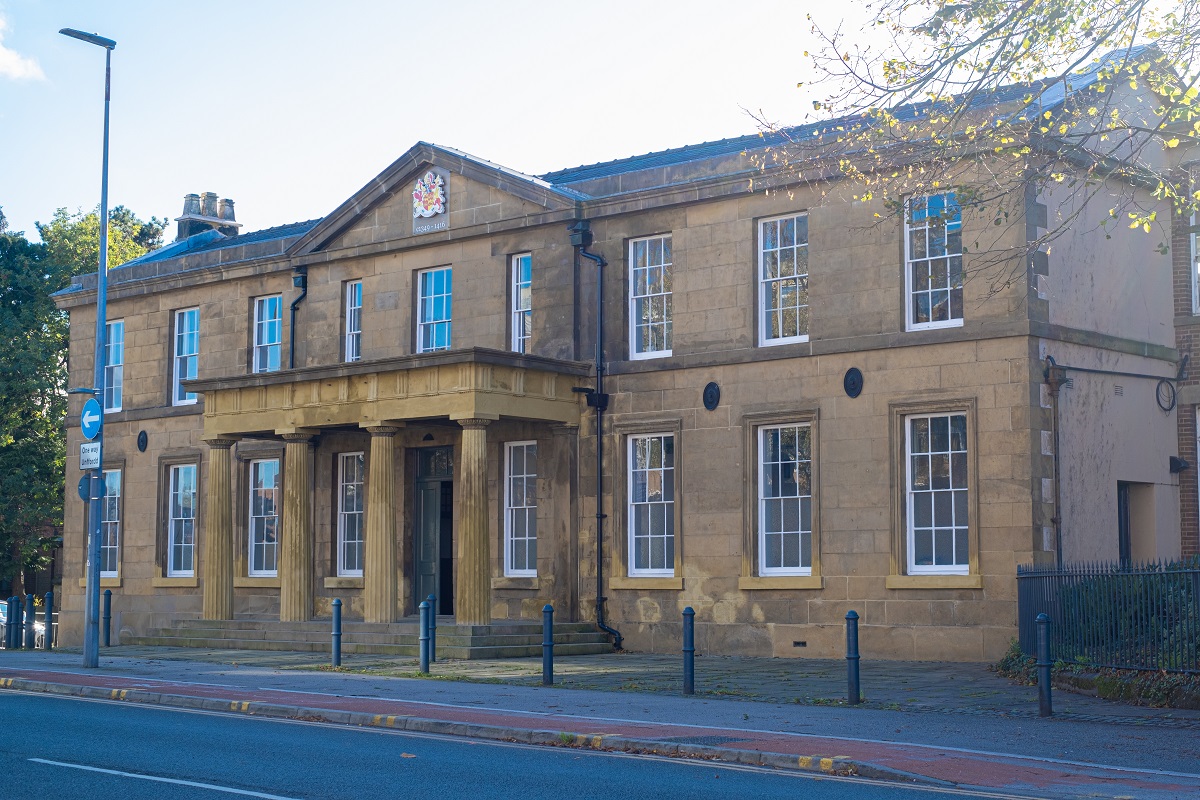 Regent Street
Our Grade II listed Regent Street School of Creative Arts has been upgraded and its key features faithfully maintained.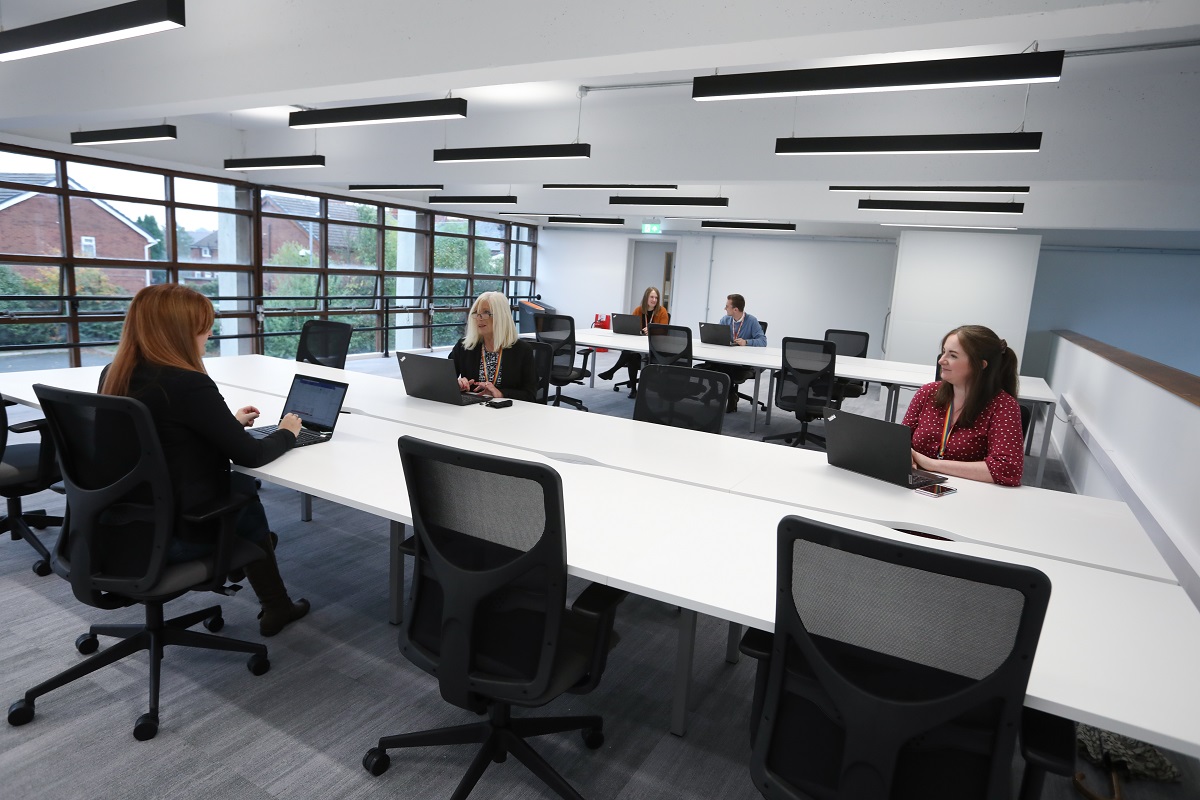 Agile working space
To support the changing ways in which we work, we've created the 'Alive Hub' - a large, modern, agile working space for staff.
The B-Hive
The B Hive has been designed with both staff and students in mind to encourage interaction, collaborative working and new campus wide culture.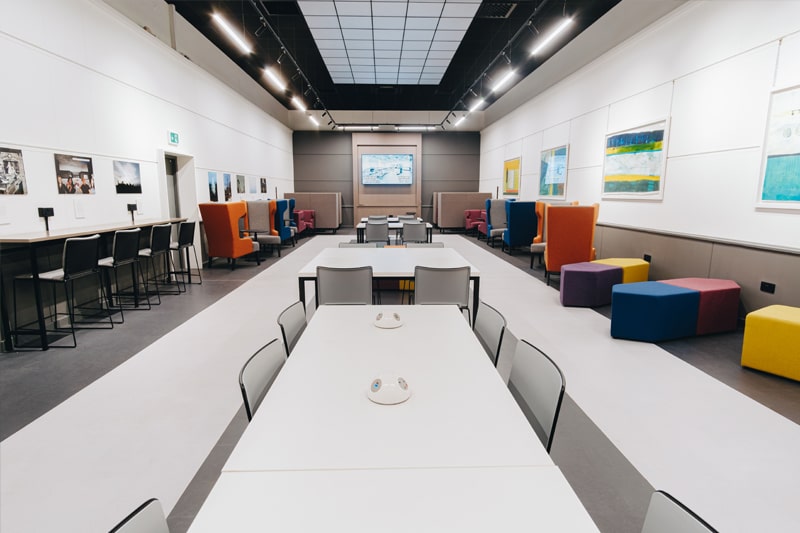 The gallery
Our new modern and vibrant multipurpose art gallery. Used for showcasing diverse artworks the gallery is a versatile study area. Flexible seating arrangements give the ability to transform the space into a presentation area utilising the newly installed AV equipment.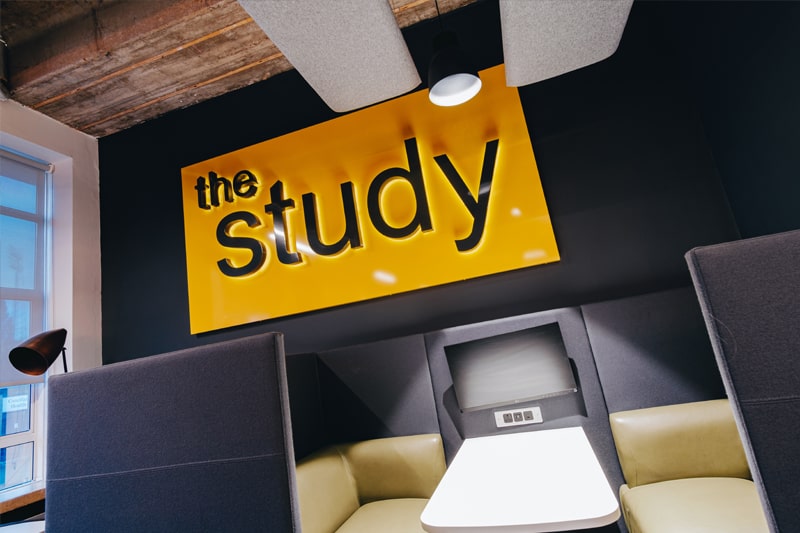 The Study
Situated close to the university's catering facilities and only a short walk from coffee shops The Study is conveniently located. Enclosed pods fitted with screens and charging facilities make it an ideal area for solo and group study.