Visualising Research

Competition 2022
About the Competition
Glyndŵr University's Visualising Research Competition celebrates its research, highlights its diversity, and rewards the individuals and research teams that make it happen. Now in its third year, the competition invites all research-active staff and research students to take part.
It's well-known that humans prefer to attend to images than lots of dense writing, and our competition challenges researchers to capture the story of their project in a single image. It's no easy feat, especially if your subject area is hard science and visual representation of concepts is not a traditional way of showcasing your work… but that's all part of the fun!
Images can help to engage and capture the attention of your target audience. This method of dissemination can help to reach people who would not ordinarily be interested in your work or understand the academic jargon. They say a picture paints a thousand words.
Approaching public engagement more creatively can also help you to express yourself as a researcher and may even bring wellbeing benefits. One study has found that taking a photograph and sharing it every day has numerous benefits, with participants stating how good it was to be able to take time out for self-care, which could include five minutes to snap a phone photo or encouragement to get out of the house to find a photogenic location.
Since the inception of the competition, we've had some brilliant entries from Glyndwr staff and research students from across a variety of subject areas. Some people chose to submit a traditional photograph, others staged a scene, and some even used photo editing software to add extra layers to their submission. The possibilities are endless, so get creative today!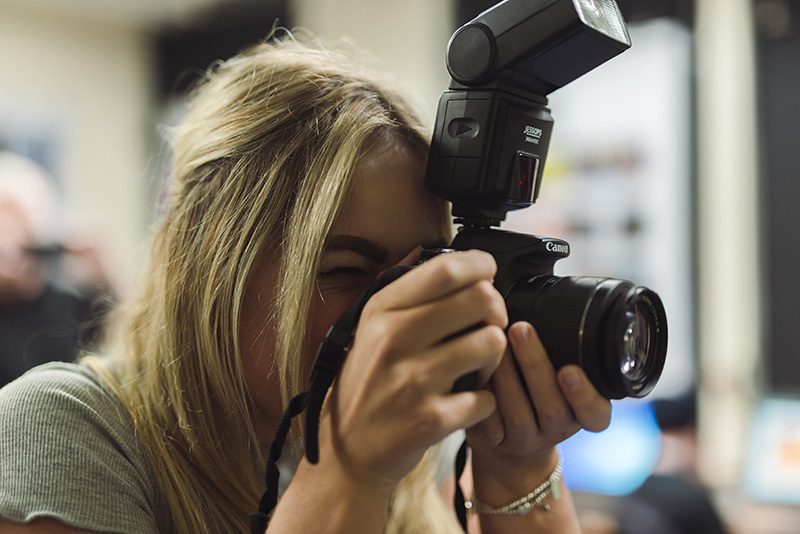 Eligibility – Who can enter?
All current researchers (including MPhil, PhD, MRes, EdD and Professional Doctorate).
All current staff of Glyndŵr University (including Research Assistants), provided they are a) working toward a research degree, b) hold a research degree and are actively involved in research or c) are currently conducting research as an academic member of staff. 
Images must be generated as a result of research carried out as per the above.
How do I enter?
To enter simply create a photograph that will invite interest and intrigue in your research. The image should inform and engage a non-specialist academic audience and offer a visual perspective on research.
The image should be accompanied by a summary text no less than 100 words and no more than 200 words that explains what your image shows and how it relates to your research in language that is accessible to a non-specialist audience.
VR Competition Guidelines and Entry Form 2022 - 23
What's in it for me?
An image that is a direct result of your research or that represent an aspect of it could attract new interest in your work. The image may be useful for numerous outputs, for instance social media, press releases or even the cover of a book. Ultimately it could lead to an increase in the take-up and citation rate of your research.
Your image may be displayed in and around Glyndŵr University, on the university website and possibly at other venues locally and nationally, crediting you and your ideas.
Is there a prize for the winner?
There will be cash prizes for the winner (£250) and two runners-up (£50 each).
Where can I find examples?
All the entrants from last year's competition can be found at the foot of this web page.
When will it open?
The 2022-23 competition will open on Wednesday 31st May 2023.
When will it close?
The 2022-23 competition will close on Monday 31st July 2023.
Do I need to be good at art or photography to take part?
Not at all! Please see testimonials from past winners below. We will be putting on an idea generation workshop in due course which will be advertised here.
I'm unsure how to approach it. How can I explore ideas?
We are here to help! Book here for our overview/workshop. Take a look at Approaches to Photography or contact Sue Liggett s.liggett@glyndwr.ac.uk or Hayley Dennis in the Research Office researchoffice@glyndwr.ac.uk and we'll be happy to answer any questions. Useful summaries to accompany the images are available from the Research Office. See previous winners and entries for inspiration.