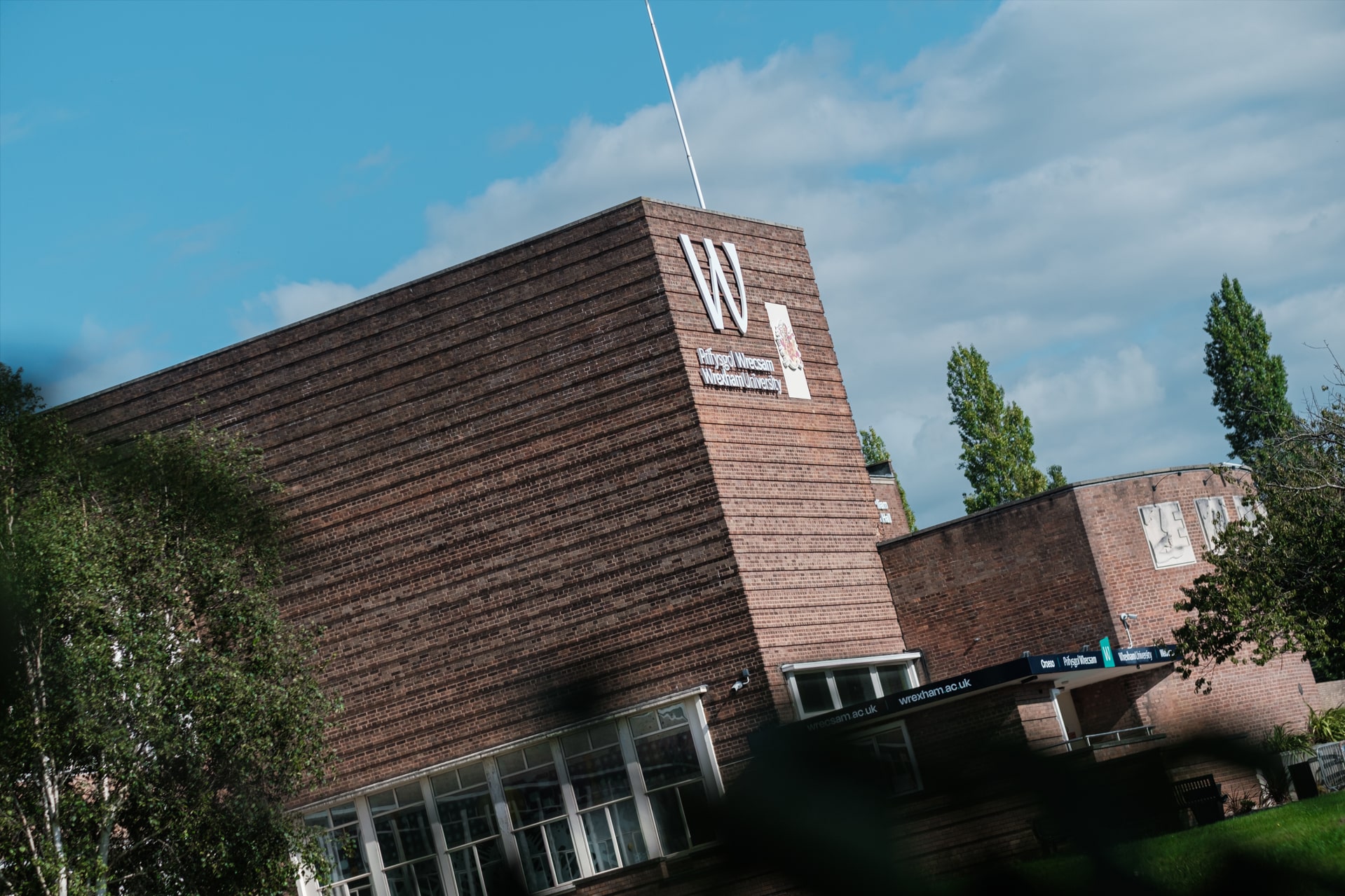 About
Vibrant, friendly and inclusive.
Wrexham University is a learning community focused on inspiring its students to aim higher and achieve more.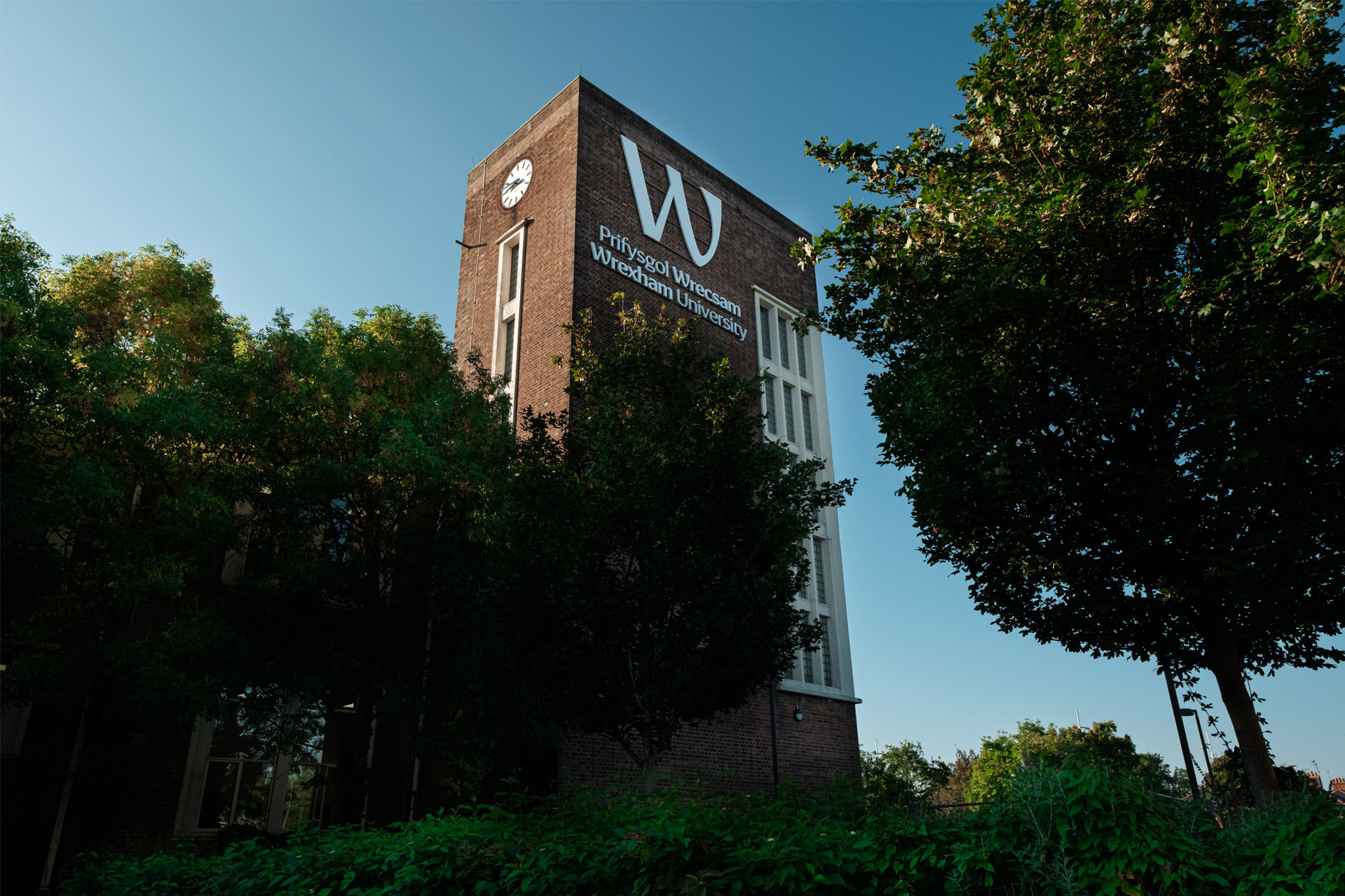 About Wrexham University
Our past, present and future. How we're growing as a university and our vision for what's next.
Our blended learning approach
Our Active Learning Framework combines making the best use of our on-campus learning spaces, with accessible student-focused digital learning content. ALF embodies ways of teaching and learning that create and support a sense of belonging for students.
How we work
Information about how we work as a university, our leadership and structure.