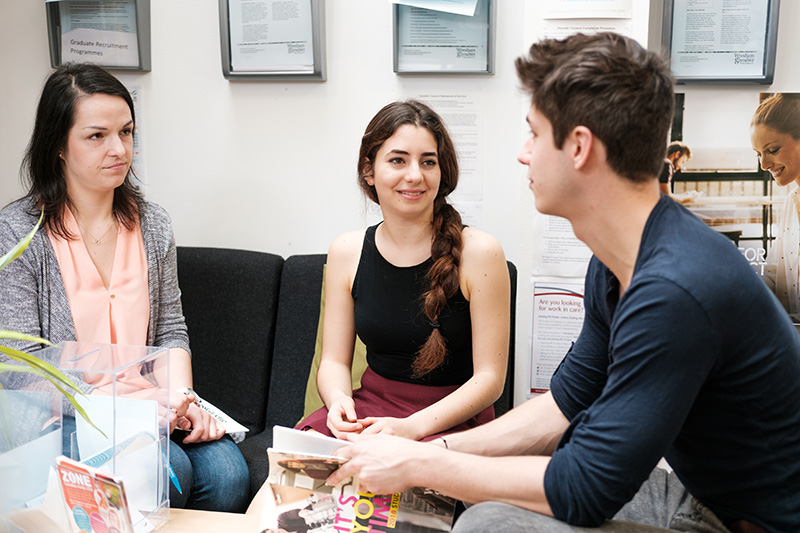 Cost of Living
Supporting you through the Cost of Living
The cost of living has increased for everyone – managing our finances and finding the right balance is getting harder. We're working to find ways to support you alongside the existing support we already have in place. You'll find links to support, wellbeing, funding and more here.
We've created this page to bring together the financial and wellbeing support that is currently available both online and on campus at Wrexham.
*This page will be continually updated as more information, support and advice is provided.