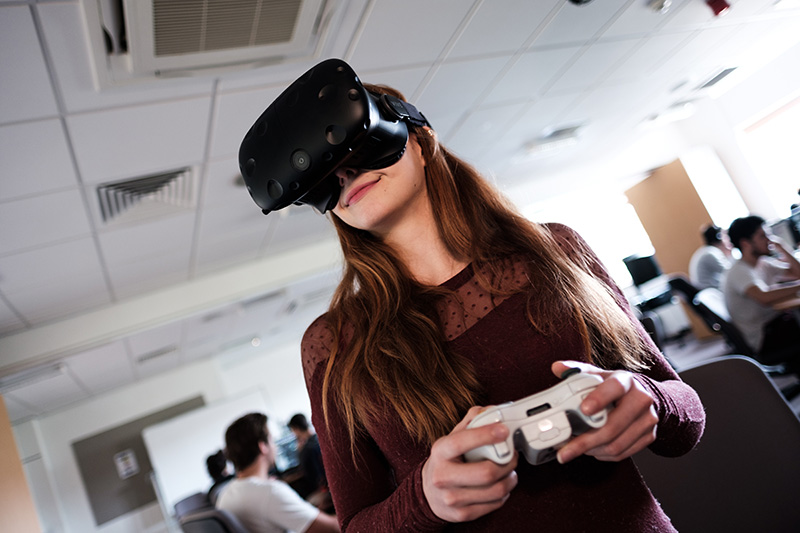 Faculty of Arts, Science and Technology
Wrexham University's academic structure is divided into two faculties, each home to a wealth of expertise, teaching and learning across a range of disiplines.
Faculty of Arts, Science and Technology
The Faculty of Arts, Science and Technology at Wrexham University has a rich history of innovation in the Arts and Science dating back to 1887.
Our student-centred approach to teaching and learning is tailored to the student's needs, and our lecturers foster a culture of collaboration and endeavour to help students with their ambitions. We encourage positive and innovative approaches to learning and use small teaching groups, so you can achieve your best and go on to enjoy a successful career. We welcome applicants whatever your experience or background to come and join us.
The Faculty hosts a welcoming and vibrant environment, designed to develop student knowledge and skills within the creative and technological industries through staff expertise and teaching excellence. This learning incorporates contemporary facilities, industry visits and much more to enhance your employability after your study with us. The Faculty is entrepreneurial and ambitious in its mission to contribute to the economic growth of the region through strong industrial partnerships and creative thinking.
Explore STEAM - a digital catalogue showcasing a selection of the work of our Arts, Science and Technology graduating students and researchers.
Subject areas within the faculty include art & design, built environment, computing, engineering, humanities, media and science.
Our Art & Design students are proud to present their 2022 Degree Show, Unjammed.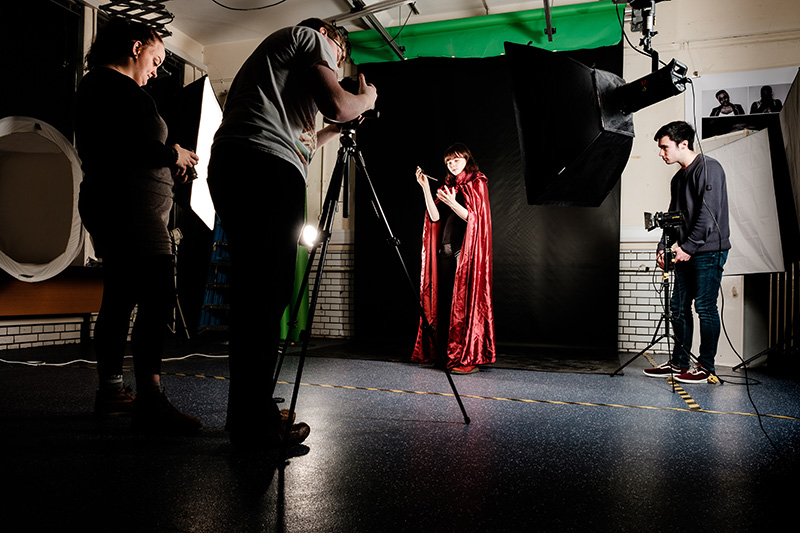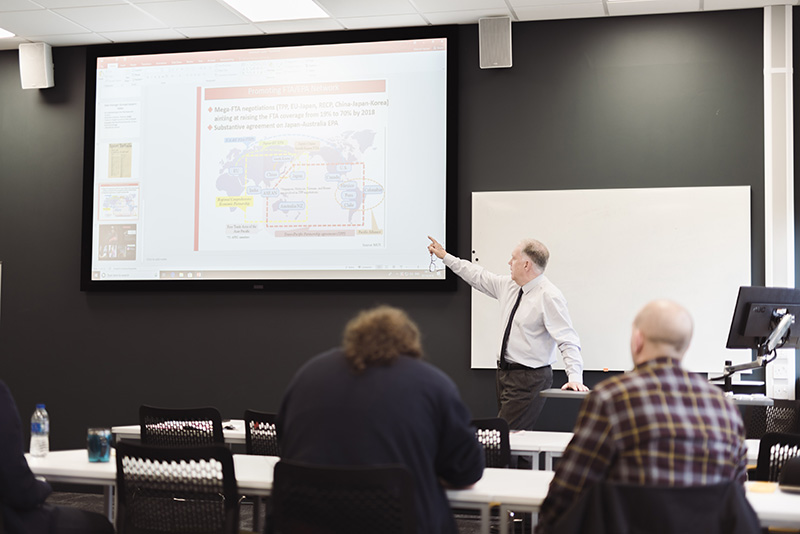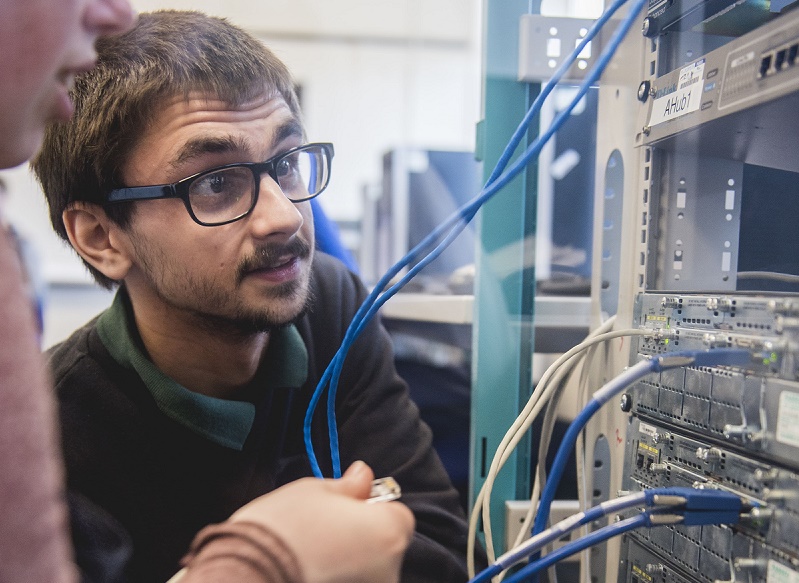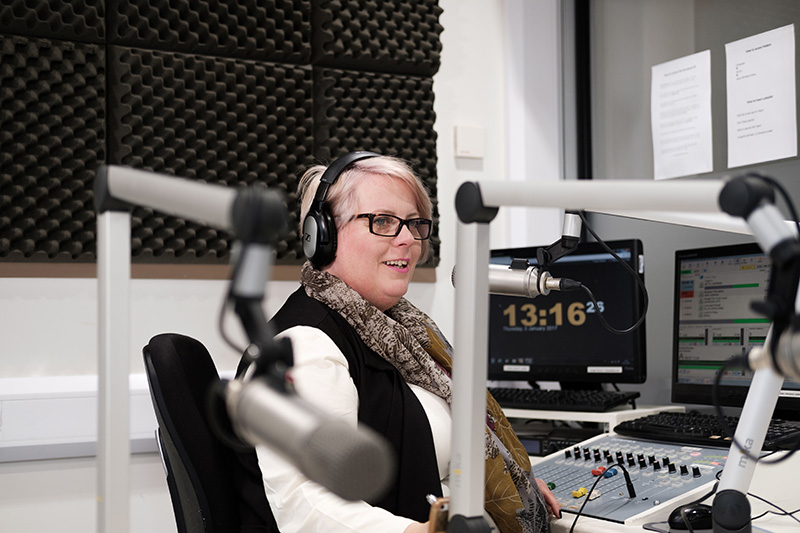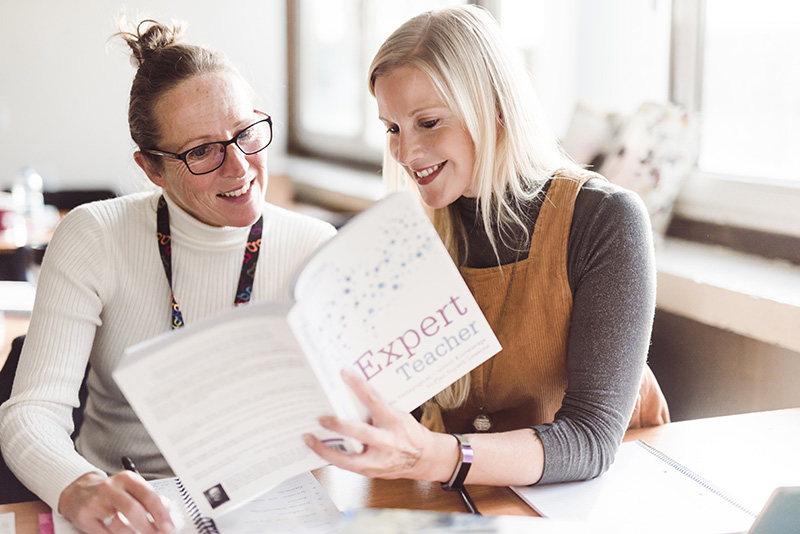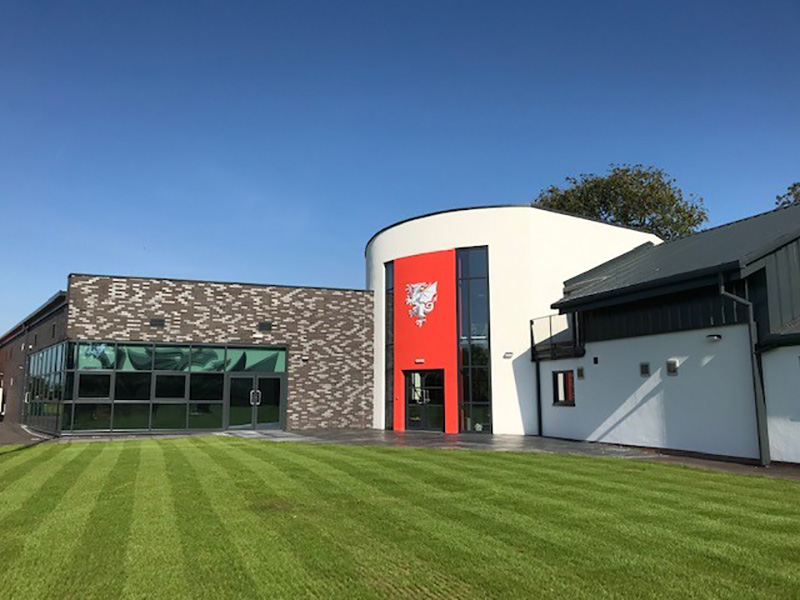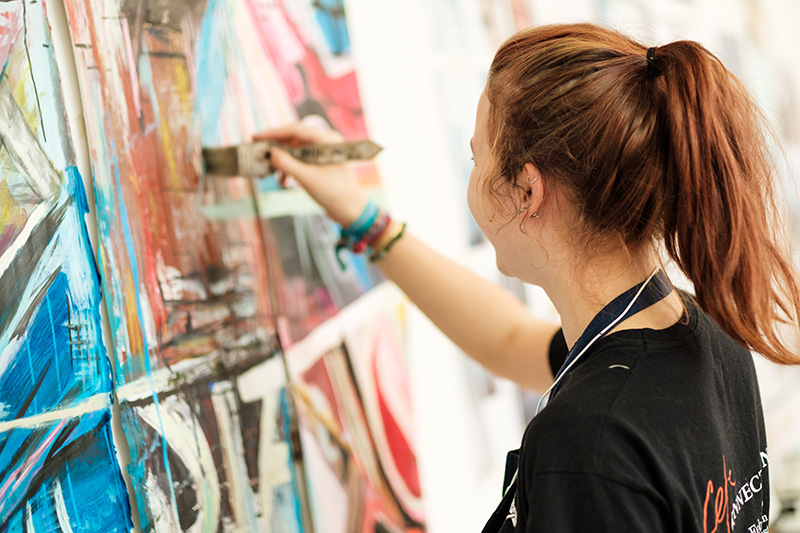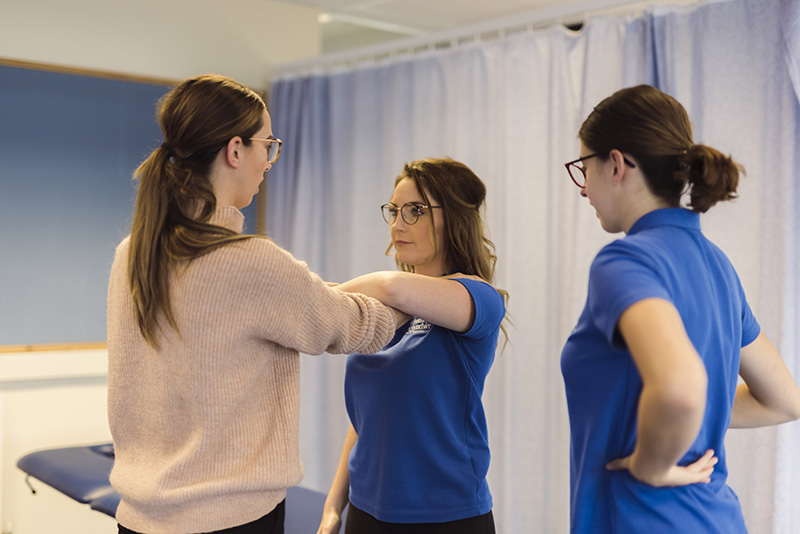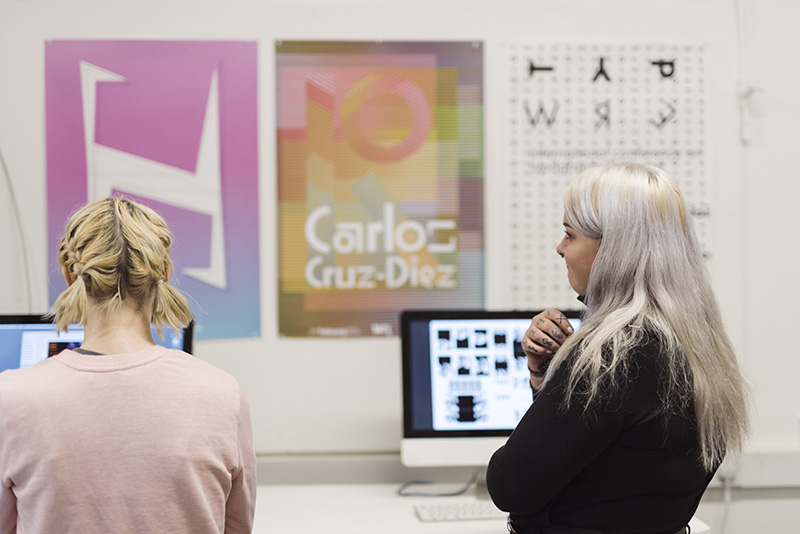 Contact us
We'd love to hear from you, so if you would like more information about what it's like to study with us or have any questions, please call 01978 293439 or email enquiries@glyndwr.ac.uk.