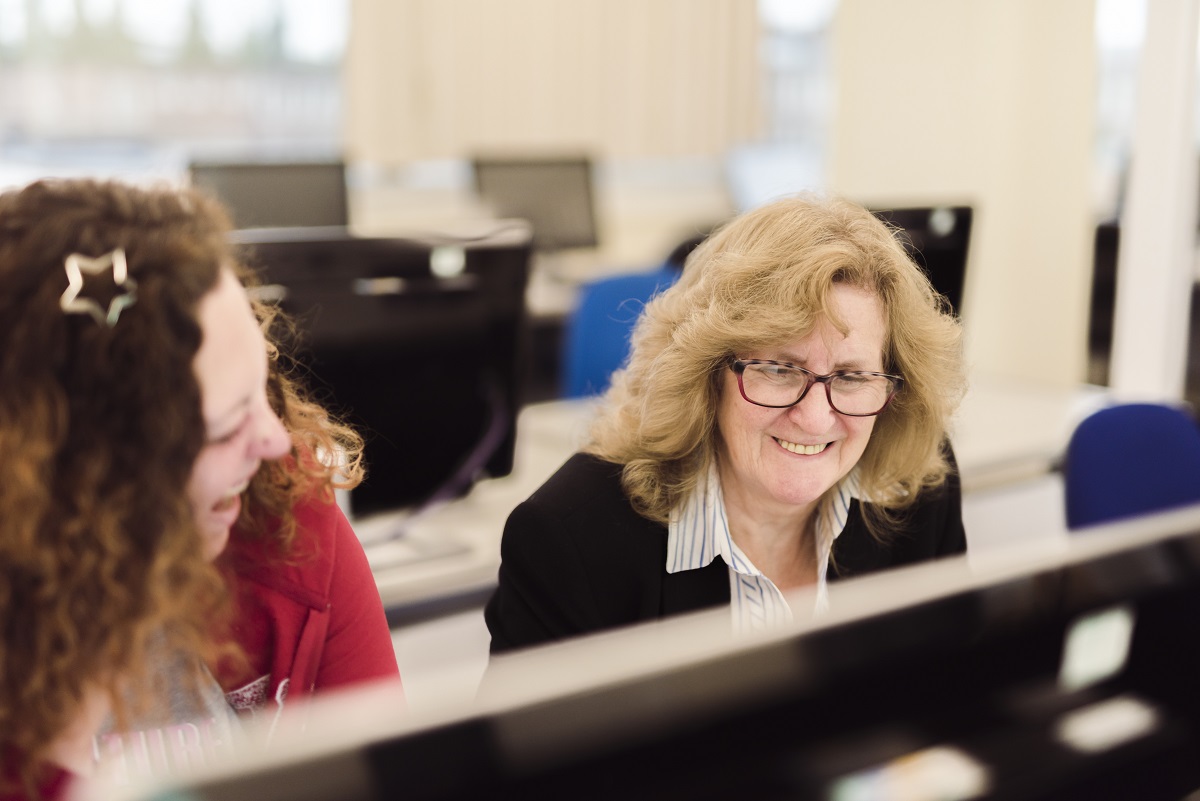 Here at Wrexham Glyndŵr University, we're open to all.
We are committed to ensuring that everyone who has the potential to achieve in higher education is given the chance to do so. This means that, whatever your background, age, gender or disability, we offer support and advice to help you succeed here.
Wrexham Glyndŵr University appreciates the diversity of the communities it serves, and the students we teach. We provide specific support to break down barriers including language, cultural and faith differences, in order to create a sense of equality and cohesion for all.
At Wrexham Glyndŵr University, it's important to us that people from lower income households can not only aspire to, but also access a university education. A quarter of our graduates come from what are known as low participation neighbourhoods. Put simply, these are people who never thought they could go to university but did.
Our success helps level the playing field and address key issues such as child poverty and inequity. That's why we've taken the lead in Wales, setting best practice and establishing benchmarks on improving access to higher education.
Care Leavers and Estranged Students
Wrexham Glyndŵr University is committed to supporting its students in their journey from leaving care into higher education. We are here every step of the way and can support you throughout your entire university journey.
As a Welsh university, we are also part of CLASS Cymru, which aims to provide the best possible experience of further and higher education for vulnerable young adults, including children and young people in care, kin-care, care leavers and those who are estranged from their families.
Find out more about the support we offer here.
If you are thinking about coming to university and you are a care leaver or an estranged student, please contact the Widening Access Coordinator amber.percy@glyndwr.ac.uk or call us on 01978 293342 to discuss your next steps and support.
Community groups
Our Widening Participation department has strong links with the local community in areas such as Caia/Hightown and the Urban Villages, as well as in East and West Flintshire, Rhyl SW and Upper Denbigh. Our work is extended across other priority postcode areas both in Wales and across the border in England. Our aim is to engage with the hardest to reach members of our community in our quest to support both children and adults in recognising the vast benefits of education.
Our staff work extensively with community groups to provide adult learning and outreach promoting higher education to schools and groups. To encourage them to appreciate the university experience, we deliver a full schedule of events and seminars to raise awareness, inspire and engage the local community.
Reaching Wider Inititative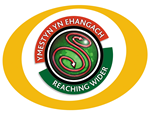 In collaboration with local partners, Wrexham Glyndŵr University has been a key player in promoting and developing a range of different Reaching Wider activities to raise awareness of higher education.
The Reaching Wider initiative is a Wales-wide, Higher Education Funding Council for Wales (HEFCW) strategy established in 2002, to widen participation and access to higher education, supporting social inclusion and upskilling.
The Reaching Wider initiative focuses on four main groups of people who are currently under-represented in Higher Education. These groups are those living in areas where people attending higher education is lower, people from ethnic minority communities, those who wish to study through the medium of Welsh and people who have a disability.
At Wrexham Glyndŵr University, we work closely with Coleg Cymraeg Cenedlaethol to develop Welsh language medium opportunities for students. We also provide Welsh medium talks for 6th form students who are thinking about higher education. As part of the World of Work programme, we also offer career talks for year 6 pupils through the medium of Welsh.
These Reaching Wider projects are only a small example of the outreach work Wrexham Glyndŵr University does with schools, organisations and community groups.
If you would like further information on any of our projects or would like to get involved with the University, please contact amber.percy@glyndwr.ac.uk or call 01978 293342.