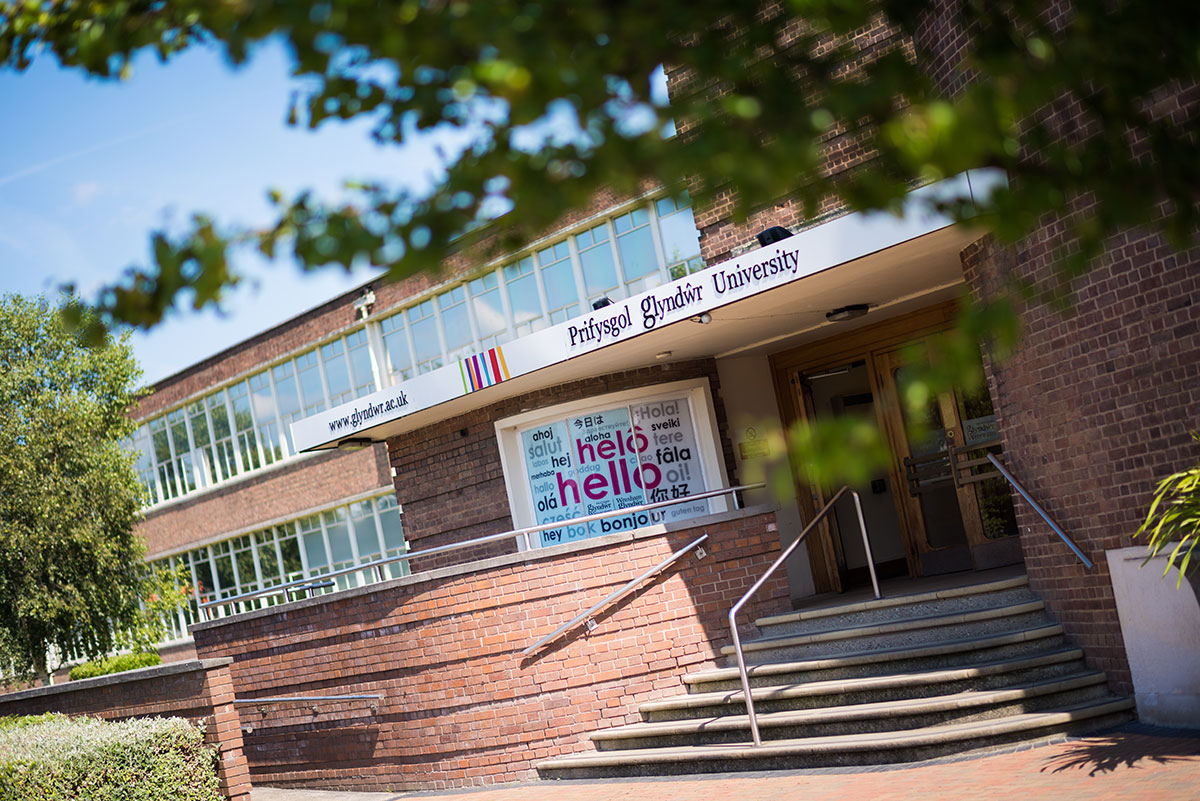 Research Excellence Framework

Background to the REF
The Research Excellence Framework (REF) assesses the quality of research in UK universities. It is jointly run by Research England, the Higher Education Funding Council for Wales (HEFCW), the Scottish Funding Council (SFC), and the Department for the Economy in Northern Ireland.
The four funding bodies use the REF to inform the allocation of around £2 billion of research funding per year. The exercise is designed to provide accountability for public investment in research, assess the quality of research, demonstrate outputs, and showcase its benefits and impact on our society.
Glyndwr's REF Submission
Glyndwr was one of 157 UK universities that took part in REF 2021. Our results convey the fantastic progress and ambitious direction of Glyndwr research since the previous REF grades received in 2014.