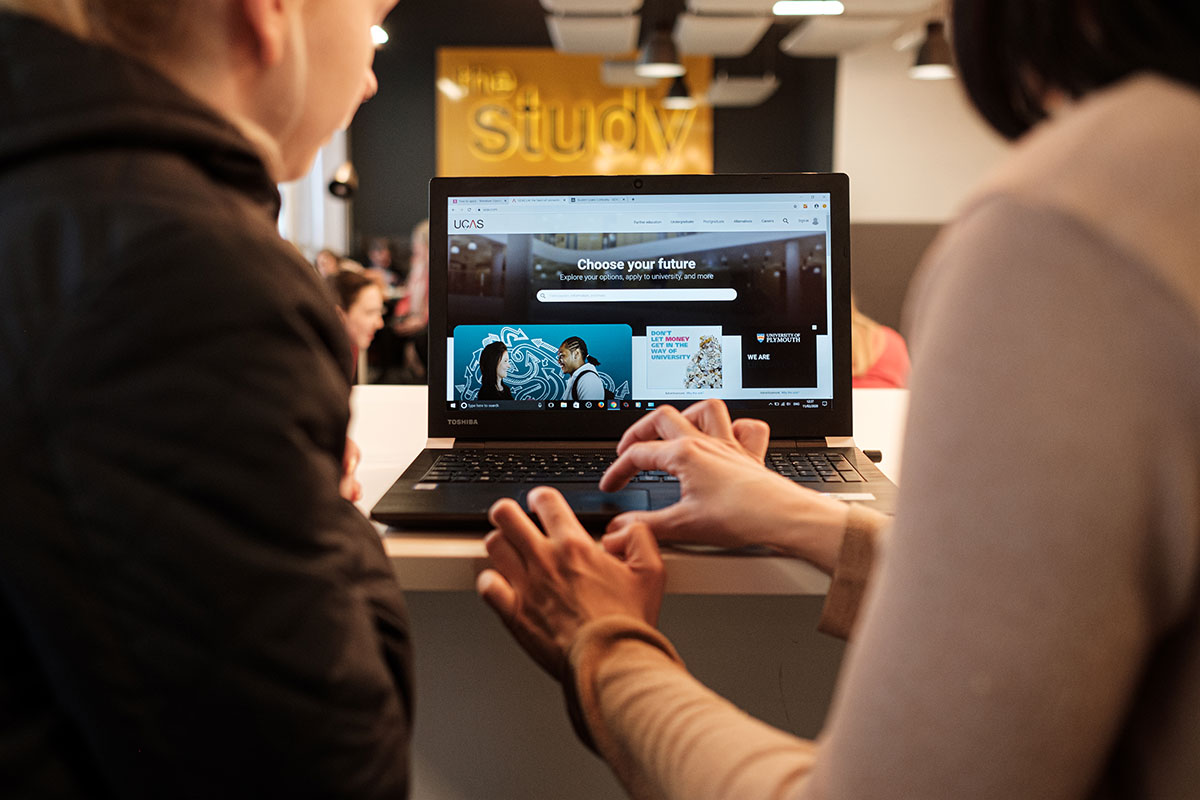 Schools and Colleges
It's never too early to start thinking about your future.
We work closely with students of all ages, teachers, parents/guardians and careers advisors, to offer a range of events and activities to raise awareness and encourage aspirations of higher education, encouraging young people to consider the opportunities available to them.
We recognise the importance of working closely with teachers and careers advisers, and the crucial role they play in ensuring students have access to the most up-to-date information about higher education.
Being a smaller university works in our favour, as at Wrexham Glyndŵr University we blend the importance of academia with a strong sense of community. We are student-centred, market-led and open to all.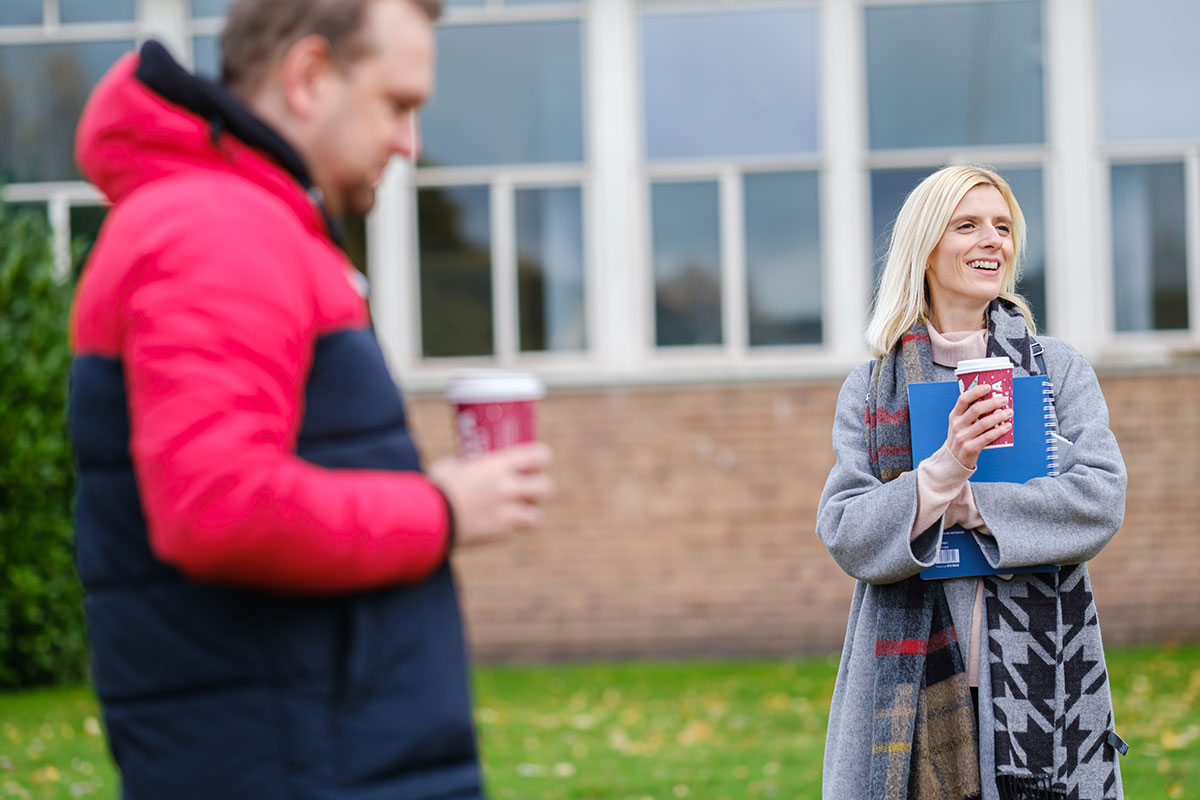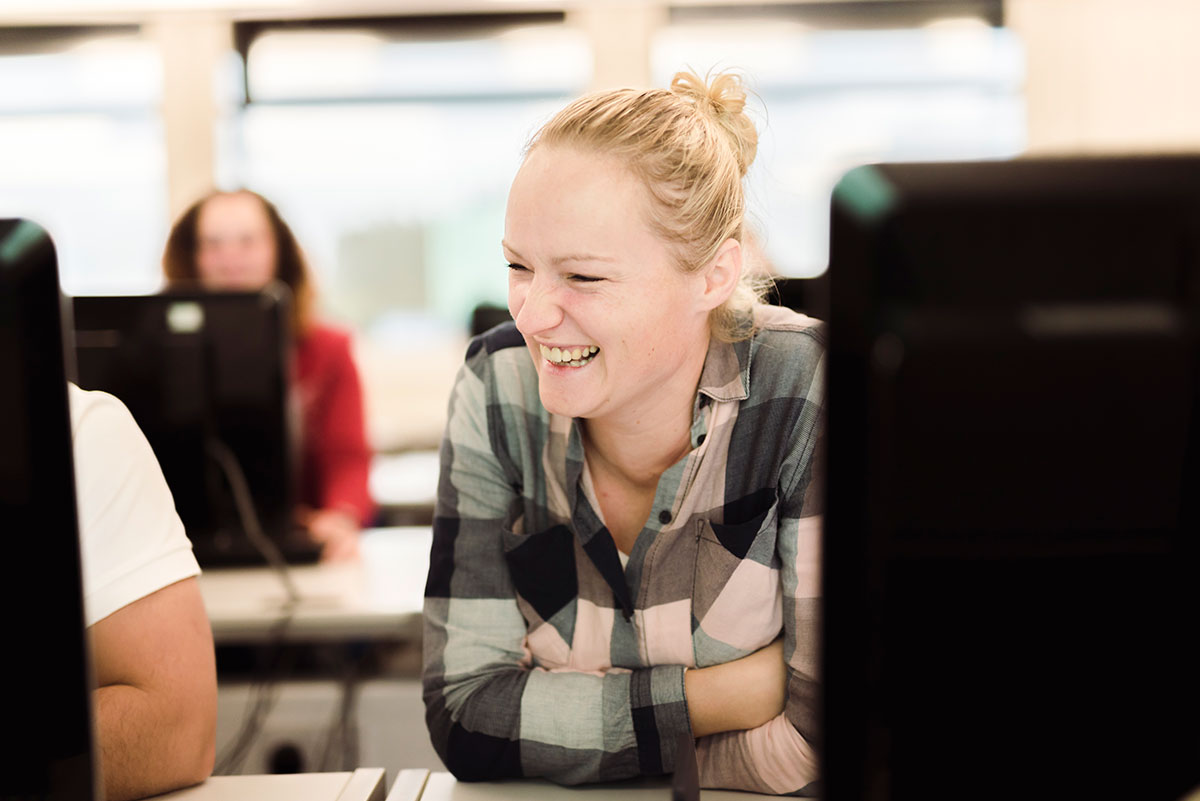 Widening access
Whatever your background, age, gender or disability, we offer support and advice to help you succeed here.