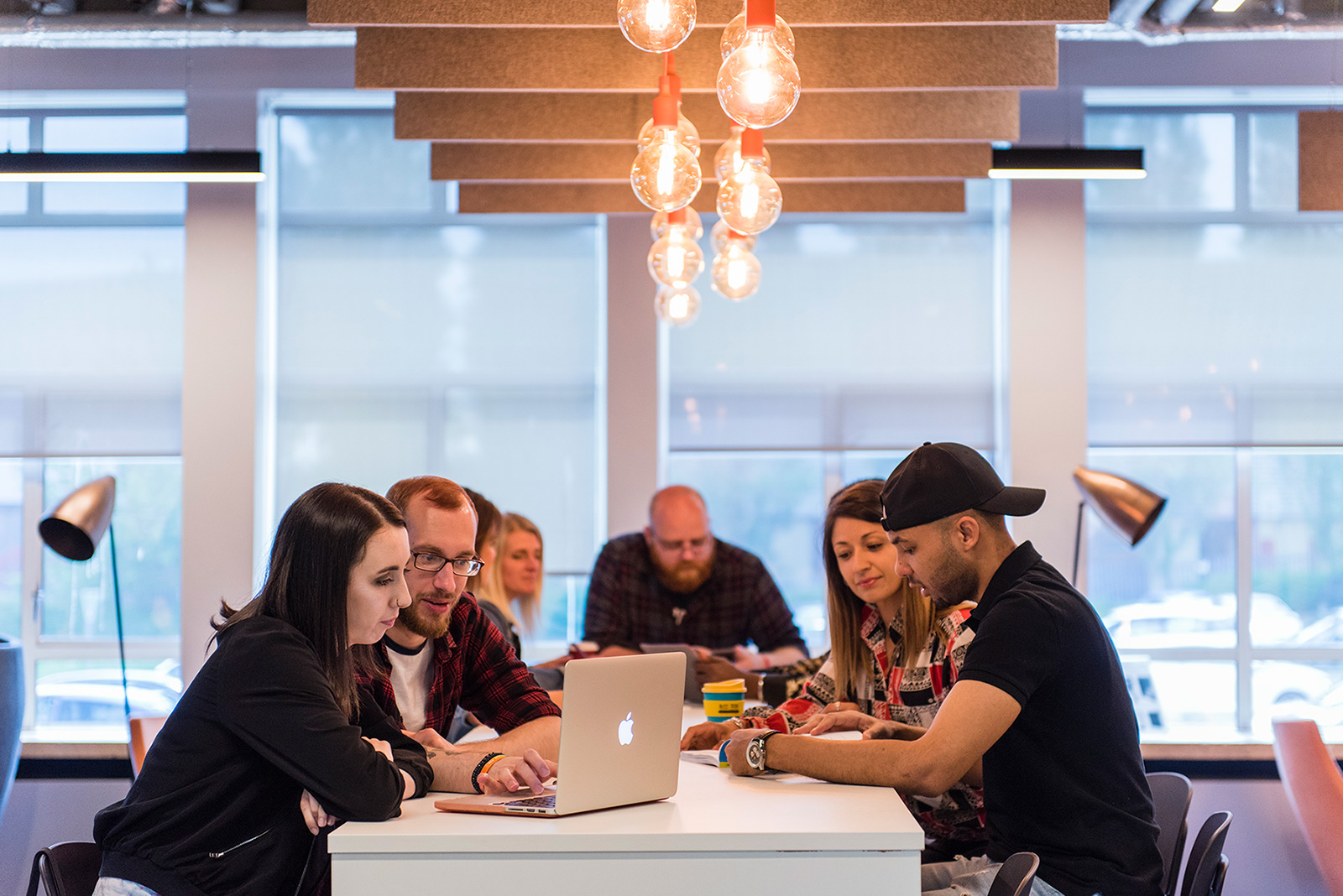 International students
Here at Wrexham University, we offer more than a degree. We give you the change to transform yourself, develop marketable skills, enhance your career prospects and build lasting relationships.
We pride ourselves on our dedication to student support, welfare and affordability in course fees and cost of living. International students looking for study programmes in the UK will always find a warm welcome here at Wrexham Glyndŵr University.
Coronavirus Update and International Programmes
Wrexham University has a strong history of welcoming international students and staff to the UK and they are very much part of our community. We understand that students and staff may be worried about the situation and we are closely monitoring the Coronavirus situation. Ensuring the safety and welfare of our staff and students is our priority.
International Admissions
Wrexham University are committed to transparent and clear communication, and we commit ourselves to keeping all applicants informed regarding future changes, either directly or through their agent.
International Student Policies
Student Pregnancy, Maternity, Adoption and Secondary Carer Policy 2021-22
Contact us
If you would like to study at Wrexham University, please apply using the Centurus application process to select your course and start your application.
Once you have applied, the international admissions team will assess your application. If you need to send additional documents, or your circumstances change, please contact them as follows:
Our office is open Monday to Thursday from 08:30 to 17:00 GMT (08:30 to 16:30 GMT on a Friday). Please consider the time difference between the UK and your own country when contacting us. For enquiries about immigration contact:
For enquiries about welfare issues contact:
For Mobility/Student Exchange enquiries contact: