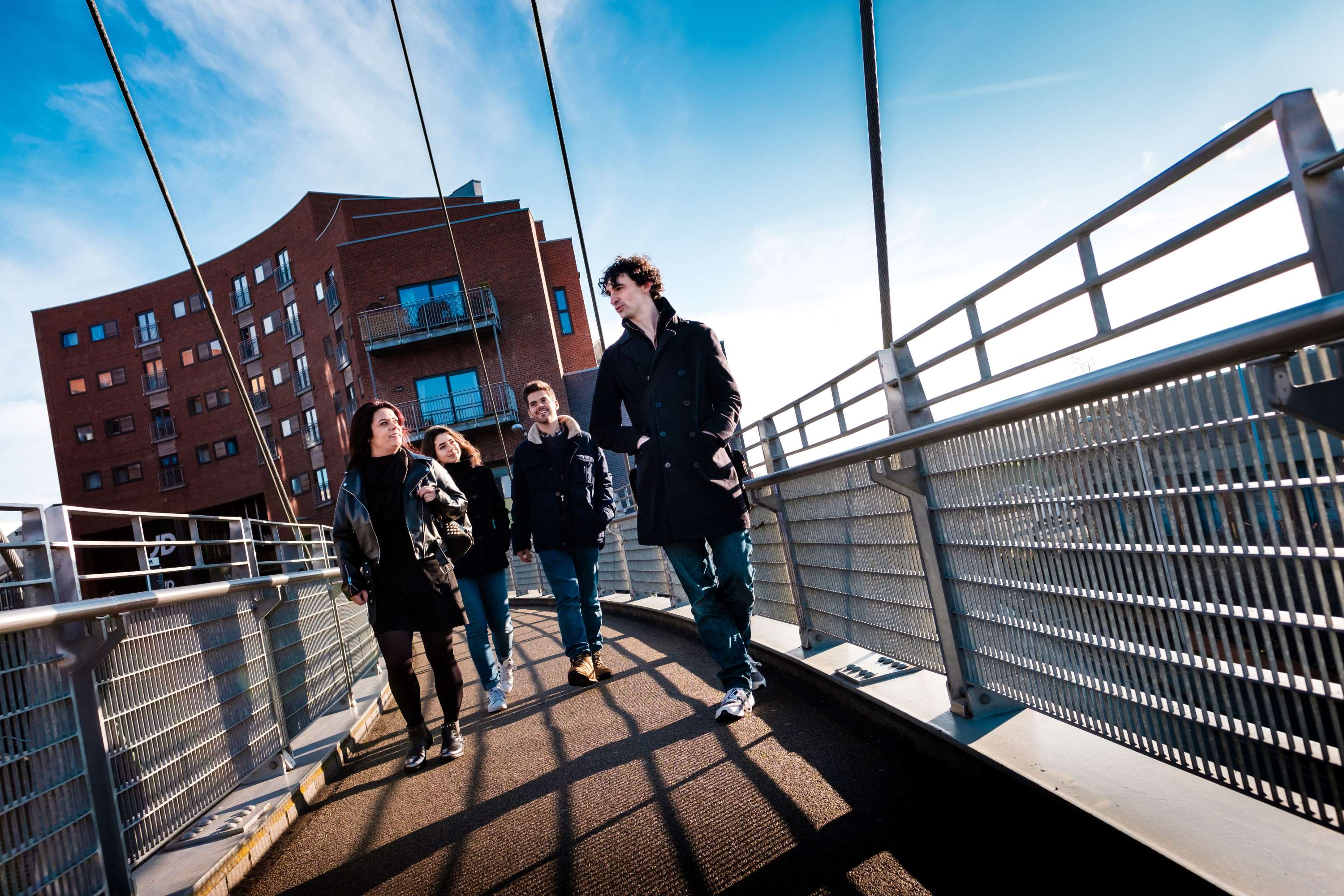 Student Life
University is more than a degree. It's where you'll work, play and live during your studies.
So it's important that you're able to make the most of your time inside and outside of classes, whatever your goal. Whether you're moving to Wrexham for the first time or just want to know what to expect, we've got you covered.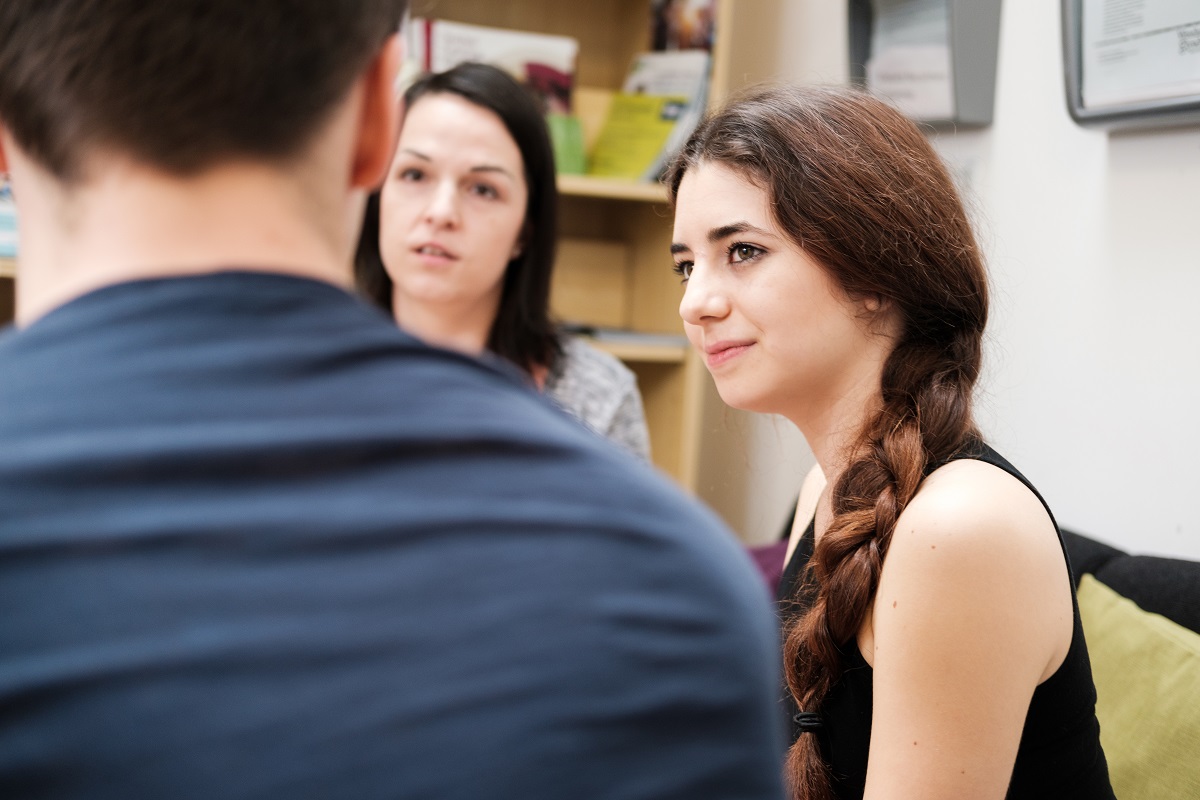 Student Support
From study support to looking after your wellbeing, we're here to help.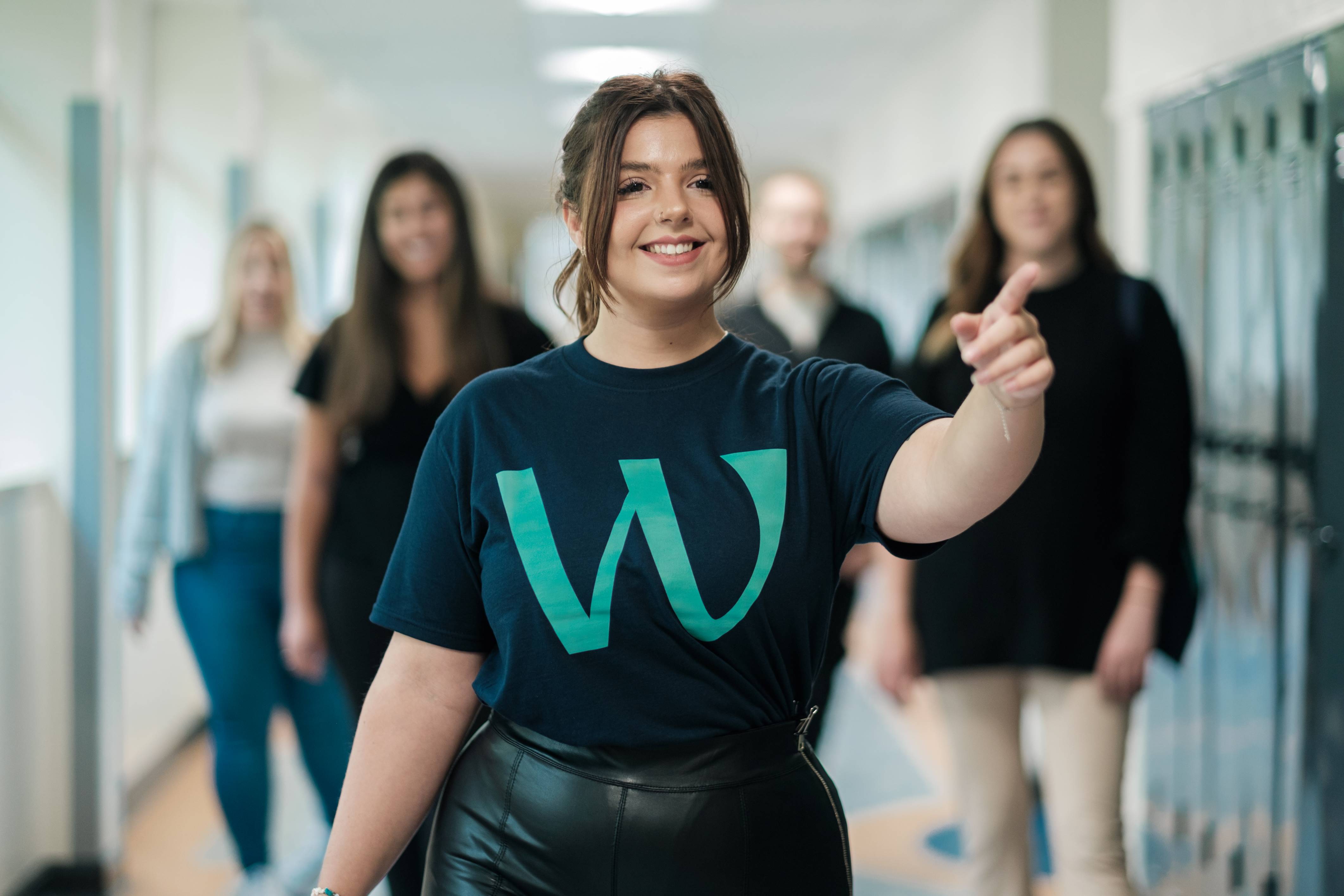 Student Ambassadors
Whether you're looking to join our team of ambassadors or you'd like to ask them a question, they're here and ready to help.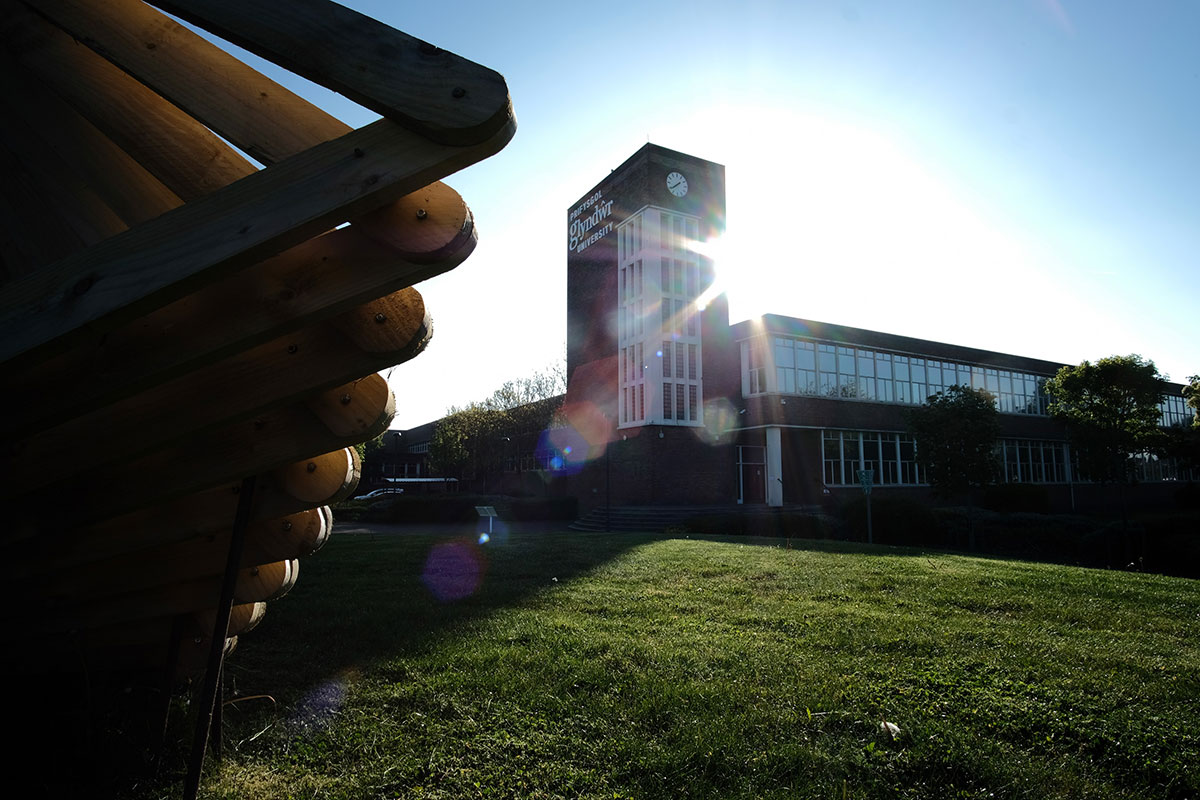 Campuses & Facilities
From state-of-the-art labs to entertainment.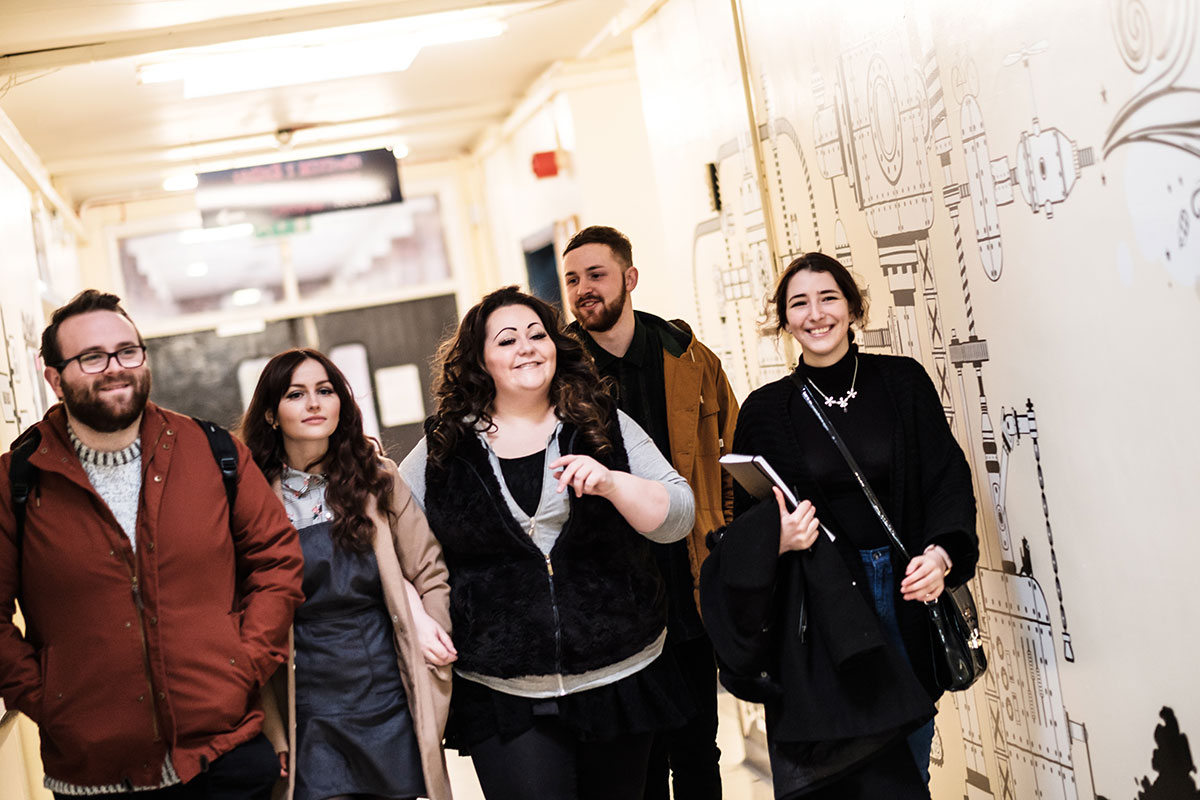 Students' Union
Our Students' Union is here to make your student experience the best it can be - from SU elections and advice to clubs and societies.