Faculty of Social & Life Sciences
Wrexham University's academic structure is divided into two faculties, each home to a wealth of expertise, teaching and learning across a range of disiplines.
Faculty of Social and Life Sciences
The Faculty of Social and Life Sciences is passionate about the needs of society, whether that be education, health, social care, the environment or the justice system.
Our aim is to create an inspiring learning environment and a true centre of excellence for teaching and research, helping to transform student lives, our community and organisations in the wider region. The Faculty team works as one to create a culture of openness, accessible learning and support, respect, innovation and ambition in our students' aspirations.
Excellent links with industry and public services in the region give the Faculty the opportunity to secure a wide variety of work placements for students, allowing for invaluable experience to be gained as part of their studies. These industry partnerships are essential in ensuring programmes provide the highest employment opportunities and career progression. Utilising a mix of approaches to teaching and learning and a variety of delivery styles, we tailor our teaching to suit differing student needs (including online/distant learning for some courses).
Subject areas within the faculty include business, education, health, psychology, social care, society and sport.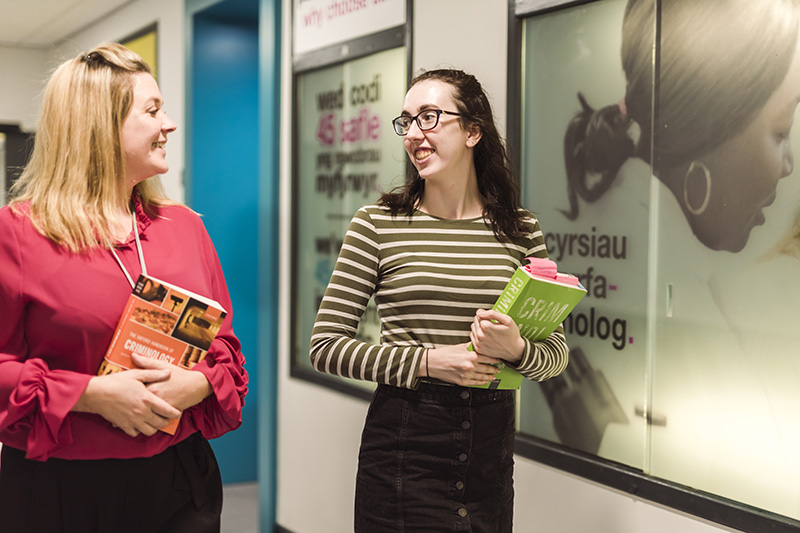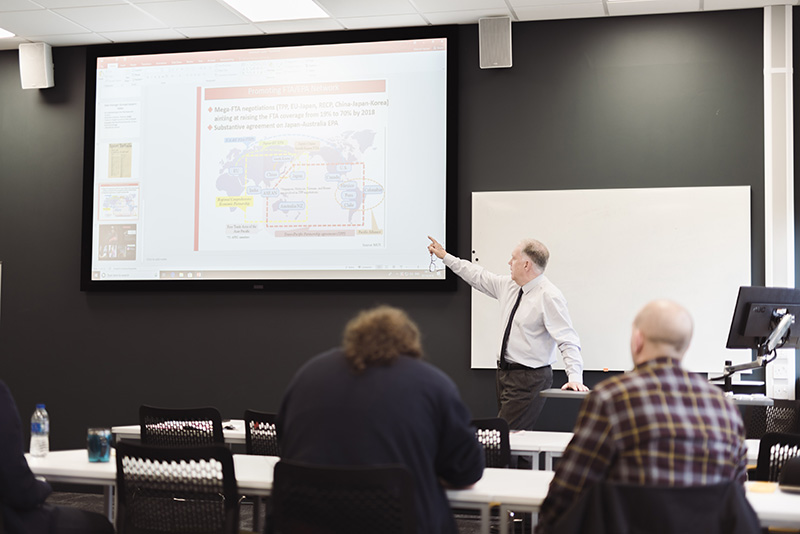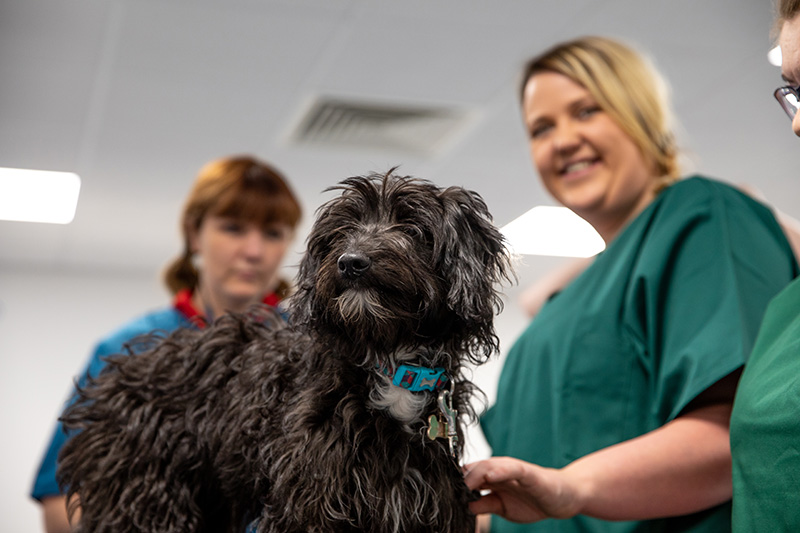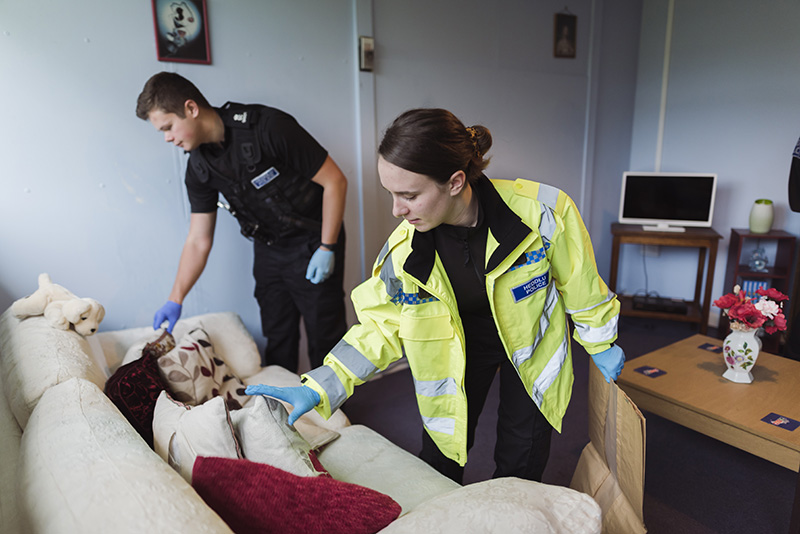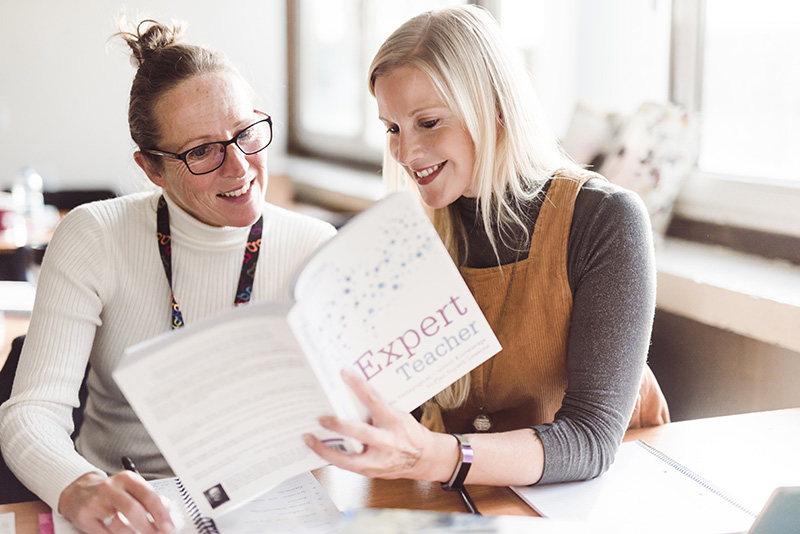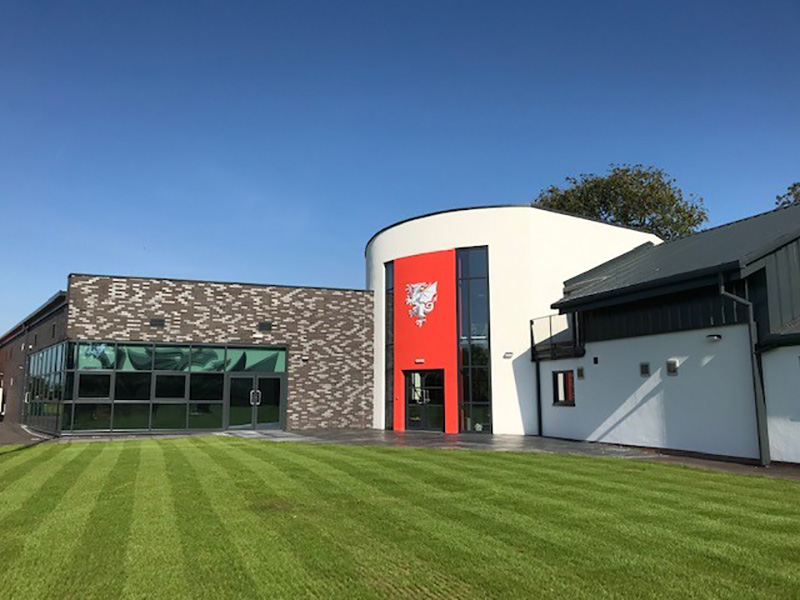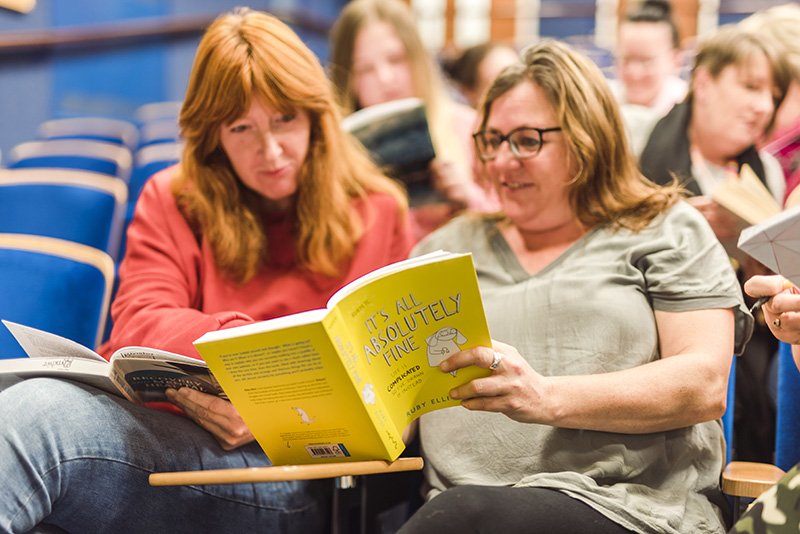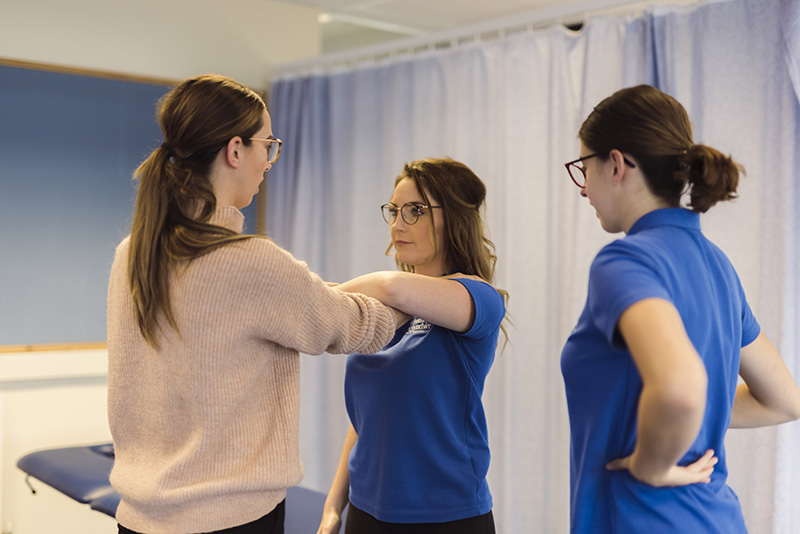 Contact us
We'd love to hear from you, so if you would like more information about what it's like to study with us, or have any questions, please call 01978 293439 or email enquiries@glyndwr.ac.uk.