3 Tips to Combat the Cost of Living Crisis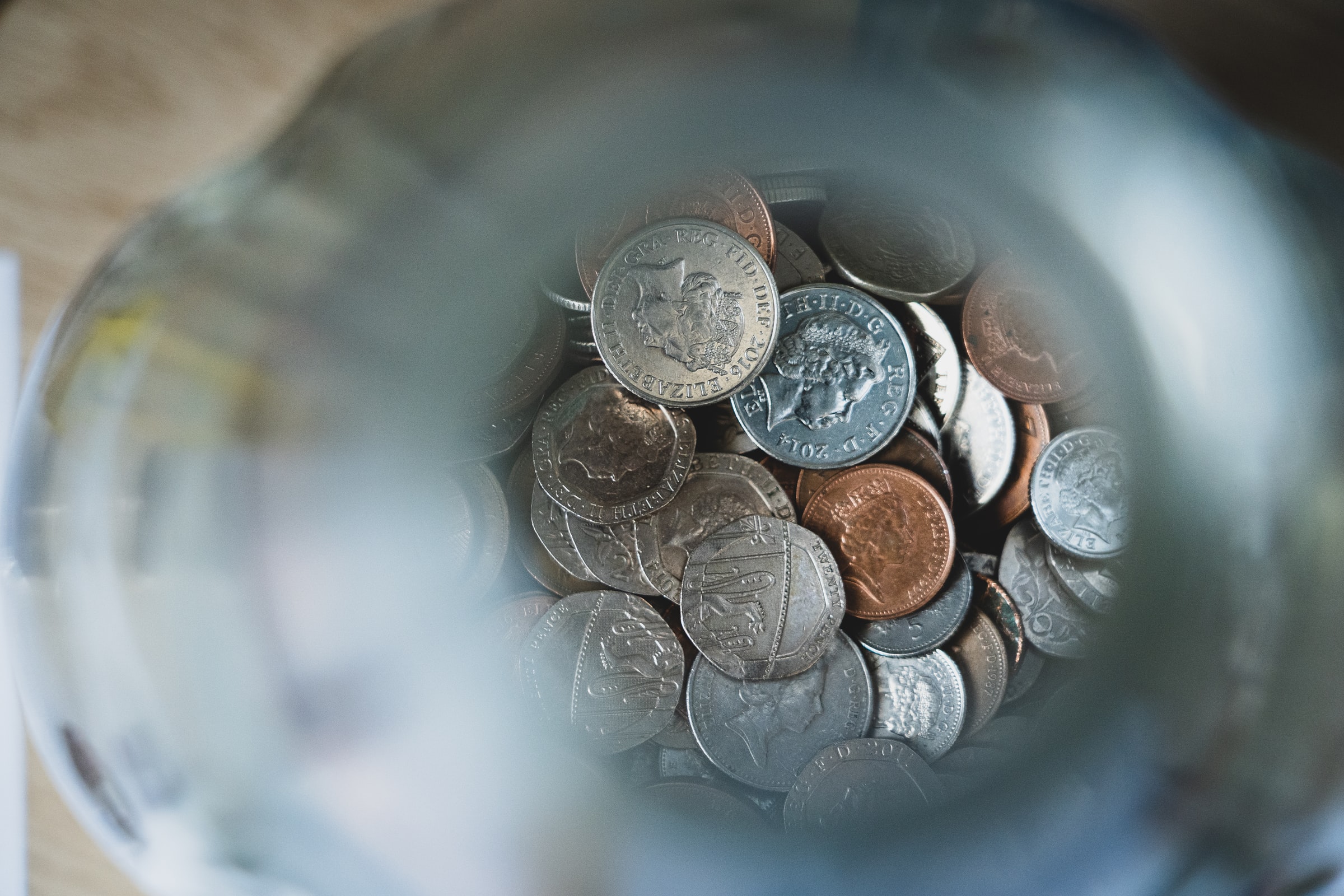 The Office for Budget Responsibility predicts that real household disposable income in 2022/23 will fall more than any other year since records began (which was in 1956!). Inflation is currently 6.2% and is expected to rise to nearly 9% by the end of year. Household goods are becoming more expensive, interest rates are rising, and energy bills are increasing by over 53%; so how can you protect your money? In this blog we will explore three ways you could save some money.
1. Homeowner or renter; It's important to act now.
Renters; including student renters! The average rent in Wales is £736pcm, and it's expected to rise further. Make sure you budget carefully with rising energy bills, council tax, and food prices (remember the rent on a property is just one part of the total cost). If you are going to stay in your property long term, and don't envisage moving, it could be worth asking to fix your contract for a year, so your rent is sent for the next 12-months. Finally, if you're struggling to pay your rent, don't be afraid to discuss this with your Landlord, as they will often try to find a way that is fair to both parties.
Homeowners; With the Bank of England raising the base rate, and further increases to be expected in the near future, if you have a fixed rate mortgage which is ending soon, or you are currently on a variable rate mortgage, it is important to look at fixing your mortgage rate now. Only five months ago interest rates were below 1%, but the cheapest deals are currently ~1.8%, meaning on a £150,000 mortgage you would have saved £800 per year fixing earlier. Mortgage advisors are generally best able to find you a deal that is most suited to your needs, so pick up the phone!
2. Vampire energy bills?
It's hard to avoid the increase in energy prices, however, reducing your use could help you most. British gas notes that up to 23% of a British home's energy use could be due to unused electrical items that are plugged into your sockets, but are not in use! Laptop chargers, Printers, Hi-Fi systems, and your TV being left Standby are some of the biggest electrical drains that will make your energy bill more expensive. Turning those sockets off at the wall will help both your wallet to the tune of up to £250 per year, and also help the environment! Side note: we have student friendly on-campus study spaces and a library for a reason – use them!
3. Fuel and Food; every penny counts.
We all know cooking whilst at university can be a time-consuming task, but it is much more cost effective than eating out or getting takeaways. Pre-cooking your meals in batch and utilising the freezer to store it can save you over £20 per week by reducing waste and stopping impulse purchases in shops!
Driving to and from university? Rishi Sunak dropped the fuel duty by 5p per litre in the recent spring statement. To further save money at the pump, the RAC recommends driving more economically, i.e. between 45-55mph will help increase your cars MPG. Being aware of your surroundings so you can avoid, if possible, as moving the initial weight of the car requires the most amount of fuel! This could increase your fuel efficiency by 10-15%. But of course, drive responsibly!
Why WGU?
Studying an Accounting & Finance Management degree at WGU will help build skills in areas such as, personal and business financial management, develop the knowledge you need to become a chartered accountant, and help you jump to the next step on the career ladder. Take that next step; explore our undergraduate or postgraduate courses to find the right one for you. You may also wish to sign up to one of our short courses for a taster to help you develop further, both personally and professionally.
Written by Robert Leigh, Programme Lead and Lecturer in Accountancy and Finance at Wrexham Glyndwr university
Note: All views shared in this blog are of the authors, and may not reflect Wrexham Glyndwr University views.