Local marketing agency offers free social media and branding workshops for start-up businesses at Glyndwr University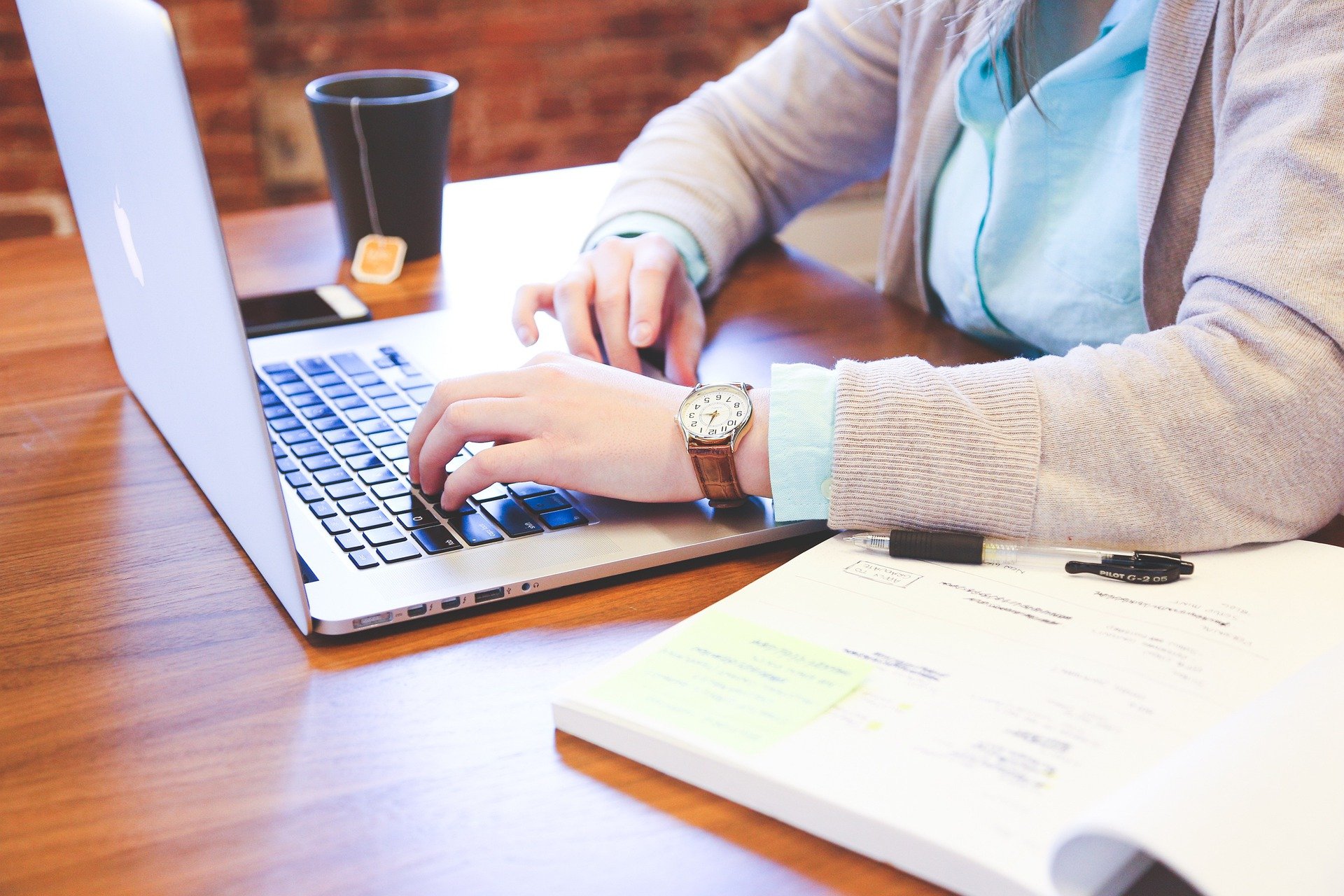 Level Marketing, a leading creative advertising & marketing agency in the area, is pleased to announce that it will be offering two free workshops on social media and branding for students in the entrepreneurship programme and start-up businesses at Glyndwr University.
The workshops are aimed at providing students, entrepreneurs, and small business owners with the knowledge and skills they need to build a strong online presence and establish their brand in the marketplace. The workshops will cover a variety of industry insights, and activities designed to engage participants in real practice to apply the skills they learn.
Defining Your Business Social Media Strategy
Interdisciplinary designer and digital strategist, Matthew Walker, will be leading the social media workshop aimed at businesses and entrepreneurs who would like to get the most of their social media activity. With years of experience in the field, Matthew will share his knowledge and insights on how to get the most out of your social media activity and create engaging content that resonates with your audience. Using his experience gained in delivering social media marketing strategies & campaigns to global businesses, you will learn:
Social Media Goals
Buyer Personas
Competitive Research
Content
Analysis and Reporting
Branding
Ken Davies started his advertising career in 1982 working with brands like: Crown Paints, Silentnight Beds, Cussons and many other well know names. Although coming from an Advertising not a design background, Ken understands the world of branding and how it dovetails with advertising. In Ken's Branding workshop, you'll gain a comprehensive understanding of what branding is and how it can help your business.
Participants will learn about the key elements of branding, such as brand identity, brand personality, and brand messaging. You will also explore different branding strategies and tactics that can help you stand out in a crowded market, reviewing both successful and unsuccessful branded campaigns. Through workshop activities and the power of storytelling, participants will have the opportunity to put their newfound knowledge into practice and create a branding plan that aligns with their business goals and values.
Getting branding right is the cornerstone of any business's growth. Branding transcends advertising, marketing, and social media. Branding is a long-term strategy and it needs to be approached that way.
These workshops are a great opportunity for students and start-ups, to learn how to develop a strong brand that resonates with their target audience and sets them up for long-term success. Whether you have the budget for professional branding services, or if you want to build your own brand from scratch. These insights will be a valuable tool for you to better understand how to convey your identity to your target audience.
About Level
Level Marketing is a leading marketing agency based on the Wrexham/Chester border, specialising in helping businesses of all sizes to grow and thrive through digital marketing services, offline advertising and creative strategies and campaigns. Level has been in business for over 20 years and currently offers clients a full package of services both online and offline. Due to Kens experience working as the Creative Director of TBWA Manchester, he brings big agency thinking, to the local market and to businesses of all sizes, from start-ups to multinationals.
Summary
The social media workshop will be held on Wednesday 22nd of March, and the branding workshop will be held the following week on Wednesday 29th of March at Glyndwr University. Participants will have the opportunity to learn from experienced marketing professionals and network with other local entrepreneurs.
To register for the workshops, interested individuals can visit the eventbrite link here. Space is limited, so interested parties are encouraged to register early.