Moving Forward After Redundancy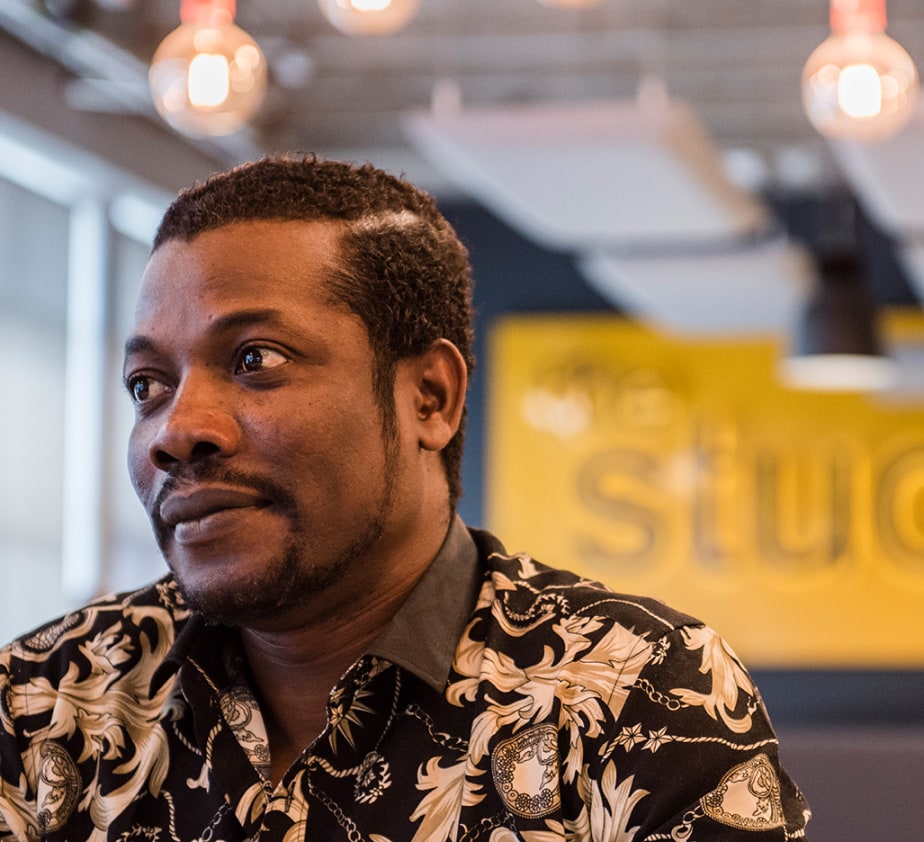 Like any big and sudden change in life, being made redundant can knock you for six. The likelihood is that your redundancy has been caused by economic factors beyond your control, but it can still knock your confidence. The important thing to remember is that when one door closes another opens, and some people say that redundancy was the trigger to bring about a positive change in direction.
What are
your circumstances?
You may, financially, need to get a job as soon as possible, and Jobcentre plus can support you with this. Starting with your own circle can often help too – it never hurts to get in touch with former colleagues and professional contacts for a catch up. They will want to know how you are and will know of any opportunities at their places of work.
Take
stock
If you can afford to take some time out, it's a great idea to take stock. Make an assessment of where you are in terms of education, experience and qualifications. Think about what you can do with them, and what you'd like to do. Helpful questions include:
What are your skills and qualities?
What are the gaps in your education and/or skills?
What's important to you?
What are your ambitions?
Have you talked to friends, colleagues, advisers to build a picture of yourself?
What sectors do you want to work in?
What are your limitations in terms of location, travel, caring responsibilities and so on?
Upskilling

or

Re-training

You may decide to continue in your current field but want to progress. Upskilling can help you do that. You may decide on a completely different career and want to study for new qualifications.

If you're new to education, haven't studied in a long time, or are not sure a subject is for you, a short course can be a useful toe in the water. If you need to get back to work quickly, you may be eligible for ReAct funding for one of our short courses. We also provide foundation degrees, undergraduate degrees and, for anyone who wants to build their knowledge of a subject they've previously studied, postgraduate study. We also have professional courses to help climb the career ladder in your chosen field.

"We've supported a lot of our current and former students who were made redundant before they came here to study," said WGU Careers Adviser Neil Pritchard.

"They initially thought it was dreadful and were naturally upset. Then it got them thinking about what they were doing. They realised that they didn't like their job or that it wasn't going anywhere."

"It made them think about what the possibilities could be, and how education could open those possibilities. Many have told me that redundancy was a wake-up call – and here at Wrexham Glyndŵr University, we've got lots of students that show it's possible, that you can make that change."
Support
Careers Wales has a fantastic amount of helpful information here on what your rights are around redundancy, dealing with your emotions, identifying your transferrable skills, improving your job search skills and funding for training.
WGU's own careers service can provide advice and resources to people who definitely want to study with us but who would like help in making the correct course choice for them. Just sign up as a potential student here.
Whatever you decide, redundancy might turn out to be just the new start you never knew you needed.
Written by Laura Edwards, Digital Enagement Officer at Wrexham Glyndŵr University.