(Short Course) Physiotherapy: An Introduction to the Profession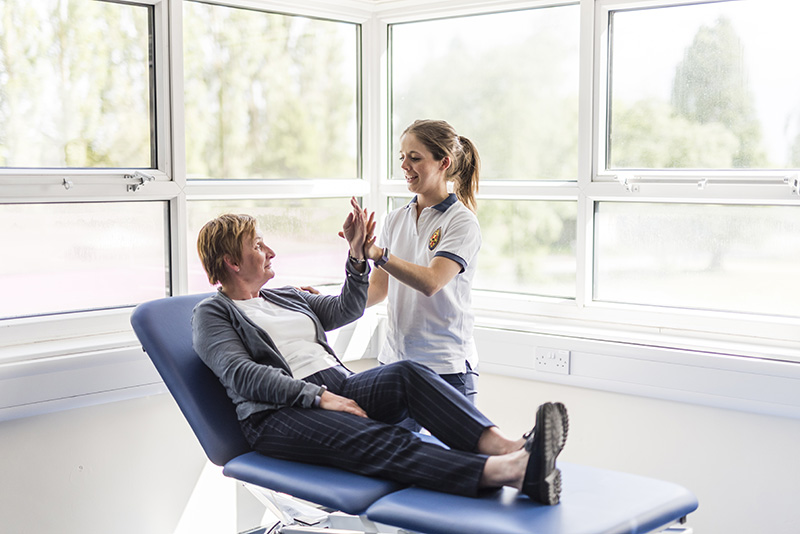 Why choose? this course?
The module aims to provide those considering studying physiotherapy with an insight into the beliefs and philosophy of the profession.
Key course features
Gain a better insight into the role of a physiotherapist, including common areas of practice such as health and social care.
Increase your opportunity to perform well, in application to and interview for, places on physiotherapy programmes.
A source of recent academic study for applicants who have not studied in the last 5 years (Physiotherapy BSc (Hons) application requirements).
What you will study
Introduction to the module, Understanding Self
Models of Reflection, Teams and diversity
Understanding Physiotherapy Frameworks, Legislation
Trends in Physiotherapy – political, social and ethical
Role of the Physiotherapist
Entry requirements & applying
The booking for this course closes a week before the course start date.
Teaching & Assessment
Multiple choice assessment and reflective practice.
Course dates