BA (Hons) Childhood, Welfare & Education (Top-up)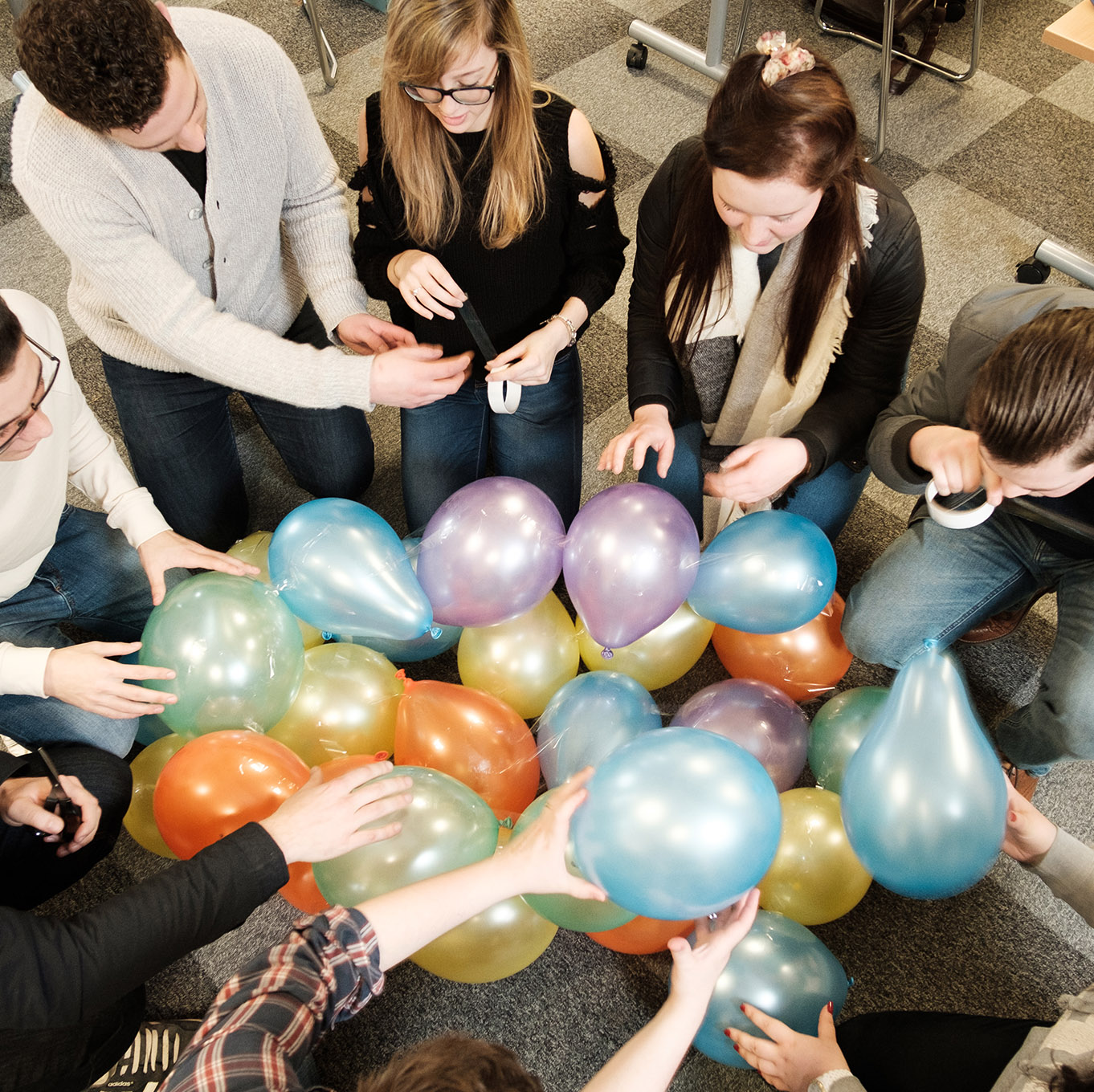 Course details
Duration
1 YR (FT) 2 YRS (PT)
Course Highlights
100% online
learning with optional face-to-face study days
Top-up
your qualification to a BA degree
Develop
your understanding and practice of Childhood Studies and Education
Why choose? this course?
The BA (Hons) Childhood, Welfare and Education (level 6 top-up) is an exciting opportunity to take your understanding and practice of Childhood Studies and Education to the next level.
The programme:
Is offered to you as a fully supported e-learning programme
Encourages independent study
Deepens academic knowledge and understanding
Can be studied over one or two years depending on your own work and family commitments.
Key course features
Study in the comfort of your own home, with the flexibility to fit study around your work and life commitments.
Join an engaging course which values communication and support. We use chat forums, e-mail, Skype, telephone and Moodle messages to keep in contact with students and our tutors are hands-on and readily accessible.
We offer Saturday study days for students to get together and work with tutors face to face (optional).
We have an experienced, friendly and supportive team who fully understand the challenges of balancing study with family and work commitments.
We welcome students from outside the UK, with course materials and assignments written to enable students to bring their own context and experiences to the course.
What you will study
MODULES
Special Educational Needs and Disability - This module aims to raise awareness and an understanding of the roles and responsibilities of those who work with disabled children, young people and families. Students will develop their knowledge of inclusive practice, strategies and interventions to support children with Special Educational Needs and Disabilities in practice.
The Global Child - This module aims to explore the concepts of 'the global child' and globalisation through a range of theoretical perspectives relevant to children's global experiences in the Global North and Global South. You will investigate children's experiences of education, child labour, being 'out of place' and children at war.
Social Justice, Equality and Diversity - This module aims to explore the importance of social justice, equality and diversity in relation to children and childhood in society. You will examine the legal context of social justice, equality and diversity, nationally and internationally, and develop an understanding of how these are implemented across society, and in the spaces and places of childhood.
Key Debates in Childhood Today - This module aims to develop independent study skills in order for the student to choose and critically explore a key childhood debate through a lens of childhood discourses.
Research project - This module aims to support students to carry out and write up a small-scale research project, which is focused on an aspect of Childhood, Welfare or Education of their choice.
The information listed in this section is an overview of the academic content of the programme that will take the form of either core or option modules. Modules are designated as core or option in accordance with professional body requirements and internal academic framework review, so may be subject to change.
Entry requirements & applying
A completed FdA in a subject closely aligned to Childhood Studies or Early Years Education gained from Wrexham Glyndŵr University.
An equivalent FdA in a subject closely aligned to Childhood Studies or Early Years Education gained from a UK University.
Or
A total of 240 HE credits (level 4/5) in a subject closely aligned to Childhood Studies or Early Years Education gained from either Wrexham University or another UK University.
Teaching & Assessment
The BA (Hons) Childhood, Welfare and Education (level 6 top-up) is delivered online using Wrexham Glyndŵr's virtual learning environment – Moodle. This is an easy to use self-contained website which enables students to access the course materials, tutors and other students across their programme. We actively encourage communication and have a thriving community of students online who share their experiences of working with children in a variety of roles. We use a wide range of tools for keeping in touch including, online conferencing, chat rooms (forums), e-mails, messaging and telephone/Skype.
The programme is designed to offer flexibility to fit study around family and work commitments, however, students work within a course structure to encourage motivation and completion. The materials for each session are covered over a set period to enable students to develop their own study patterns i.e. daytime, evenings, weekends. Each session will engage students through a variety of tools from reading to video, podcasts, screencasts and exploring the web. Students will also be engaged in discussion around the session topics using a variety of chat forums.
All students are invited to attend three, one day Saturday study days throughout the year where they will be engaged in workshops (linked to module content) and have a chance to meet other students and members of staff. These study days are not compulsory and content covered during the day is recorded as a video and shared with students online.
At level 6 students are expected to make a transition to more independent learning and to manage assessments with more complexity and scope.
Within the degree the main assessment types are:
Essay
Comparative Report
Literature Review
Research Project
High-quality feedback and feedforward is provided to students studying online to enhance their overall achievement. Students will be provided with written feedback and/or feedforward for each piece of work and have an opportunity to discuss this with their peers and tutors. Feedback is presented in a way that allows students to see how their academic work is progressing throughout the year.
Teaching and Assessment
Wrexham University is committed to supporting our students to maximise their academic potential.
We offer workshops and support sessions in areas such as academic writing, effective note-making and preparing for assignments. Students can book appointments with academic skills tutors dedicated to helping deal with the practicalities of university work. Our student support section has more information on the help available.
In terms of particular needs, the University's Inclusion Services can provide appropriate guidance and support should any students require reasonable adjustments to be made because of a recognised prevailing disability, medical condition, or specific learning difference.
Career prospects
Our Careers & Employability service is there to help you make decisions and plan the next steps towards a bright future. From finding work or further study to working out your interests, skills and aspirations, they can provide you with the expert information, advice and guidance you need.
This is a highly topical area of study as current policy and legislation is leading to demand for experts within the children's workforce. The aim of this degree is to develop you further as a professional in your own chosen field. Many of our students undertaking the degree have moved up the career ladder both through promotion and further study into teaching, advisory and senior roles.
Fees & funding
You do not have to pay your tuition fees upfront.
Wrexham University's tuition fees for 2023/24 for a full-time undergraduate degree course are £9000 per year.
The fees you pay and the support available will depend on a number of different factors. Full information can be found on our fees & finance pages.
Programme specification
Accommodation
If you're looking for a place to stay while you study then take a look at our accommodation pages to get more information on your options, including our on-campus halls of residence Wrexham Village.
International
If you are applying as an European / International Student, and live outside of the UK, you should make your application through our online application system, Centurus.
For information about the university's entry requirements for EU/international students, please visit our international section.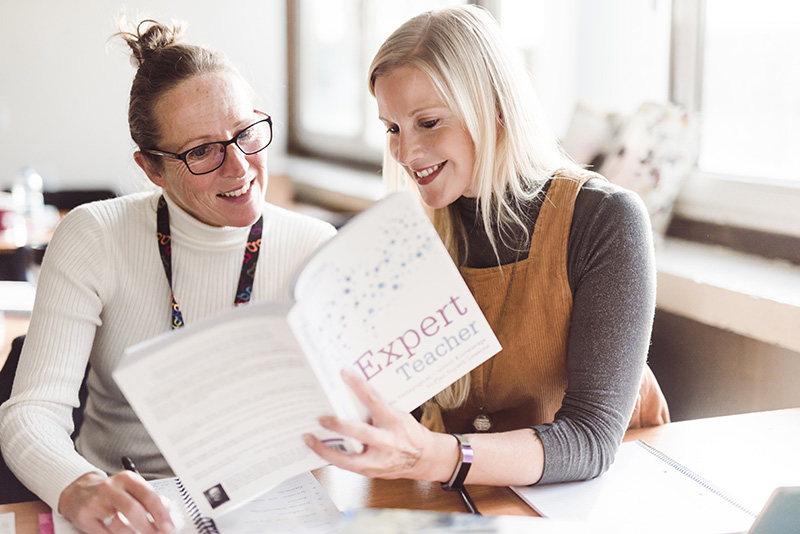 Education at
Wrexham University
Thinking of a career in Education? Hear from lecturers and students about our Education course at Wrexham University.