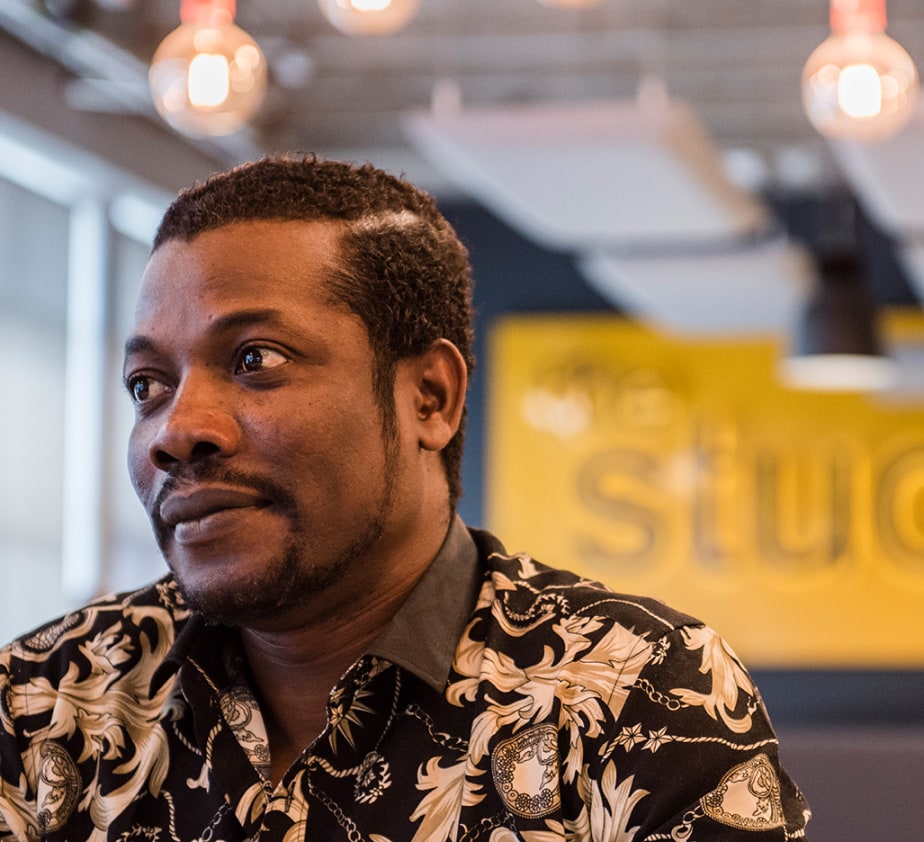 Career changes

and what to do next
Covid-19 and the measures taken to try to stop its spread have had a life-changing effect on all of us.
We're here to help you find your next step or new career path in light of these challenging times. You may:
have been furloughed or even made redundant and be looking for a qualification to upskill before looking for a new field
want to re-train for a job that you can do from your home
be working from home, but without the distraction of colleagues and a commute, have realised you hate your job
want to study a subject in more depth
be looking for a new challenge or hobby to give you some focus.
Whatever your circumstances Wrexham Glyndwr University has a course for you.
Engineering & production
North East Wales has a reputation for having a wealth of highly-skilled engineering and production workers. If you're looking to formalise your training with a qualification, upskill, or become a professional in your field, we have a course for you.
Find out more about our Engineering courses or explore our Faculty of Arts, Science and Technology.