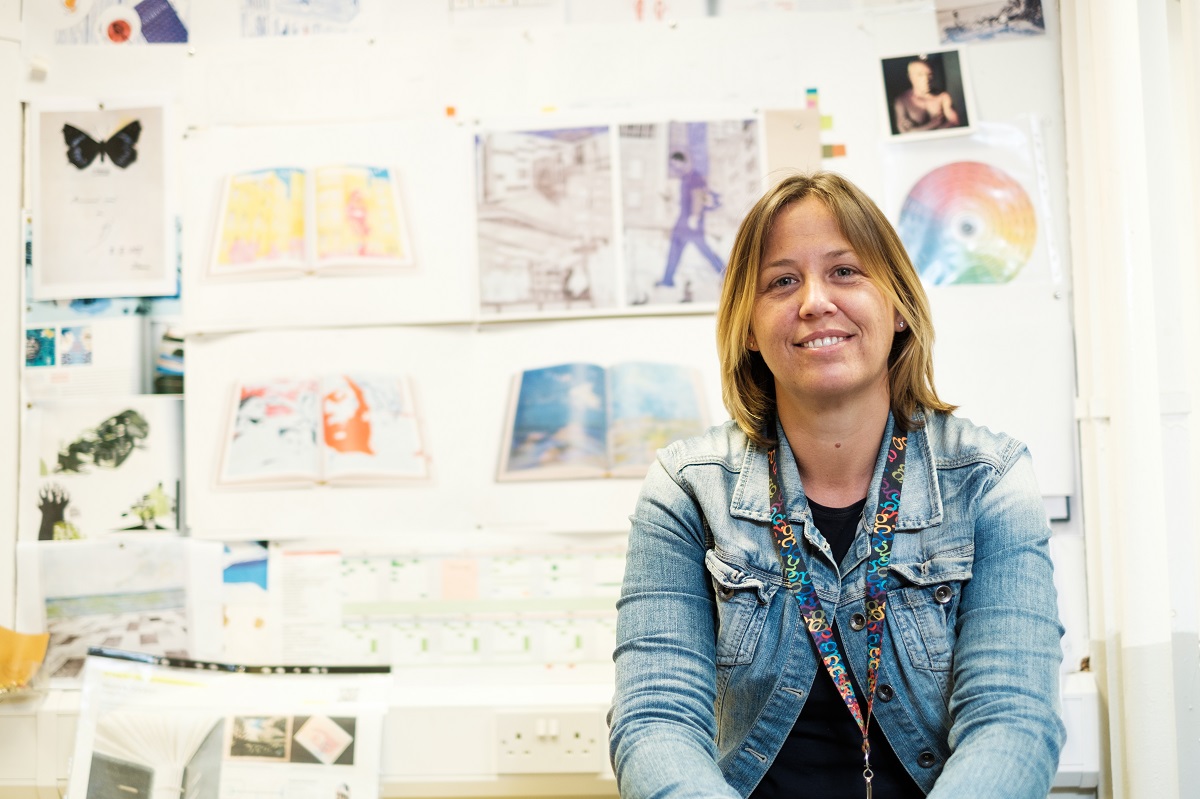 We believe that age should be no barrier to undertaking a degree; in fact returning to education in later life can have a distinct advantage because of the skills, motivation and experience that you bring with you.
There are a number of reasons that mature students decide to return to education; from career progression to a simple personal interest.
Whatever your reason for wanting to study at Wrexham Glyndŵr University, we recognise that your needs may be different from that of an 18-year-old school leaver, so we hope that the following information will help you to find the right pathway.
You can study full time or part-time at university as a mature student, even if you don't have traditional qualifications – you can also apply for funding. The amount you get depends on your family situation and the type of course you're doing - you may get extra help if you have children.
Entry requirements
Course entry requirements vary - some may require professional qualifications or relevant work experience. Others may need:
A-Levels
an Access to Higher Education course
NVQs, BTEC or other work-based qualifications
If you do not meet the standard entry requirements for our three year degree programmes, you may wish to consider undertaking a foundation year.
Studying a foundation year
Whether you have non-traditional qualifications, want to study a subject that is new to you or have had a break from education and wish to return this 'kick-start' year will provide you with an opportunity to access a full honours degree.
Our foundation programmes are typically four-years long, allowing an additional year to gain the skills and knowledge that are needed for degree level study.
Once you have successfully passed the foundation year, you automatically progress onto the first year of your chosen degree programme.
"I found out about the foundation year here and have never looked back. I wanted to do something for myself now that my children are in full-time education and the course fits perfectly around family life."
- Rebecca, Accounting & Finance student