A career in Social Work: your questions answered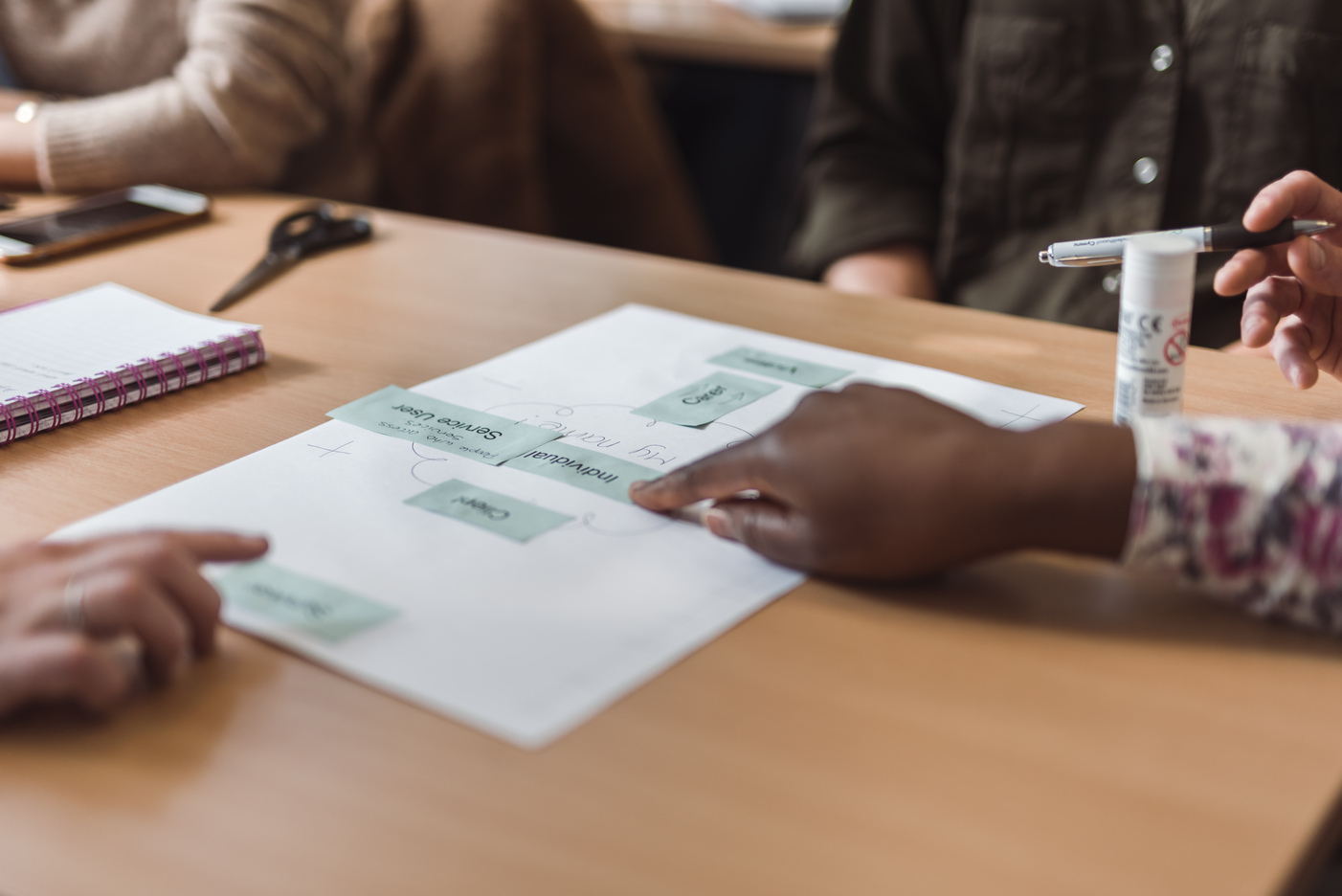 Nick Hoose is the Senior Lecturer for Social Work here at Wrexham Glyndwr University. Nick qualified as a Social Worker in 2010 and went into a role working for a Youth Justice team in North Wales, where he spent his time before joining WGU.
We asked Nick to answer a few of your common questions in the hopes of inspiring a discussion about social workers and clear up some confusion about the career. Contrary to a common misconception, the role of a social work isn't about removing children from families - this responsibility lies with the Police and the Courts.
This blog will provide you with some details of Nick's own experience and hopefully inspire you to discover more about how you could become a social worker yourself.
What is a typical day as a social worker?
To be honest, there isn't one "typical day". Social workers can be involved in a massive range of work depending on their area of practice and on the most pressing matters at the time. They work face-to-face with individuals and/or families, but there is also a lot of time spent completing assessments and creating care plans as well. The paperwork can be overwhelming, but this is outweighed by the encouraging feeling of supporting people to make a positive shift in their life.
How did you realise you wanted to be a social worker?
I am politically aware and pride myself on promoting social justice and equity which are key components of my profession. You do not have to be politically active to be a social worker but working in an anti-oppressive and anti-racist way is foundational. I'm of the opinion that these values should resonate throughout your whole life and way of being rather than being something you "turn on" for work. With social work, my personal values aligned perfectly with the line of work I was interested in, so it was a no-brainer!
Did you do a master's as well as an undergraduate degree? Is an MA worth it?
I completed a BA (Hons) Social Work, but an MA in Social Work is just as valid. We currently offer the undergraduate course pathway in WGU. You receive the same level of qualified status regardless of which route you take, but the MA and BA have differing levels of academic credit.
Is there a heavy caseload?
Caseloads depend on where you work but with the current climate, there isn't much opportunity for escaping being busy. Services are under pressure especially after the pandemic, but as pressures settle and as more social workers qualify, we will see lighter caseloads.
Do you have to work as a children's social worker before you can move on to be an adult social worker?
Not at all, you can choose to practice in any area of social work after graduating. In WGU, we offer a generalised BA (Hons) Social Work which would prepare you for working in your preferred area of practice and your chosen locale (even abroad!). This means that you would pick up transferable skills, knowledge and a good understanding of the core principles and values of social work. An important part of working with people is seeing the bigger picture and experiencing one area of services results in collaboratively working with other areas.
Are you supported by management as you work?
Good managers and supervision are key when maintaining the social work workforce. The difficult decisions you may face are never made alone, as you will work as part of a collective team of professionals around an individual and their family.
Is it difficult to find a job?
In my experience, any graduate that wants to work will be able to secure employment. Social work is an in-demand job, and it also offers opportunities for professional development and advancement within organisations. This means that there are regular shifts in the work force and posts are available. Some areas of practice experience higher staff turn-over than other areas, however, this is not to say that these are any less rewarding.
How have you found the balance between work and family life?
Social work can be a challenging balance between personal and professional life as the families you work with often cannot switch off at 5pm. That said, organisations will support staff to maintain appropriate professional boundaries and encourage practitioners to exercise a healthy work/life balance as this enables practitioners to maintain their own wellbeing. Many areas of practice now operate with remote working opportunities and flexible working hours, meaning that practitioners can make balancing work and family a little easier.
Do you think that children's services is easier than adult services?
All services have their challenges and benefits. Child protection is often perceived as the "hard" area of practice, but many practitioners enjoy the more structured and procedural nature of that work compared to the more fluid and less clear adult areas of practice. Working with issues such as mental health, substance use, offending behaviour, physical disability or aging populations can all bring their own challenges. Social work is amazing for its variety, and the qualification opens many more doors than 'just' being a social worker. Placements throughout the degree ensure that you will experience different areas of practice before you qualify. With these opportunities, you will have a clear idea of what area you enjoy before you graduate.
What is a statutory placement?
A statutory placement is a placement within a statutory agency or team, for example, a child protection team within a Local Authority. In Wales, student social workers must have at least one statutory placement to complete their degree. This is a great opportunity as you will experience what it's like to work for a Local Authority before you complete your studies.

Make sure to visit the Social Work course page for more information on the degree and how you could enrol on the course 😊