PGCert Emergency Practitioner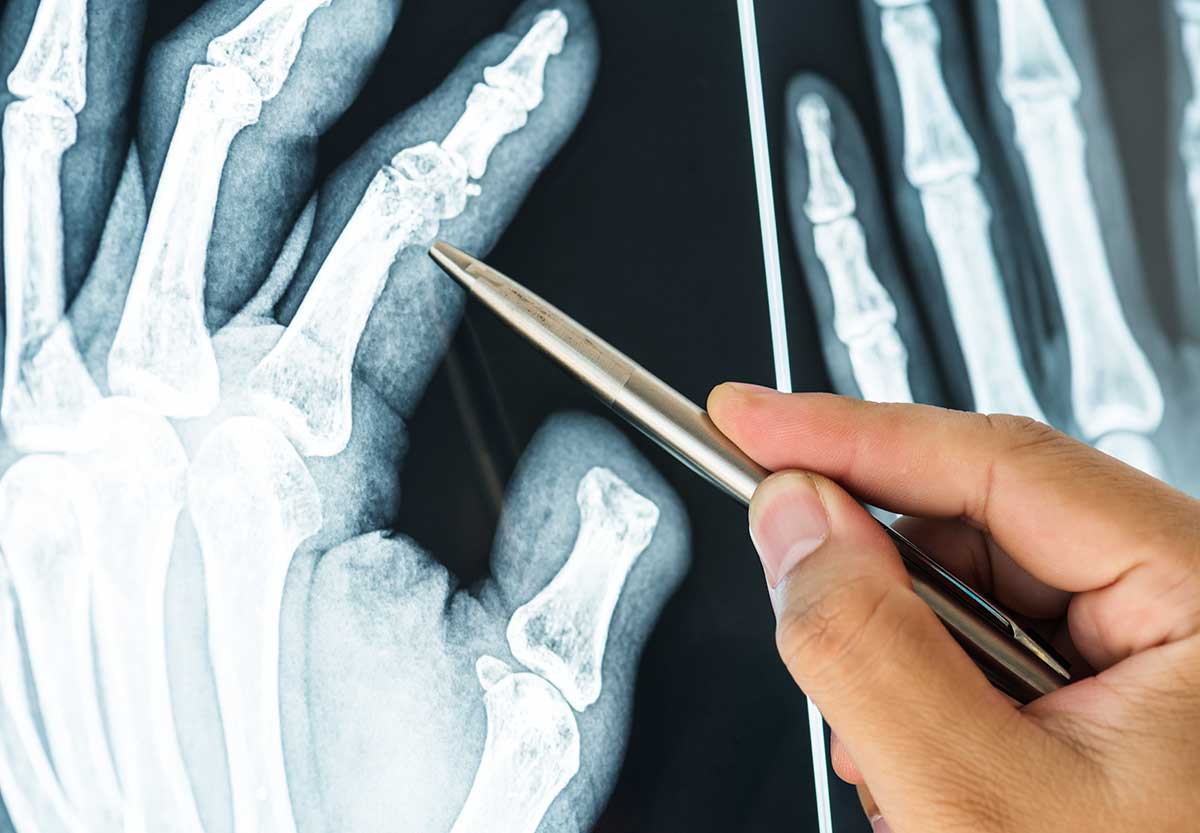 Course Highlights
Developed with
local NHS clinical partners
Top 10
in the UK for Student Satisfaction (Complete University Guide, 2024)
Simulation-based education
in a high-fidelity environment with simulation and technologist senior lecturers to provide contemporary teaching
Why choose? this course?
The overall aim of the programme is to prepare the emergency practitioner for their autonomous role in their chosen setting in the Emergency Department, Minor Injuries Unit, Urgent Care Centre or within the ambulance service.
The programme will prepare the practitioner to develop professional practice, to ensure service improvement and innovation and to develop the practitioner's competence and confidence to deliver autonomous care to both minor injury and illness presentations in a variety of settings.
Key course features
A programme structure based on a 50% theory and 50% practice divided in programme hours.
Assessment of practice learning through a portfolio of evidence allows you to demonstrate your progression in practice.
High and low fidelity simulation throughout.
Teaching provided by subject area specialists with current practice and a programme leader who is an emergency nurse and an advanced nurse practitioner working in the NHS.
Contemporary approach to the quality and service improvement in the NHS.
What you will study
The modules you will study will be as follows:
Emergency practitioner professional Practice and Service Improvement: This module will last the length of the academic year, starting with three face-to-face sessions and in semesters two and three, one seminar online a month.
Nestled into the above module, you will also study:


Semester two: Minor Injuries Assessment and management
Semester three: Minor illness assessment and management
The information listed in this section is an overview of the academic content of the programme that will take the form of either core or option modules. Modules are designated as core or option in accordance with professional body requirements and internal academic framework review, so may be subject to change.
Entry requirements & applying
2 years post registration with NMC or HCPC
DBS as part of your NHS roles
Teaching & Assessment
Blended approach
Active Learning Framework (ALF)
Simulation based education low and high-fidelity
Virtual and immersive reality
Face to face
Flipped classroom
Scale up
Assessment through portfolio development, OSCEs and a poster presentation to demonstrate a quality/service improvement
Teaching and Learning
We offer workshops and support sessions in areas such as academic writing, effective note-making and preparing for assignments. Students can book appointments with academic skills tutors dedicated to helping you deal with the practicalities of university work. Our student support section has more information on the help available.
Career prospects
Students all working in the NHS
Seconded by the Health board or NHS Trust
Our Careers & Employability service is there to help you make decisions and plan the next steps towards a bright future. From finding work or further study to working out your interests, skills and aspirations, they can provide you with the expert information, advice and guidance you need.
Fees & funding
You do not have to pay your tuition fees upfront.
Wrexham University's tuition fees for 2023/24 for Post Graduate Certificate Emergency Practitioner are £2,432.
The fees you pay and the support available will depend on a number of different factors. Full information can be found on our fees & finance pages.
Programme specification
You can see the full programme specification here.