(Short Course) Confident Learner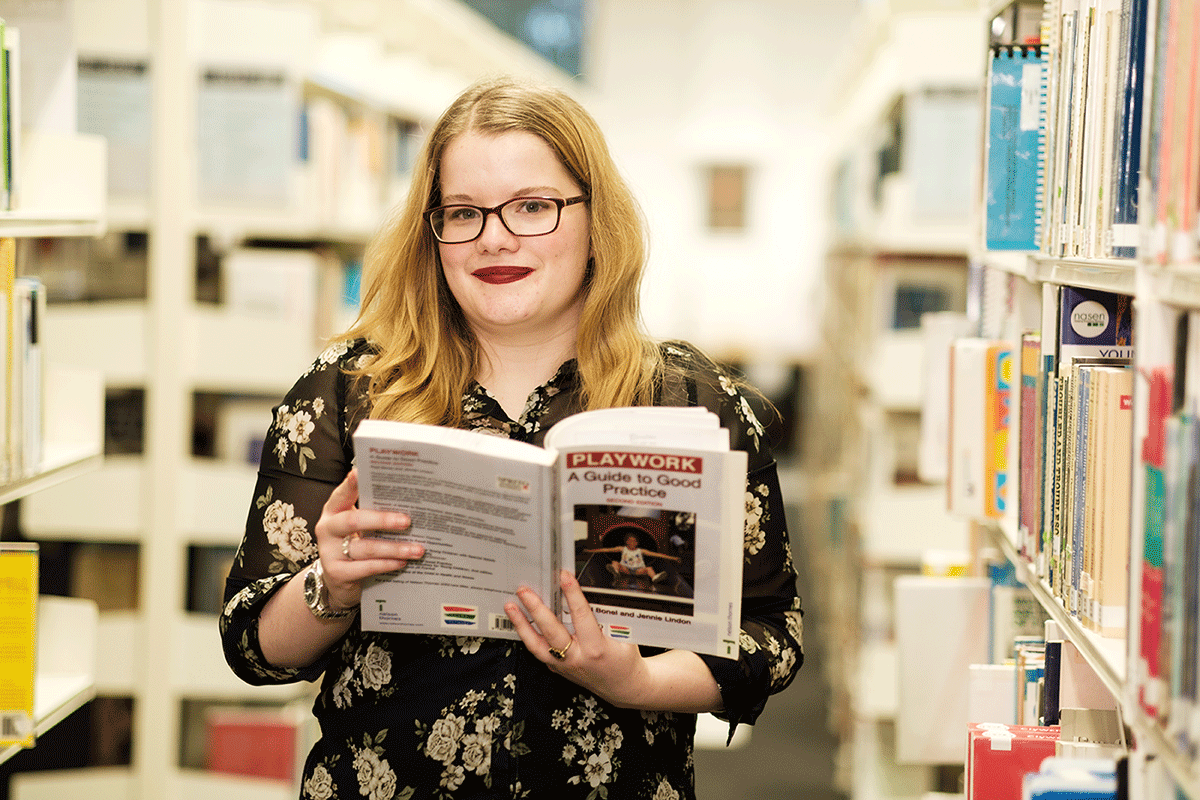 Why choose? this course?
This course is designed to enable you to increase your confidence as you take the next step in undergraduate education - whether you are returning to study after a period away, just about to start at university or thinking about taking a professional or part-time course.
Key course features
Research and find information from a range of sources
Prepare for a higher level of study
Improve and enhance your I.T skills
Build your confidence so you can achieve your potential
"I'm really enjoying myself and I am feeling so much more relaxed about everything now. The lessons are really informative and the big confusing "referencing" worries are really starting to go away. I can't recommend the course enough. I already feel like I have settled into uni life, regardless of the fact I only start in September."
– Helen Anderson, Confident Learner student, joined BA Hons Business (with foundation year)
What you will study
By the end of the module learners will be able to:
Locate, evaluate and use information from a variety of sources
Demonstrate the need for clarity and coherence in the presentation of views
Adopt appropriate styles of academic writing and presentation at HE level

Identify appropriate conventions for citing and referencing sources
Entry requirements & applying
This course is for anyone who:
Is transitioning between level 3 and 4
Is starting University in September (regardless of University)
Is thinking about starting a part time or professional course but is not 100% sure due to low qualifications
Anyone who has already applied to University but needs to increase their entry grades
Teaching & Assessment
Assessment One (Coursework 50%): During the module, students will produce a portfolio that demonstrates their competence in locating, evaluating and using information from a variety of courses. They will be expected to write two short pieces of work (750 words) which enables them to present their views in a clear and coherent way, in line with academic conventions.
Assessment Two (Online Quiz MCQ 50%): Students will undertake an online MCQ quiz in order to demonstrate their skills in using appropriate conventions for citing and referencing sources.
Fees & funding
A bursary is available to apply for to students who wish to undertake this course. Please complete this form to determine your eligibility: click here.
If you have any questions, please email shortcourses@glyndwr.ac.uk
Course dates
06/11/2023 - Book now
19/02/2024 - Book now
22/04/2024 - Book now
03/06/2024 - Book now
If you would like to find out more about future dates for this course, register your interest.
The course is delivered over 5 weeks. Lectures are pre-recorded, meaning you can access the material at a day and time to suit you throughout the week. There are no live lectures to attend.
Please note: Individuals only need to book the course once, the different courses refer to different start dates and they all have the same content.