(Short Course) Confident Numeracy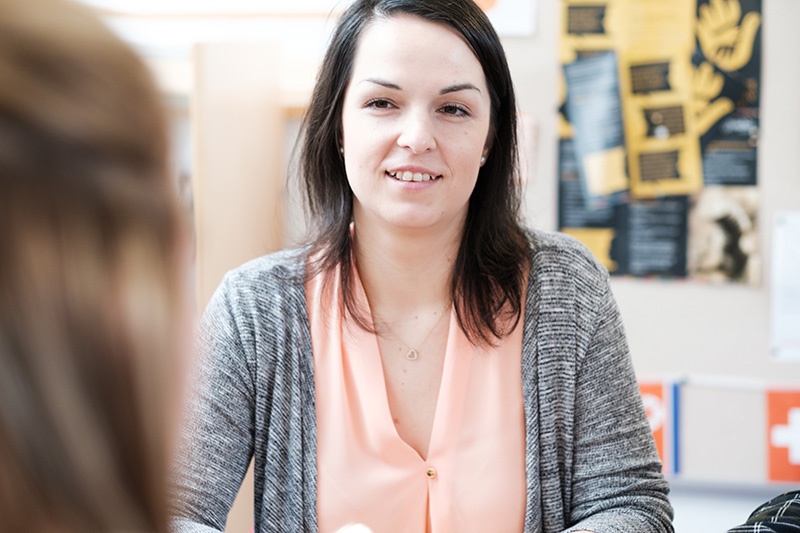 Why choose? this course?
This course is designed to enable you to increase your confidence in using maths… whether you are returning to study after a period away, just about to start at university or thinking about taking a professional or part-time course.
Key course features
Prepare for subjects with mathematical content
Build confidence in using mathematics to solve problems
Development understanding in key mathematical skills
Understand and develop applied problem solving
Build your confidence so you can achieve your potential
What you will study
Basic arithmetic operations
Calculators (How to use)
Factors and prime numbers
Powers
Exponentials and Logarithms
Ratios and percentages
Fractions
Statistics
Graphs
Algebra
Trigonometry
Entry requirements & applying
This course is for anyone who:
Wants to develop their confidence in handling mathematical skills
Is starting University in September (regardless of University)
Is transitioning between level 3 and 4 of university study
Is thinking about starting a part-time or professional course but is not 100% sure due to current low qualifications
Anyone who has already applied to University but needs to increase their entry grades
Please click here to book onto the 6th November 2023 start date.
Please click here to book onto the 19th February 2024 start date.
Please click here to book onto the 10th June 2024 start date.
The booking for this course closes a week before the course start date. If you would like to find out more about future dates for this course please contact enterprise@glyndwr.ac.uk
Teaching & Assessment
Assessment one: Online Quiz (10% weighting)
Assessment two: Portfolio (90% Weighting)
Course dates
Course 1: 6th November 2023
Course 2: 19th February 2024
Course 3: 10th June 2024