(Short Course) Introduction to the Paramedic Profession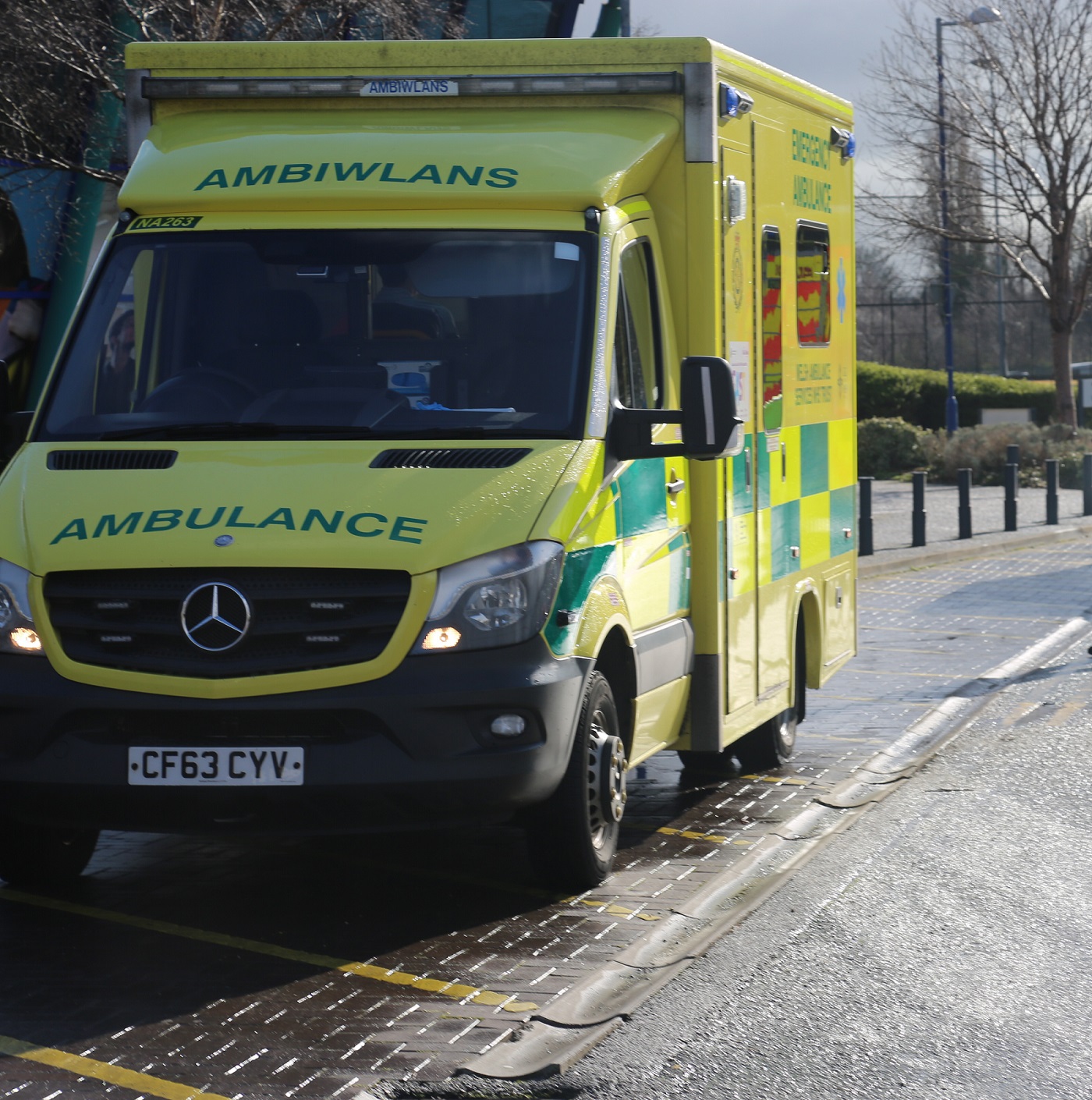 Why choose? this course?
This course will provide an insight into the values and philosophy of the paramedic profession. Students will be introduced to some of the key modern concepts related to paramedic practice, the role of the paramedic, and wider issues associated with delivering paramedic care in contemporary health and social care systems.
Students will also:
Explore the professional standards and regulatory bodies for registered paramedics along with the history and the future for emergency and urgent care
Be introduced to the process and value of self-reflection and prepare them for University applications and future study
Key course features
Provide students with an overview of the Paramedic profession and the BSc (Hons) Paramedic Science course delivered at Wrexham University
The blended approach allows flexible learning with both face-to-face teaching on campus and recorded online content
Become familiar with the campus, the University's Virtual Learning Environment – Moodle, and be able to meet other students and the programme team
Guidance in preparing an application and preparing for an Interview for those who choose to go forward with a University application
Level 4 20 credits available upon completion
What you will study
All sessions will be held on campus on Wednesdays from 2:00pm until 4:00pm, apart from the asynchronous ones listed below:
Week 1 - Course launch
Week 2 - Introduction to the paramedic profession
Week 3 - Introduction to the College of Paramedics - asynchronous
Week 4 - Values, behaviours, and attitudes
Week 5 - How the ambulance service works
Week 6 - Paramedics within Health and Social care – asynchronous
Week 7 - Innovations and changes in paramedic practice
Week 8 - Preparing your University application – asynchronous
Week 9 - Assessment deadline
Entry requirements & applying
A minimum number of 10 participants is required for the course to run.
Please note that you must be age 16+ in order to book a place on this course.
Teaching & Assessment
Assessment one – In-class test

A 30-minute online test within week 9 of the course. The test will be comprised of 20 Multiple-Choice Questions which will have one correct answer out of a possible four answers


Assessment two – coursework

Eight mini-reflections about your learning during the course. These reflections should outline what you have learned after each week, how you improved your understanding and how it is relevant to becoming a Paramedic. Your reflections will not be academically marked or graded but feedback will be provided. To pass the course, you will be required to complete all eight mini-reflections

Students are expected to achieve 40% or above for the online test AND complete all eight mini-reflections to achieve a pass.
Course dates
Wednesday 7th June 2023
If you would like to find out more about future dates for this course, register your interest.