(Short Course) Performance Management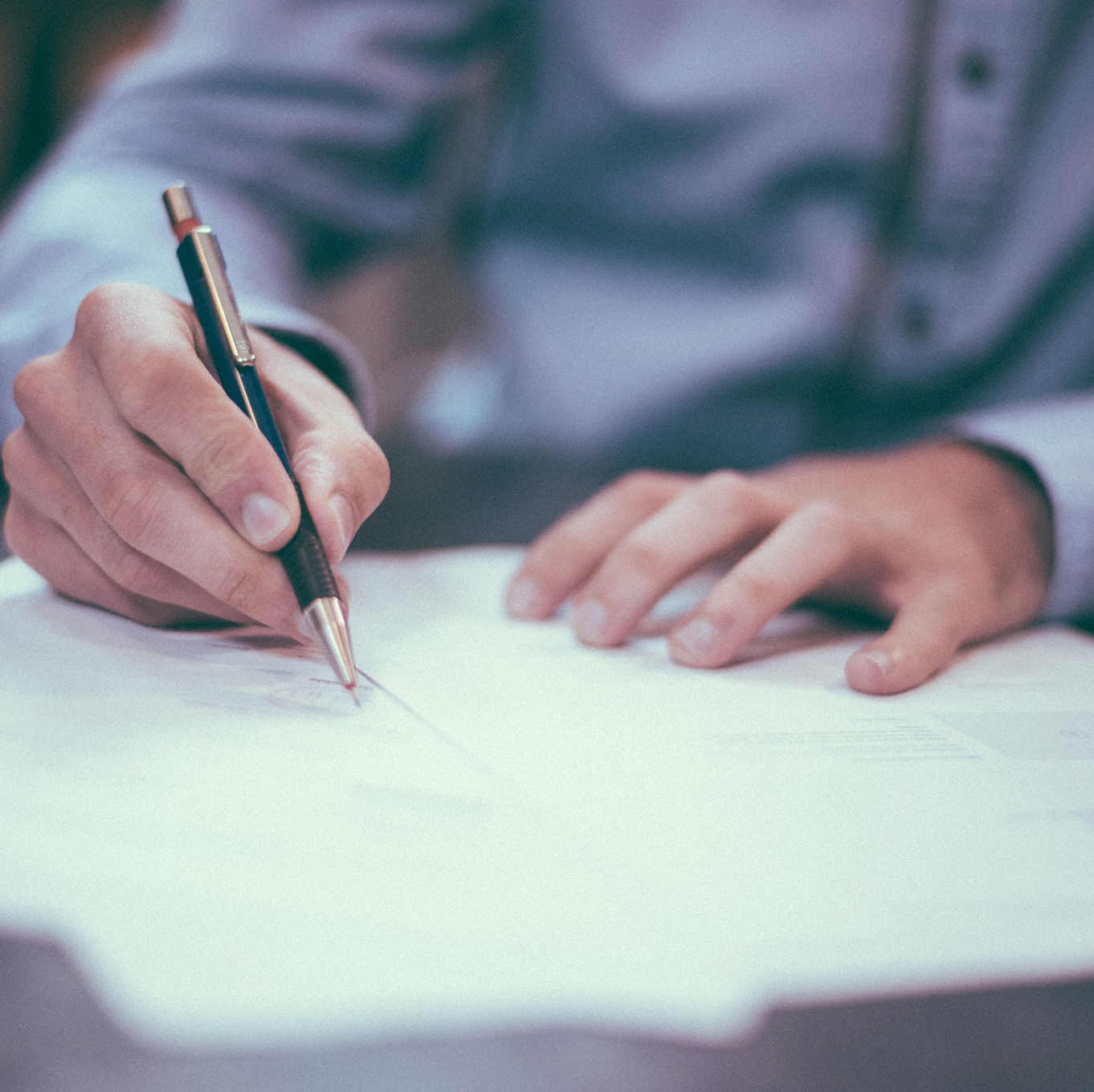 Why choose? this course?
Understanding the strategic use of performance management to promote and improve employee effectiveness is a key skill in an era where organisations are undergoing big, complex changes in a business environment where so much of what was certain in terms of business models, market forces and required talent capabilities have been rendered obsolete.
Key course features
This course offers a structured approach to support individuals as they and their organisations traverse the current challenges to enable an organisation to unleash its power and performance by unleashing the full potential of its individual employees.
Students will learn skills to review, assess, debrief and develop employees.
Students will increase their capability to deliver effective team management, and provide their organisation with the tools and techniques required to respond more effectively to facilitate high levels of employee effectiveness.
What you will study
This course will cover the following topics:
Introduction to Performance Management
Valuing people through performance management processes
The practice of performance management
How to have difficult conversations and tackle poor performance
Undertaking this course will require:
16 hours of Scheduled Learning and Teach Hours
2 hours of Practical classes
82 hours of Guided Independent Study
Entry requirements & applying
There are no entry requirements for this course; just an interest in the subject!
Teaching & Assessment
Students will be required to complete an online discussion forum on each weekly topic. The forums will enable students to reflect and demonstrate their learning. Ongoing learning log and students reflections on discussions for the different topics each week will combine to form the assessment. The minimum expectation for the total word count is 2,000 words.
Fees & funding
£50
Do you live in Wales? We have a number of funding opportunities available, please complete the form to find out if you are eligible to study this course for free. Apply now via this form.
Course dates
This course doesn't have any fixed dates for the 2023/2024 academic year but is available upon demand.
If you would like to be part of a cohort for this short course, or if you would like to register a cohort from your workplace, please email us at enterprise@glyndwr.ac.uk.
The delivery of this short course can be flexible to meet your or your business' needs.