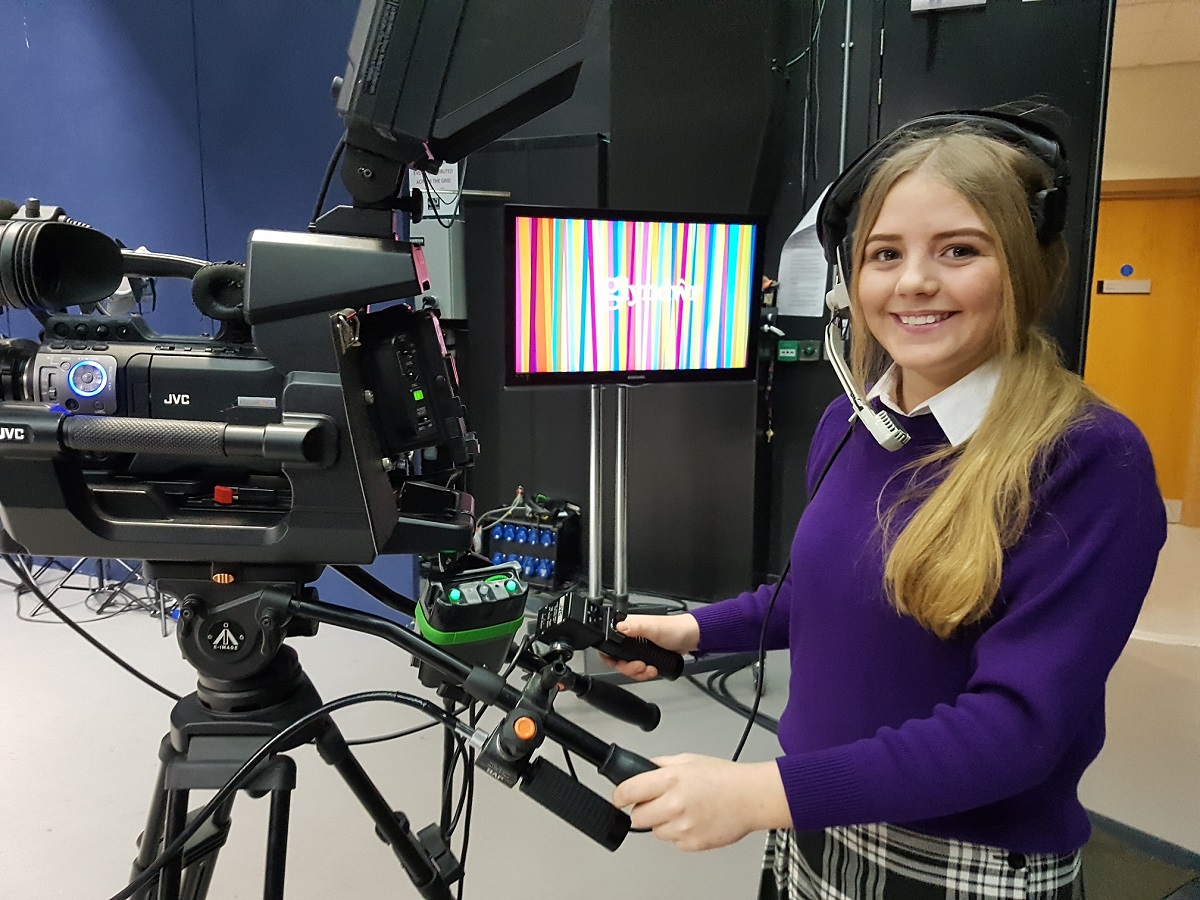 Pre-16
We provide information, advice, and guidance sessions for schools and colleges across the UK, and offer a range of activities that can be tailored to meet the needs of the audience. These sessions are designed to raise awareness of the benefits of university, and inspire your students to think about their future. The sessions can be delivered both on campus and at your institution.
Whilst the past 18 months have caused disruption to students both academically and emotionally, we also recognise that the new school year may present further challenges, and so we have tailored our activities to ensure that the majority of our presentations and workshops can be delivered both online and in person. If you are interested in getting your school involved with WGU, please email recruitment@glyndwr.ac.uk.
Activities can be offered on the themes of:
Why go to university?
What Wrexham Glyndŵr University has to offer.
Mock interviews – how to prepare yourself.
Transitioning to sixth form.
Student life – a student perspective on studying at higher education.
Exam Stress.
Wellbeing – top tips, meditation, yoga, mindfulness, journaling, positive thinking.
Our academics can also deliver subject-specific talks for prospective students in fields such as business, art and design, psychology and engineering. We have student ambassadors studying a range of different subjects that can share first-hand experiences about university life, what it's really like and to answer any of your questions.
We understand that every school and their students are different, so we can tailor our service to meet your requirements. If there is anything specific you require, please just ask!
If you are interested in a talk from the Schools and Colleges team at Wrexham Glyndŵr University, please do not hesitate to contact us at recruitment@glyndwr.ac.uk.
In the meantime, take a journey around Wrexham Glyndŵr University by viewing our video.