Steve Jarvis
Senior Lecturer in Design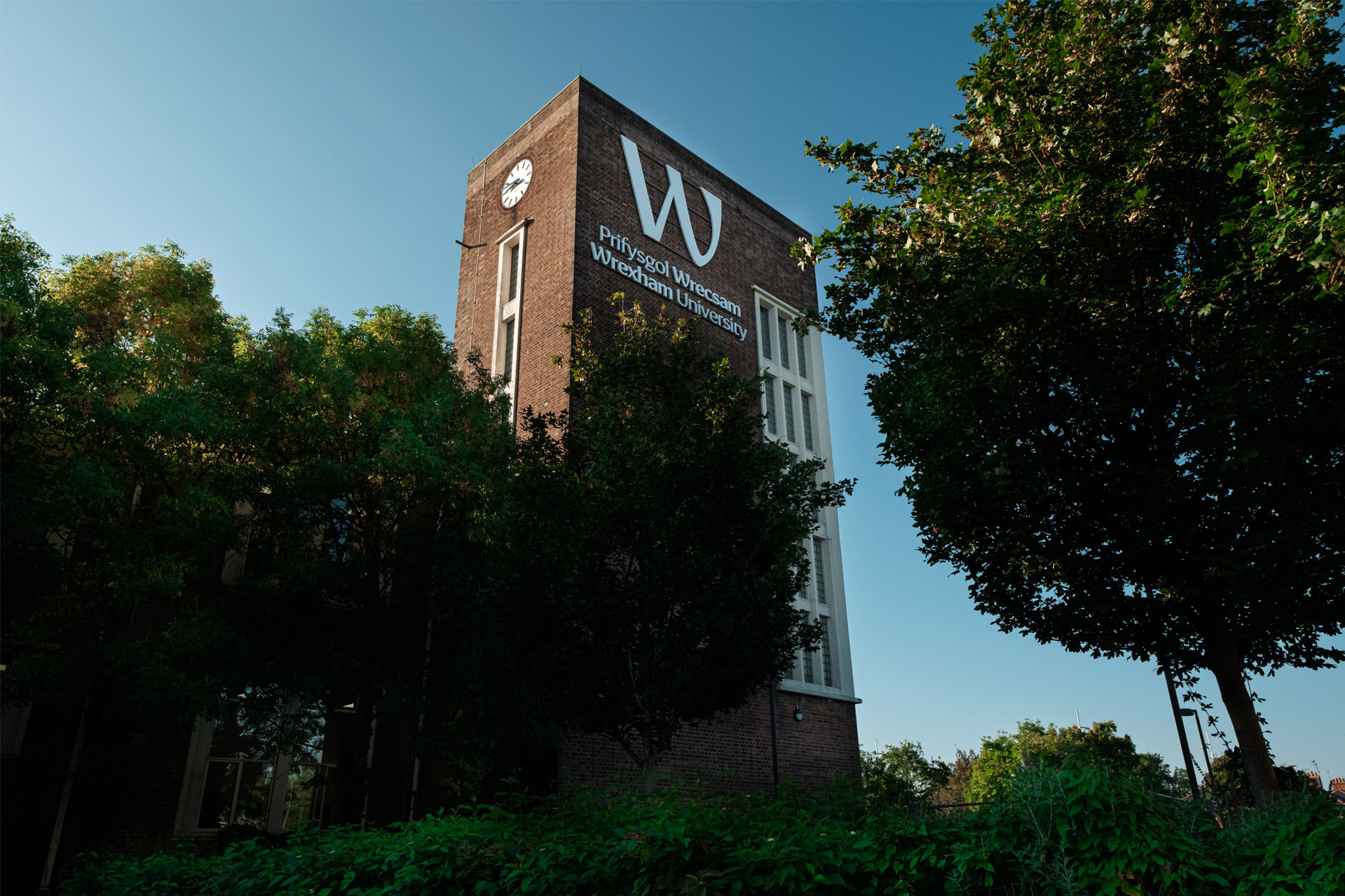 Steve began working at Wrexham University in September 2016.
Prior to this, he was Curriculum Team Leader for Digital and Game Art at the City of Liverpool College. Steve has a passion for all things game-related, comics and general 'geeky' stuff! His skills lie in 3D modelling, 3D sculpting and design. He has had the privilege of working with large games and independent companies throughout his career.
Hobbies and interests include: gaming, tough mudder events and crossfit.