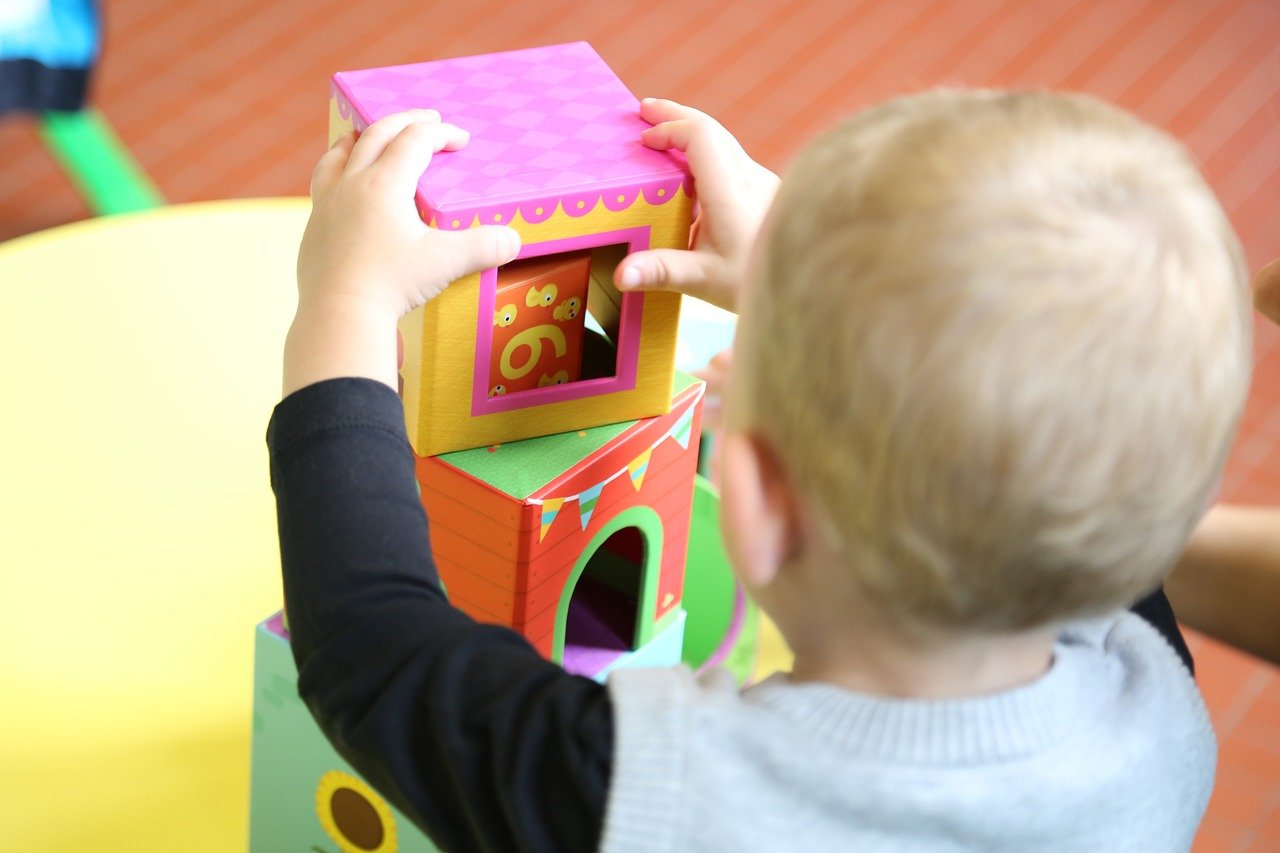 Childcare
Childcare services at Wrexham Glyndŵr University are run by Active Childcare Ltd, an award-winning organisation with an extensive reputation for providing children and young people with extremely high standards of care and education within a relaxed and happy environment, whilst offering parents complete peace of mind.
Little Scholars' Day Nursery is part of the Centre for the Child, Family and Society, and provides full daycare for the children of Wrexham Glyndŵr University students and staff, as well as the general public. High-quality care and early years education are available for children from 3 months to 5 years of age.
The spacious and bright childcare rooms are furnished and equipped to a very high standard, with a bespoke sensory room that provides a wealth of sensory experiences for children with additional needs.
There are also two safe and interesting play areas that are used as an extension to our indoor facilities. Activities are planned to ensure that children's development is supported through exciting and appropriate play activities.
Flexible booking options are available.
Contact Active Childcare Ltd for more information:
Little Scholars Nursery
Tel: 01978 314912
Email: littlescholars@activechildcare.co.uk
Active Childcare Ltd
Tel: 01978 661189
Email: info@activechildcare.co.uk