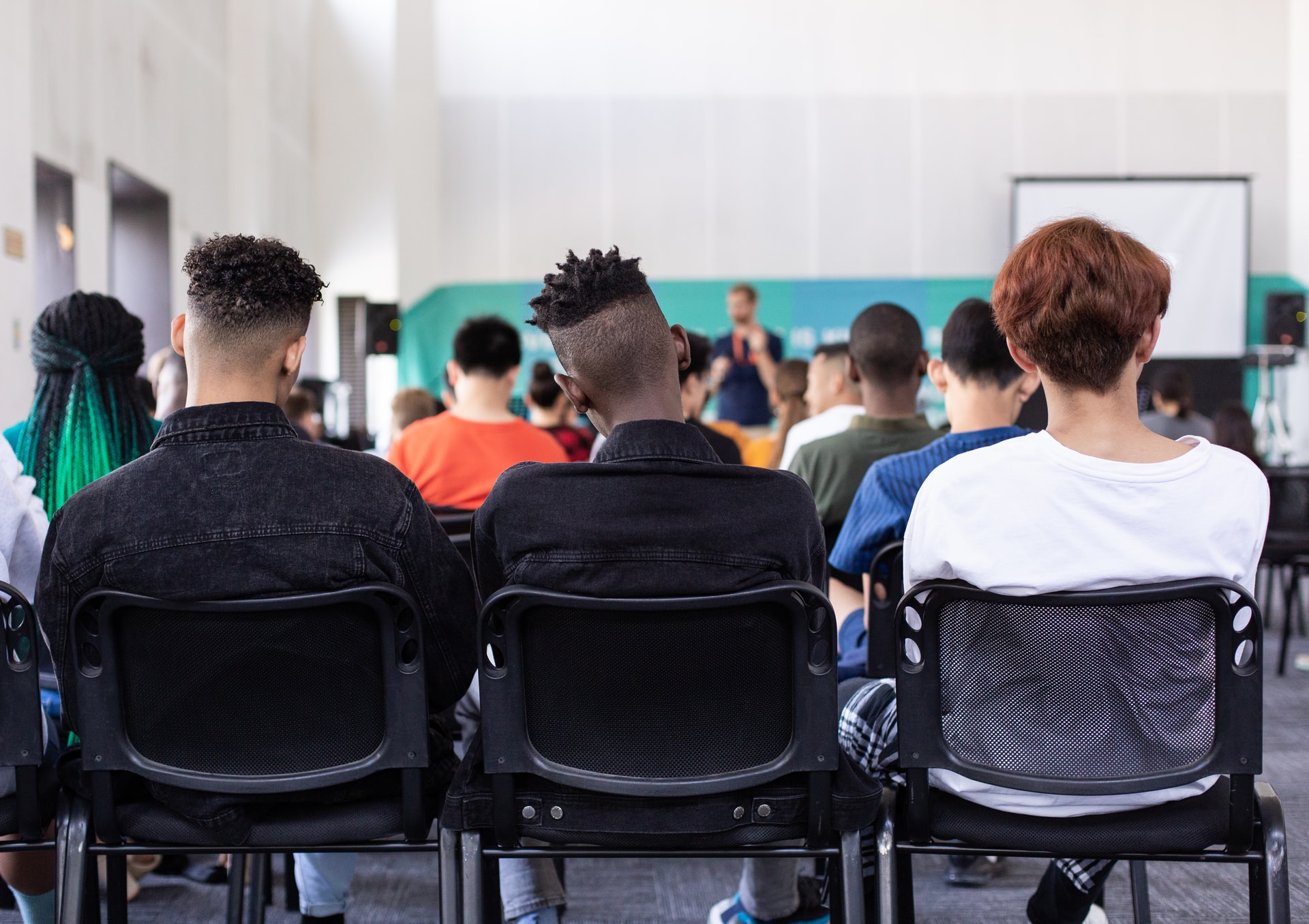 Discovery Days are subject-specific events for students and schools to attend to experience what it's like to study at Wrexham University.
You have the opportunity to meet our friendly staff and students, learn something new, and discover what the next step of your learning journey could be.
Our lecturers and student ambassadors will take you through interactive activities on the day relating to the course you could apply to in the future.
Discover more at Wrexham University by gaining some hands-on experience of what it's like to be a university student at one of our Discover Days.
You can book on the dates via:
Make sure to get in touch with us via Recruitment@wrexham.ac.uk if you have any questions about the day.
Taster days
Have we missed a course you're interested in learning more about?
No need to worry as we currently offer Taster Days where you can request a tailored experience as a one-off visit.
We would be able to organise a set of activities for you to gain the same experience as a Discovery Day, but the day would be completely tailored to your needs.
This offer is strictly for schools and colleges, if you are wanting more information about booking a Taster Day for your students, then make sure to contact Recruitment@wrexham.ac.uk