7 fascinating facts about Wrexham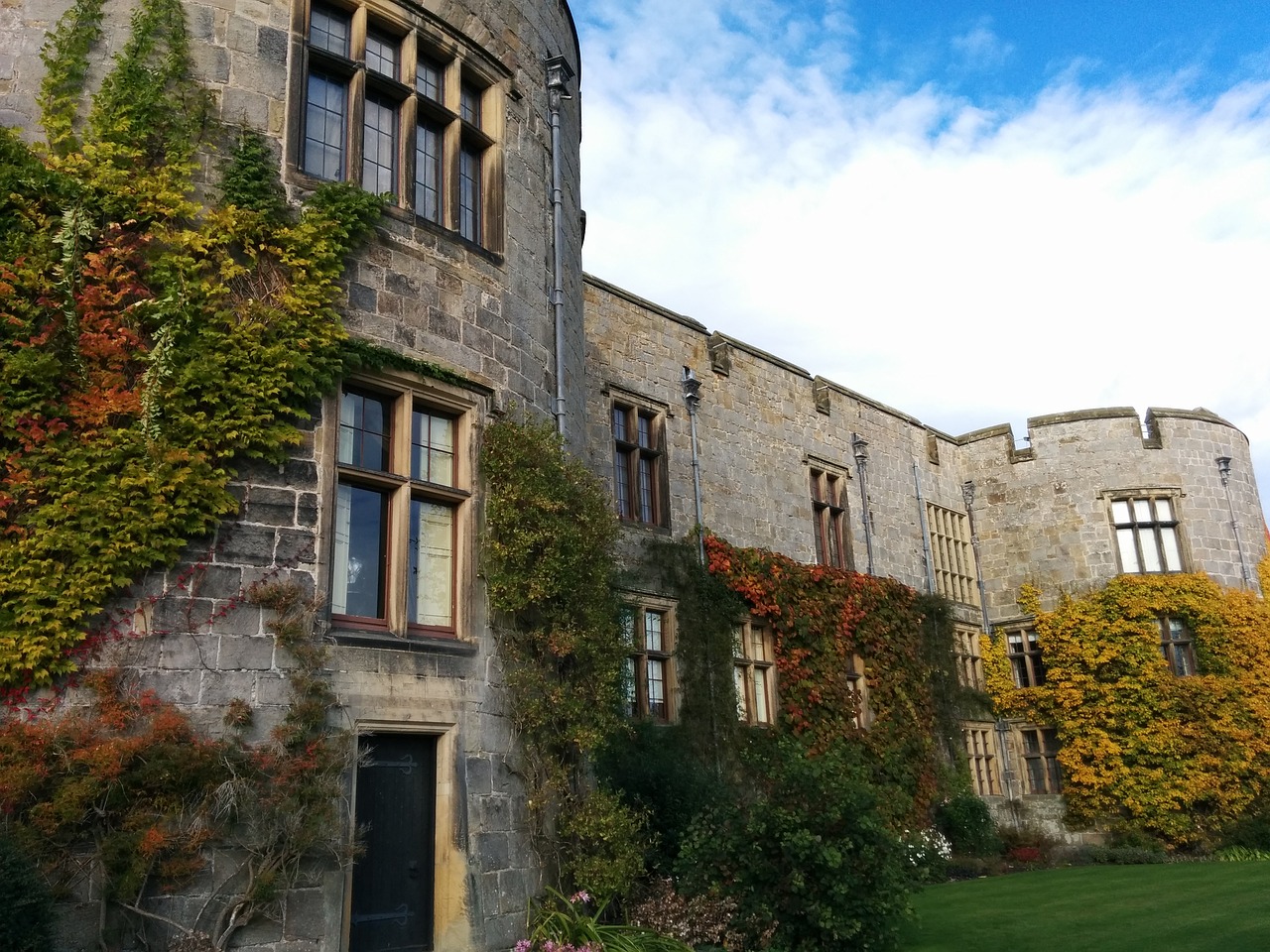 It's often referred to as the unofficial capital of North Wales, but how much do you really know about Wrexham?
From ghostly sightings and hidden bunkers to fossil forests and world-leading festivals, here are seven of our favourite facts about the city which may take you by surprise....
You might be familiar with the city's home brew, Wrexham Lager, but did you know that it's one of the oldest in the world? Founded by Germans, Ivan Levinstein and Otto Isler, in 1882 the brewery's roots can still be seen today in the Bavarian-style turret and architecture of a former brewery building on the edge of Central Retail Park. It was also reputed to have been served on the ill-fated Titanic.
Wrexham had its very own nuclear bunker. The bunker, built in 1962, is said to have metre-thick walls that can withstand a nuclear winter. Today its purpose is a little less solemn, having been transformed into a recording and photographic studio with rehearsal rooms, playing host to bands like Catfish and the Bottlemen.
Like most historic cities, Wrexham has its fair share of ghost stories. From tales about the infamous Judge Jeffreys - known as the 'hanging judge' - who was born in Wrexham, to a raft of spook-tacular country houses, pubs and coaching inns it is one of the most haunted cities in Wales. Feeling brave? Try your hand at ghost hunting in Pen-y-Lan Hall in Ruabon, stop off for a pint at The King's Mills in Wrexham or head to the Trevor Arms in Marford for Sunday dinner; all said to be sites of supernatural goings-on.
Wrexham is a hotbed of important archaeological finds. In recent years, just some of the major discoveries made in the area have included a 300-million-year old fossil forest, the remains of a Bronze Age man and a Roman villa (believed to be the first of its kind found in North East Wales).
Our city is home to one of Europe's biggest industrial estates. It covers a whopping 550 hectares filled with 340 businesses that have created over 10,000 jobs. Here, you'll find manufacturing giants like JCB and Kellogg's, along with leading players in the automotive, engineering, aerospace and pharmaceutical sectors.
Wrexham is host to not one, not two, not even three - but four festivals! This includes a literary festival, a food and drink festival, an international music festival and the UK's first festival of football culture, Wal Goch. If that wasn't enough, Wales Comic Con also holds events right here at Wrexham Glyndwr University too.
The city has been home to numerous famous faces - from sporting legends like Wales FC star Neco Williams and double Olympic gold medallist Tom James to acting royalty, Mark Lewis Jones, who's famed for his roles in Game of Thrones and The Crown. World-renowned scientist, Jon Shanklin, whose work helped discover the hole in the Ozone layer also hails from Wrexham.
Want to learn more about Wrexham Glyndwr University? Check out 9 reasons students love WGU, and discover what our exciting £80m investment plans, Campus 2025, mean for you.