The Power of Social Media for Businesses Small and Large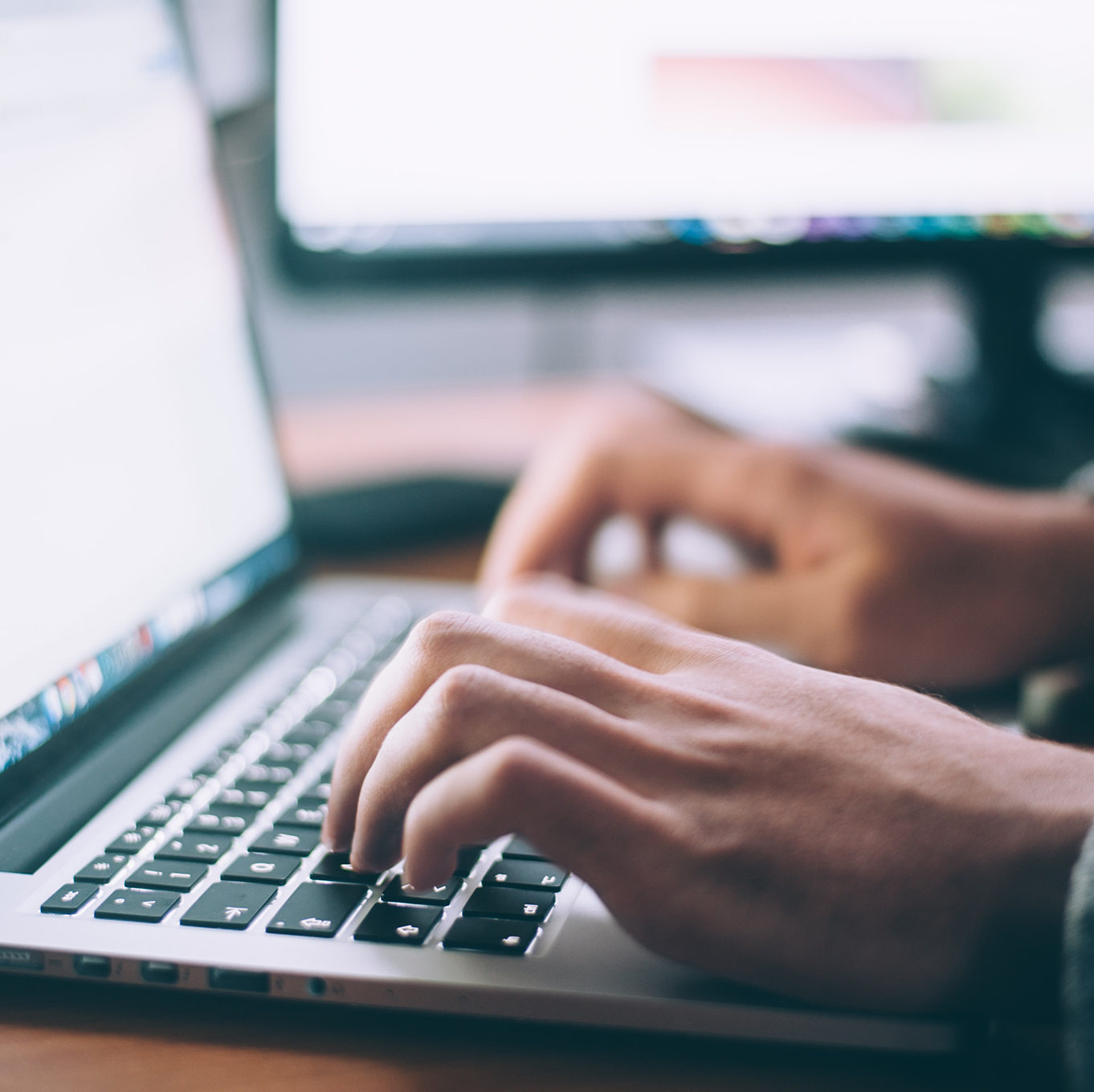 Whether you're Gen Z, a millennial, Gen X or a Boomer, social media can be of use to us all and a powerful tool in business when utilised correctly.
From micro business to large-scale, businesses, your social media presence is important. This is how you engage with your consumers, so what you put out there should reflect what you do and the purpose behind your brand. It's easy to put social media at the bottom of the to-do lists, especially when your focus is mainly on running the business itself. However, neglecting your digital presence will ultimately limit engagement with your company, especially at a time where social media is continuing to grow and grow. This blog will share some beginner tips as well as recommend specific courses and resources to support you.
Contrary to what you may think, you don't actually need to invest in expensive, new equipment or invest your money in someone to manage your social media. Sure, adding expertise will take the weight off your shoulders and will ensure a professional approach, but with a little practice, you can take ownership of your social media.
If you are a newbie in the world of digital marketing, here are some tips & tricks to get you up and running.
1. Post consistently.
This means your company will be recognisable and your followers will anticipate your posts.
2. Keep on brand.
Using a specific colour palette and font will help create a professional appearance and will be memorable for your audience.
3. Get to know your audience.
Explore your analytics and discover who is engaging with your posts to create content that is relatable and engaging for them.
4. Be creative.
Don't be afraid to add a little jazz. Depending on the platform, keeping it light hearted and including humour can be effective!
5. Relate your content to the wider world.
Tie your posts in with what's happening in the news, events or national days/holidays.
6. Schedule.
Running tight for time? Schedule your posts for the week/month ahead! There are many free platforms you can use for this.
7. Trial and error.
Don't be too hard on yourself if some posts have less interaction than others. This could be down to factors outside of your control, but you could try tweaking your approach next time.
8. Include Links/URLs.
Make sure your viewers are presented with the option to contact you/click on a link that you mentioned in your post.
Short Courses
Those are some of the basics. However, you can elevate your social media presence further with additional tools and techniques if you're feeling adventurous.
Our Introduction to Digital Marketing short course will allow you to get ahead of the competition and cover integral aspects of digital marketing including SEO (search engine optimisation), PPC (pay-per-click) advertising, web analytics and content marketing. Build your own digital marketing plan and utilise a range of digital marketing tools while doing so.
Similarly, our Social Media Planning short course will guide you in working towards supporting your broader business goals with a refined approach towards your social media. Learn how to navigate your way around running multiple successful platforms and explore best practices around how to utilise a range of digital marketing tools and analytics and measurement.
Our Social Platforms
The Enterprise team at Glyndwr University currently balance a separate Welsh and English Twitter account, a bilingual Instagram account and a Welsh and English LinkedIn Page. It's the main point of contact for some of our target audience, and maybe how you landed on this page today! The power of social media is truly brilliant. Experience it for yourself and see the benefits for your business instantly.
This blog post was written by Beca Jones, Bilingual Communications Officer for the Enterprise Team.