You are More Than Your UCAS Points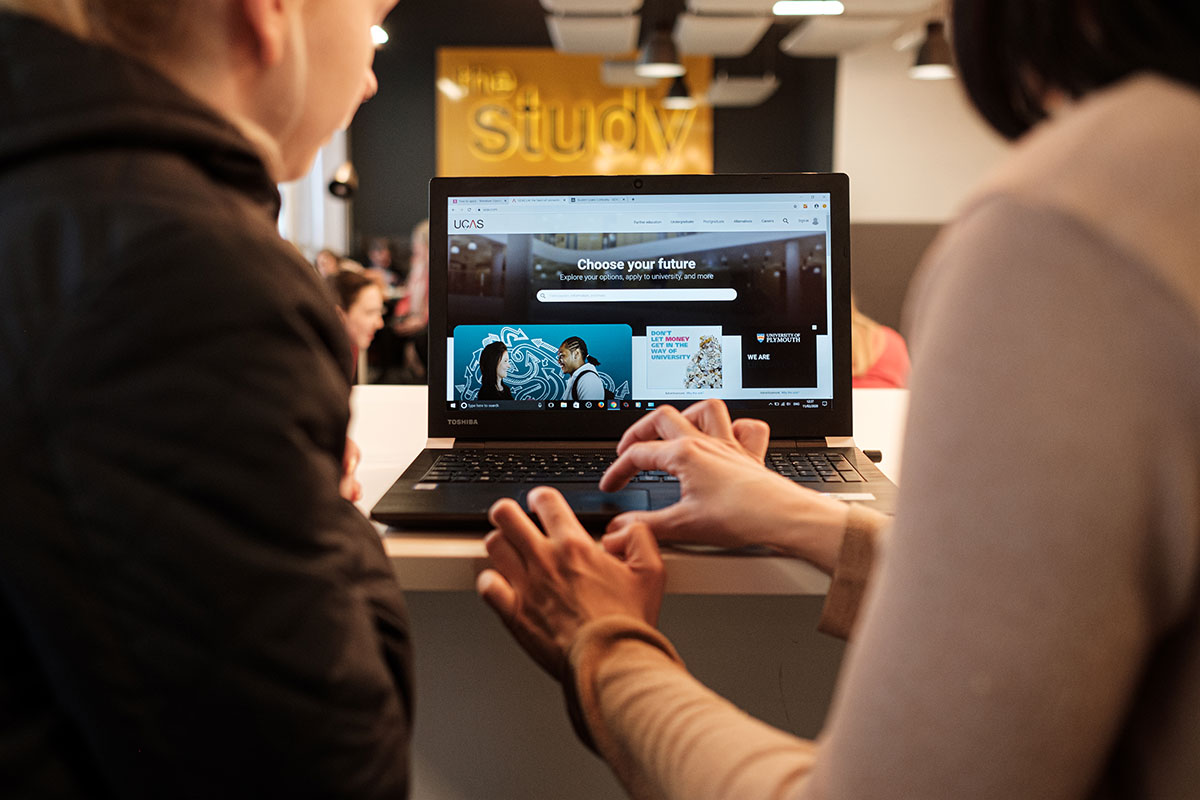 Whether you're happy, disappointed, resitting or appealing, or if you left school a while ago, we're here to tell you – your A Level results aren't everything.
Yes, A Levels, BTECs and other qualifications all count towards your UCAS points, which form the basis of many university applications – but there's so much more to consider.
Here at Wrexham Glyndŵr University, we pride ourselves on looking at each application on an individual basis, looking at the 'whole person' – not just your grades.
While most of our undergraduate courses require 112 UCAS tariff points, that's not set in stone for every course. We're also interested in your experience, your passion and your drive to learn – things that will make you a good student and help to show us that you'll thrive on one of our courses.
Your results
Your academic track record does matter, because it helps to show us what your current level of knowledge is, and that you're capable of studying at a higher level. But if you aren't quite reaching the requirements, or you're not feeling confident, there are still plenty of ways to access higher education.
One route would be to consider one of our degrees with a foundation year – we offer loads of them, across all kinds of subject areas, and they're perfect for giving you a good grounding in your chosen discipline and developing your skills. We also offer a free Confident Learner short course, which will help to prepare you for higher level study, and can help to strengthen your application.
Other things to consider
Looking outside of your academic history, we also consider things like work experience. This could be anything from 20 years working in industry to a part-time job while you were at school – as long as you can show us what you've learned and why your experience makes you a good fit for your course.
Your personal statement is a key part of your application, because it's your opportunity to convince us that you should come to study with us. You can use it to showcase your skills and experience, and to highlight your enthusiasm for your chosen course and what you expect to gain from it. We see thousands of personal statements every year - they are varied, interesting and often unique, and that's the way they should be. Don't try to make yours too perfect, just make it perfect for you.
So, if you're not sure whether your results will be enough to get you into university this year – don't panic. Our friendly admissions team can offer advice on finding the pathway that's right for you and support you through the process of applying, and there are still places available on a wide range of our courses for this year.
We hope to see you on campus soon!
Written by Vic Dadson, Marketing Officer at Wrexham Glyndŵr University.