Your "what next" checklist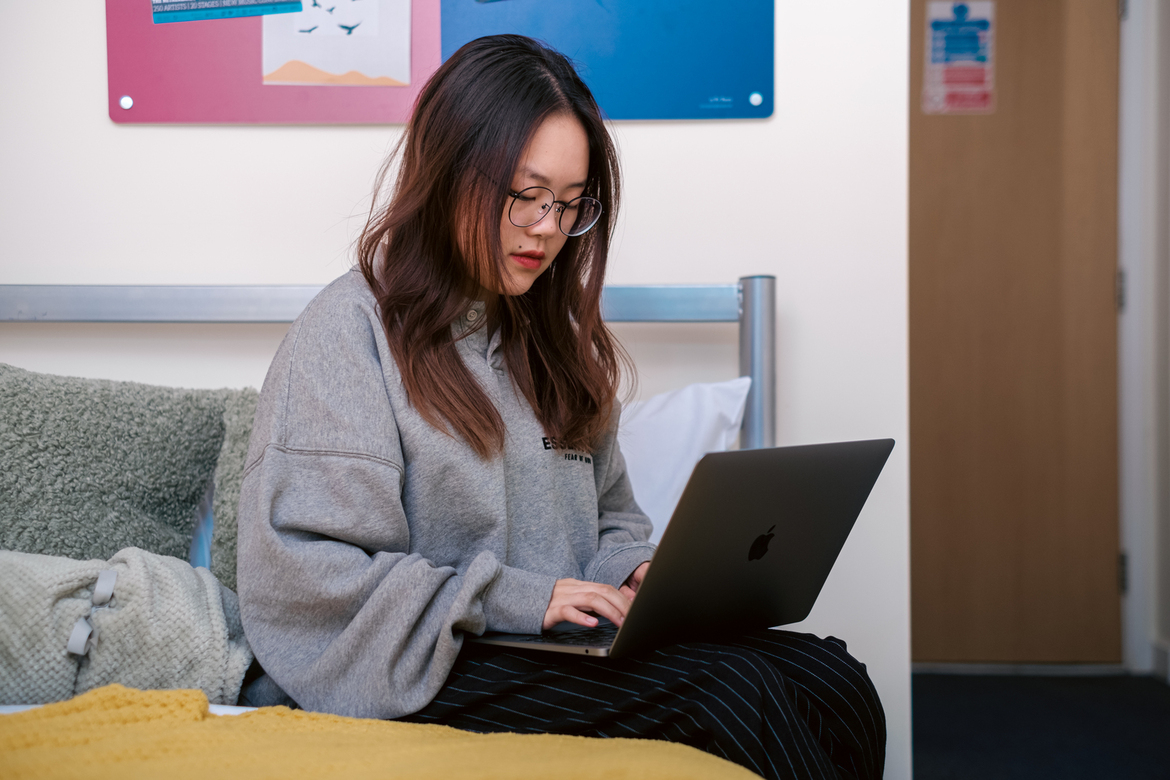 After receiving an offer from us,

you may be thinking, "what next"?
Before you get to us, there are few processes you will need to go through to ensure that your learning journey starts on the right foot.
We have put together some guidance of who you will need to contact when you need to contact them, and what you can expect as the next step after your application.
Check your finance and accommodation
Make sure that your finance application(s) are complete through either Student Finance Wales, England, Scotland, or Ireland (or for nursing/AHP courses only through HEIW). Our funding team will also be happy to answer any questions you have about the process via this form.

Your accommodation will need to be sorted if you are planning on living on campus in your first year. Priority for accommodation is given to first year students who are studying a full-time course with us. Our accommodation team can be reached via accommodation@glyndwr.ac.uk if you have any questions about the accommodation itself, if you need amendments to your application, or if you have enquiries about the process.

After your results
Your results and qualification proof must be uploaded to our Applicant Portal once you have received them.
You will be sent your university Confirmation Letter in the post, and we will confirm your enrolment to Student Finance from the official first day of term. The first payment will be expected within five working days (for full time students) and fourteen working days (for part-time students).

Your course timetable will be published in August and we recommend that you check this before you get here to start planning your time, as you will be able to see what your study timetable will look like. Timetable changes are needed at times so make sure to check it regularly each week.
Enrolment
Get organised by taking a JPEG photo of yourself ready to upload for when you receive your enrolment emails. Note that this is a two-stage process and that if you have any issues with your enrolment, you can contact our Student Administration team via studentadministration@glyndwr.ac.uk.
You will need a piece of ID in order to enrol, check out our enrolment page for more details.

Welcome week
There will be loads of activities for you to get involved with during Welcome Week and we have our campus map for you to get an idea of where campus buildings are.
You will be able to collect your student ID card from the library within your designated timetable slot.
Our ASK student support services will be available to you in person, through our kiosks, or online throughout the week and beyond. If you have any questions about student support, then they will be able to answer them or find someone who can.
We hope this checklist answers your question of "what next" after applying, but make sure to contact us if there are any questions left unanswered. We look forward to welcoming you!