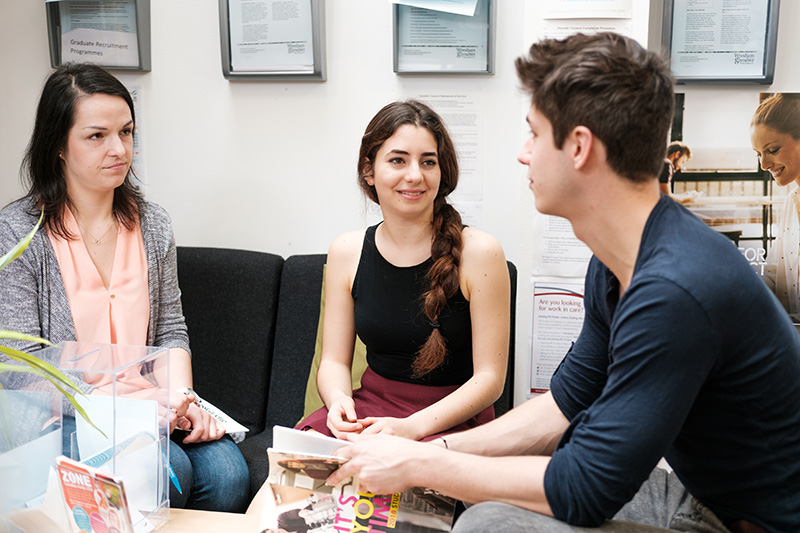 Careers and Employability
ASK… about Careers and Employability
The University Careers and Employability Service provides expertise, resources and opportunities for potential students, current students, and graduates, accessible 24/7 through ASK: Careers and Employability.
All our courses are jam-packed with opportunities to gain hands-on experience in your field of study. Our Careers and Employability Service is the gateway to careers advice and guidance, a direct connection to qualified HE Careers Advisers and HE employability specialists.
We offer careers planning support, work opportunities and extracurricular employability events, writing CVs, personal statements, and job applications. As the home for careers education, we are a place to find self-directed careers education tools and learning resources to develop skills and confidence, including HEFCW funded targeted employability (TESS) and graduate support. ASK: Careers and Employability is a personalised profile for every step of your career journey, beyond graduation.
Once you have graduated from Wrexham University, our support doesn't end there. We continue to work with you as you fulfil your next steps into employment or further study for life. Working with employers to promote their vacancies and opportunities and support them to link to a motivated workforce of students and graduates. Employers can connect with us through ASK: Careers and Employability. See our Ethical Careers Policy.
Affiliated with THE ASSOCIATION OF GRADUATE CAREERS ADVISORY SERVICES (AGCAS) whose role is to advance careers education, information, advice and guidance, for the public benefit which supports students and graduates of higher education to make well-informed transitions and fulfil their professional and career potential. We operate within/to the AGCAS Code of Ethics and Membership Quality Standard.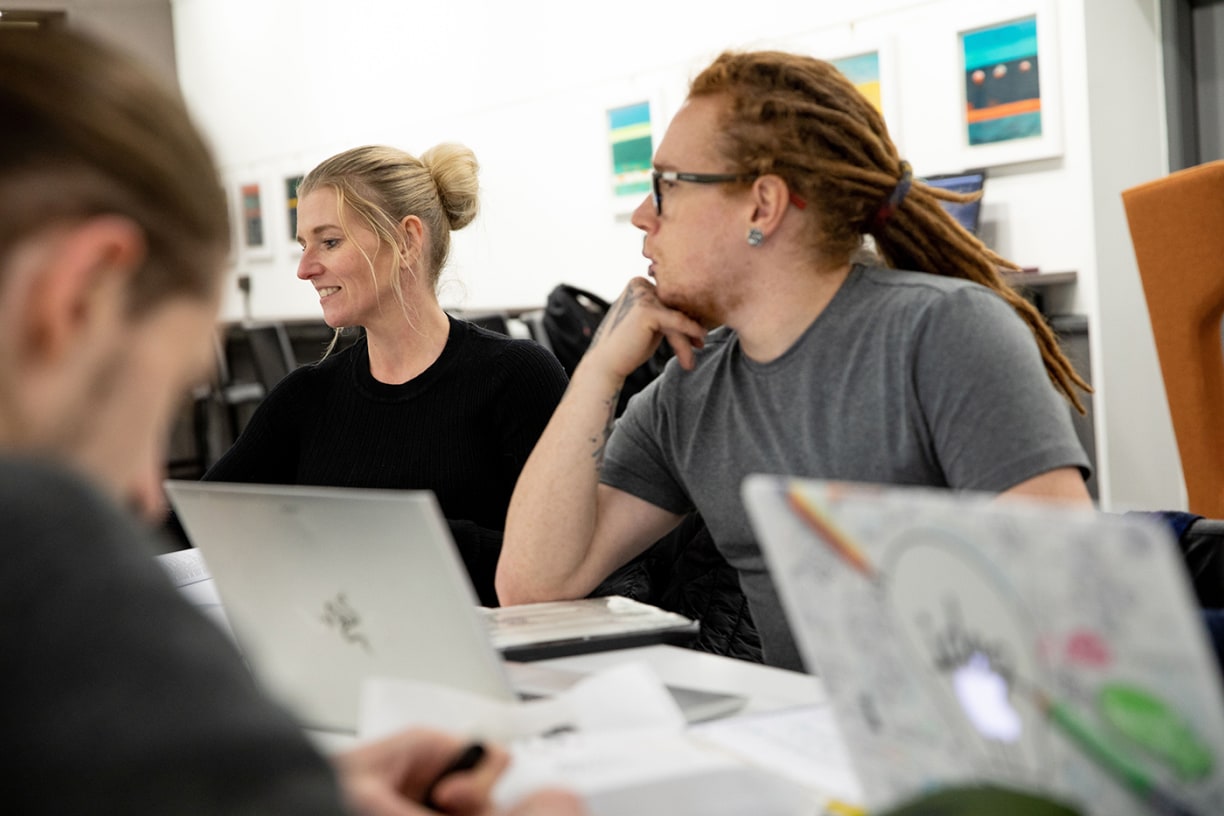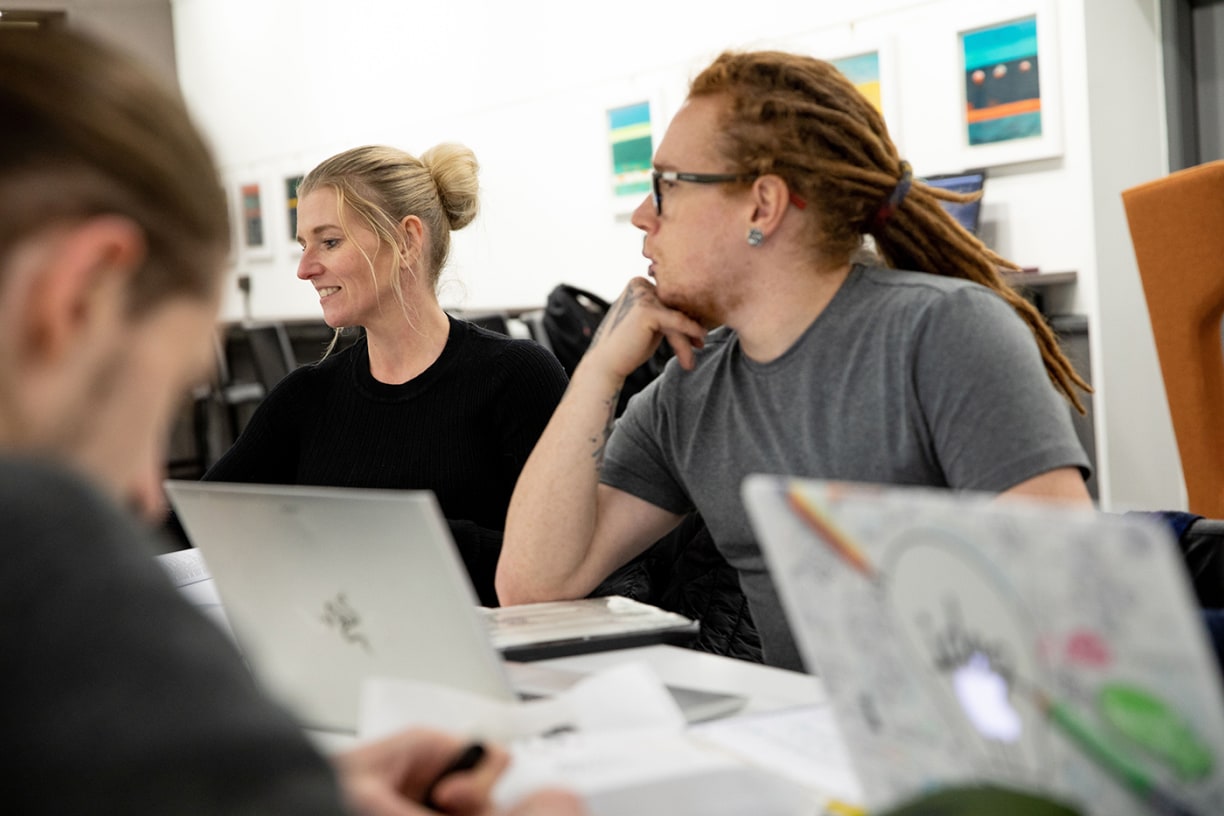 Employability at its heart
Our Glyndŵr Graduate Framework is embedded in our courses to help students develop the attitudes, attributes and skillsets to achieve their career aspirations and professional potential.