Creative Approaches to Wellbeing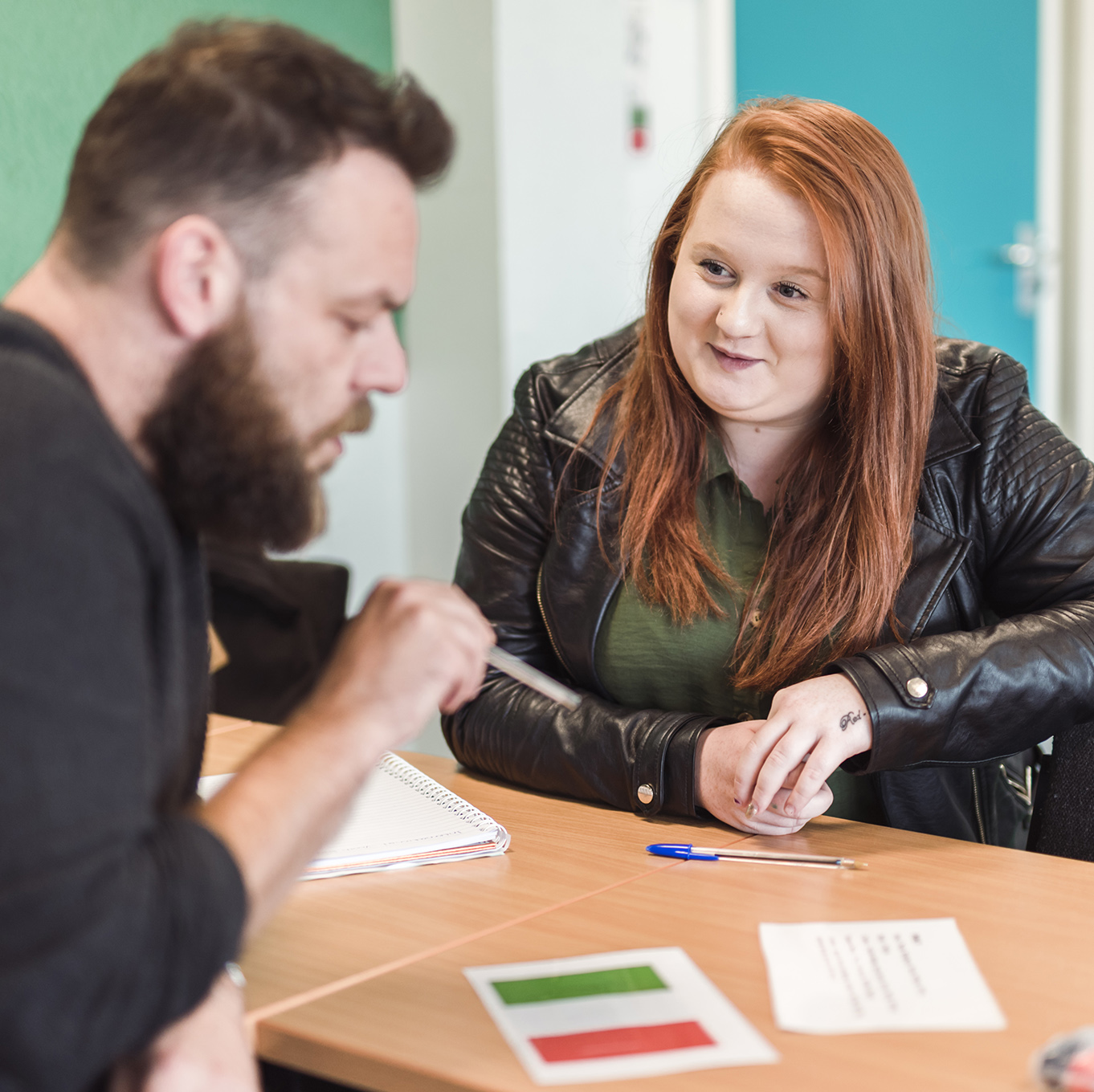 Why choose? this course?
This course will introduce you to range of creative methods that can help to promote wellbeing for individuals and groups. Each week you will take part in a creative activity, and then explore how and why this can be used to help people to feel good.
You will gain an understanding of what wellbeing means, knowledge of some of the evidence behind the activities, as well as ideas to put into practice. Across the weeks you will develop a reflective journal, helping you to consolidate what you have learned. You don't need to consider yourself as 'creative' or be good at art to take part.
This course is great for anyone who is working or volunteering with others in a helping capacity, or for artists/creatives who would like to find new ways to diversify their practice.
Key course features
Unique
Creative
Enjoyable
Practical
What you will study
Understanding wellbeing
An introduction to journaling
The art of looking: photography and found objects
Mindful art making
Crafting

Growing and green spaces
Music and dance
Active travel
Creative writing and poetry

Therapeutic narratives and storytelling



**Students will need to provide their own journal or sketchbook, and it is useful to have a few basic art materials such as pencils and pens
Entry requirements & applying
No previous study necessary.
Teaching & Assessment
The course runs over 9 weeks
2 hour sessions: the first hour involves participation in a creative activity, and the second hour will reflect on the experience and explore underpinning evidence/guidance
You will have access to the online classroom, where weekly activities and reading will be available
Each week you will complete a reflective journal/sketchbook, comprising images or writing that you've created across the course. This will form your assessment.
Fees & funding
This course is Free
Course dates
Thursday 5th October delivered from Wrexham Campus 3pm – 5pm