(Short Course) Introduction to Palaeontology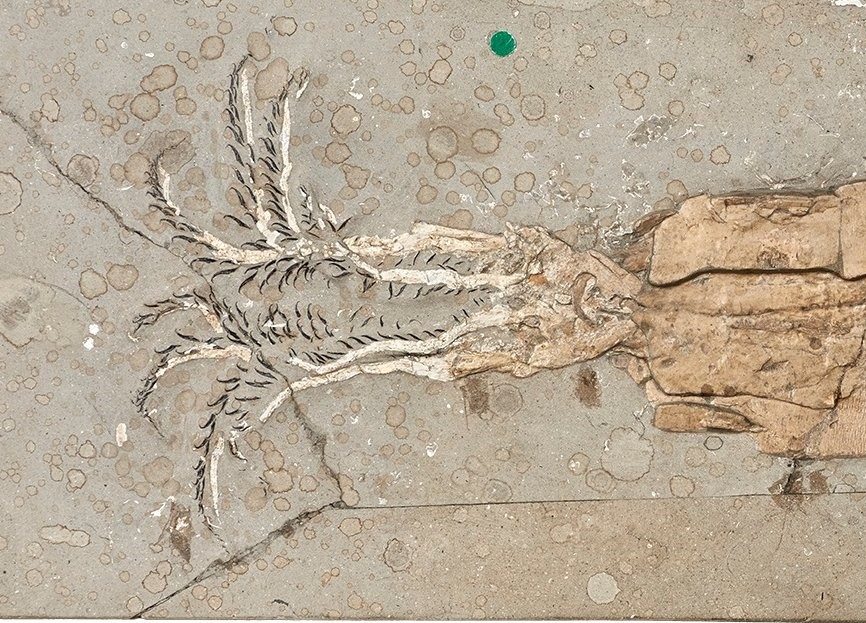 Why choose? this course?
Gain hands-on experience with paleontological techniques in the field and laboratory.
There will be an opportunity to explore the ecological and evolutionary relationships of past organisms, and how they relate to current biodiversity and ecosystems, as well as an introduction to the use of paleontological data in understanding past climate change, mass extinctions, and the history of life on Earth.
Key course features
Gain hands-on experience in palaeontological techniques in both the field and in the laboratory in our state-of-the-art laboratories.
Gain practical experience in the identification of major fossil groups.
Learn about preservation techniques and how we date fossils.
Discover how to extract environmental data from rocks.
What you will study
Introduction to the course – outline and basic information
The geologic record – extracting environmental information from rocks
A brief history of life on earth – what we know and how we know it
What is (and is not) a fossil – how to biological remains persist for millions of years?
Field palaeontology – what information to look for and how to collect it
Common fossil groups – where they're found and what they tell us
The modern relevance of palaeontological science – why fossils are important in understanding the modern world
On day one students will attend lectures and workshops on campus in Wrexham in the morning before going out to complete a practical workshop in the afternoon at a local heritage site such as Brymbo Fossil Forest.
On day two student will return to Wrexham campus for classroom and laboratory work before again spending the afternoon undertaking field work locally.
Students will complete in class test during the second day of the short course and the final portfolio will be due two weeks after this.
Entry requirements & applying
n/a
Teaching & Assessment
Lectures: To provide students with a comprehensive overview of the key concepts and principles.
Discussions and Seminars: To allow students to engage with the material and explore different perspective while also providing an opportunity for students to ask questions and clarify concepts.
Laboratory work: To provide students with hands-on experience in techniques such as fossil identification, preservation, and dating. It can also help students to develop practical skills and apply the concepts learned in lectures and discussions.
Field work: To allow students a chance to see fossils in their natural setting and learn about the geological context of the fossils, providing opportunities to apply the concepts learned in the class to real-world examples.
Online resources and videos: To supplement classroom learning by providing students with additional information and visual aids to further their understanding of the material.
Self-directed study: To empower students to take responsibility for their own learning and to explore topics of interest in more depth.
Assessment
Indicative Assessment Tasks:
This section outlines the type of assessment task the student will be expected to complete as part of the module. More details will be made available in the relevant academic year module handbook.
Assessment 1: Portfolio - Students will compile a portfolio from practical tasks completed across the course.
Assessment 2: In-class test - Students will complete an online test (max 1 hour) with both multiple choice and short answer questions a portfolio from practical tasks completed across the course.
Fees & funding
The full fee is £45.
For current staff/students/volunteers please contact shortcourses@glyndwr.ac.uk to request a discount code for a reduced fee