(Short Course) Managing HR in Business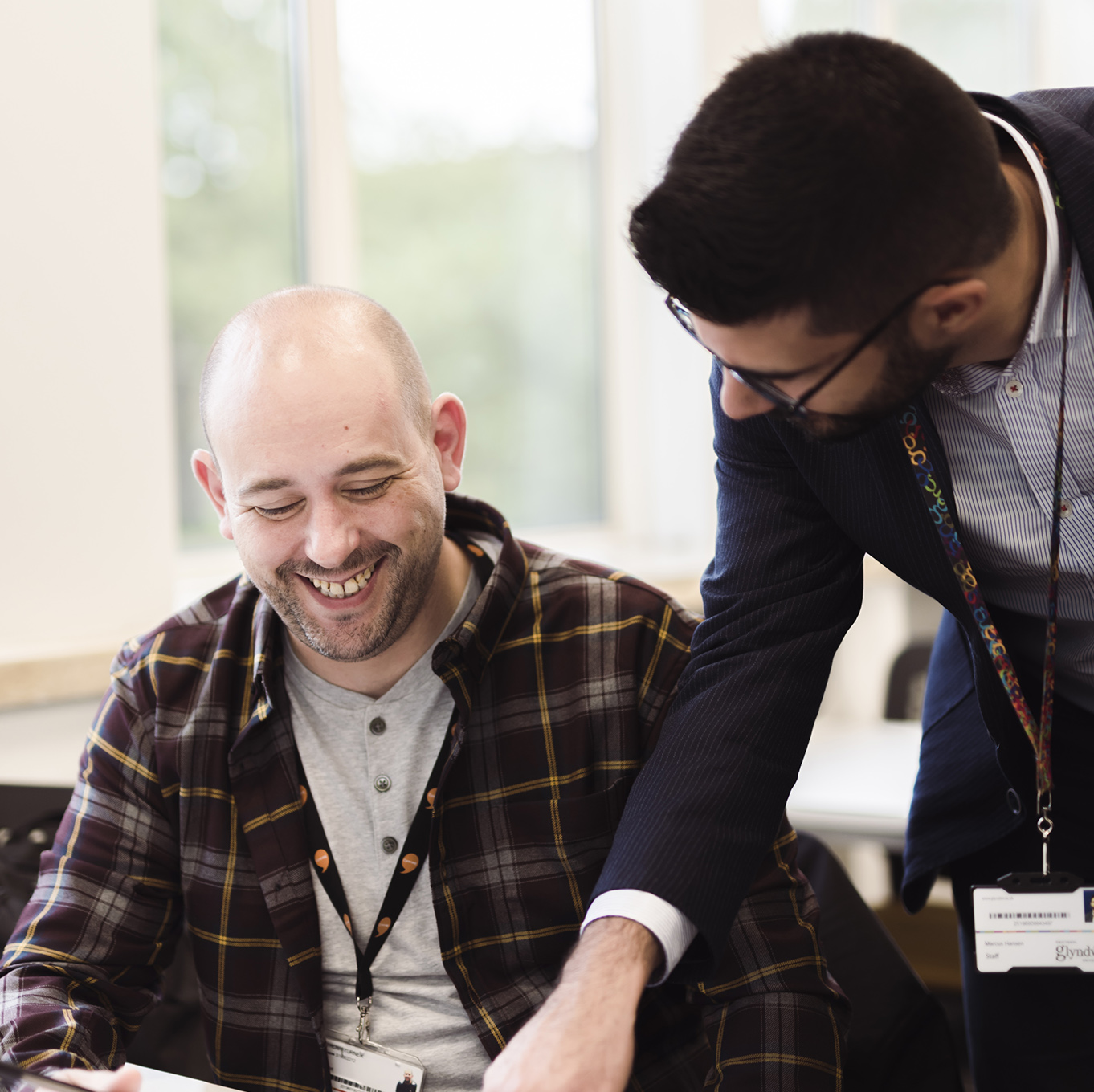 Why choose? this course?
This course is designed to offer students a real insight into the world of Human Resource Management (HRM) and its relevance in today's business. It is an ideal course for those who wish to know more about HRM before pursuing it as a means of longer-term study.
Key course features
Develop your understanding of HRM and its important strategic role in the development and overall management and deployment of an organisation's human capital.
This course delves into areas such as organisation and job design, recruitment and selection, contractual and psychological relationships, training and development, health and wellbeing & employee reward to gain a real taste of what life would be like as a HR professional.
A great route to further study on our BA (Hons) in Human Resource Management.
What you will study
The historical background and nature of the HRM function
Theories and concepts of HRM in the workplace
Understanding the employment relationship
Leadership and management
Recruitment and selection
Employee development and performance
Workplace culture and motivating factors
Employment legislation
Knowledge of Equality and Diversity in the workplace
Entry requirements & applying
Teaching & Assessment
Assessments are via a range of methods, all of which are designed to be business-related and learning-outcome driven.
Fees & funding
£195
This includes the fees for the course only. Any books or other learning materials students wish to purchase will be at their own cost. The University library has access to relevant learning materials. Students are not required to be a member of the CIPD to undertake this course.
Do you live in Wales? We have a number of funding opportunities available, please complete the form to find out if you are eligible to study this course for free. Apply now via this form.
Course dates
This course doesn't have any fixed dates for the 2023/2024 academic year but is available upon demand.
If you would like to be part of a cohort for this short course, or if you would like to register a cohort from your workplace, please email us at enterprise@glyndwr.ac.uk.
The delivery of this short course can be flexible to meet your or your business' needs.