(Short Course) Spanish A1 (Beginner Level)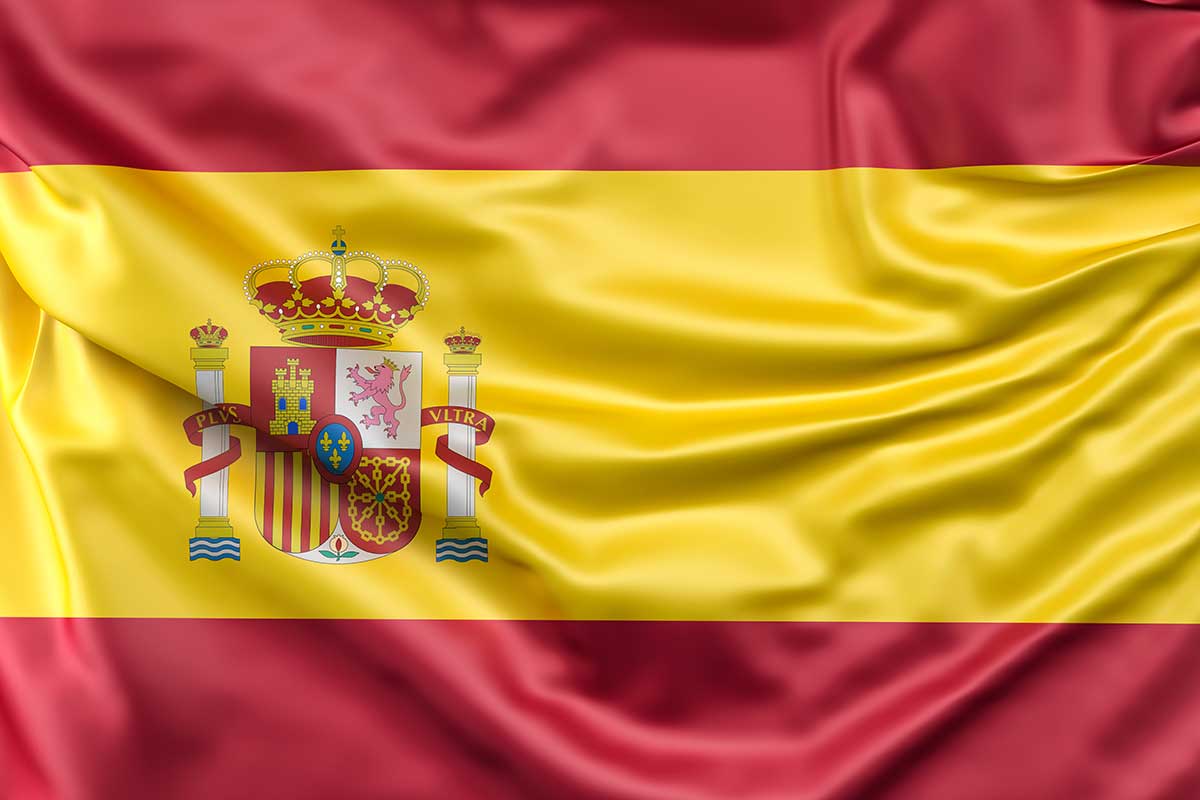 Why choose? this course?
Learning any new language is a fun and rewarding experience. And learning Spanish is no exception. In fact, of all the languages you can learn, Spanish is an especially great choice. Spanish is the official language in over 20 countries around the world. So it'll open doors whether you want to work, travel or live abroad.
Key course features
No previous knowledge of the language is required.
Gain a foundational knowledge of the Spanish language.
Practice your speaking and listening skills.
What you will study
On successful completion of this course, students will be able to:
exchange simple greetings
introduce themselves and other people
Give personal information about family, job or studies, where they live
Give the same information about other people
Use numbers 1-100, express dates, time, prices
Shop for food and clothes
Order meals and drinks
Give directions
Talk about the weather
Use the present tense of regular verbs and of some irregular verbs for example ser, estar, tener, poner etc
Entry requirements & applying
There are no entry requirements for this course; just an interest in the subject!
To book onto this course, please visit the online store.
The booking for this course closes a week before the course start date. If you would like to find out more about future dates for this course please contact enterprise@glyndwr.ac.uk
Teaching & Assessment
The assessment consists of the tasks listed below:
conversation skills: using 3 short role-plays of everyday nature and free discussion
writing skills: a short text, for example, a postcard or a letter
reading skills: read and understand a short text and answer questions in English
listening skills: listen to audio material and answer questions about the material in English
Fees & funding
£150 for non-Wrexham Glyndŵr University students and staff
£50 for Wrexham Glyndŵr University students and staff
Do you live in Wales? We have a number of funding opportunities available, please complete the form to find out if you are eligible to study this course for free. Apply now via this form.
Course dates
This course is starting 15th May 2023. The face-to-face sessions will take place at WGU every Monday from 6:00pm until 9:00pm.
The course will not run the week commencing 29th May 2023 due to the bank holiday, but an extra session will be added to the end of the course to replace this.