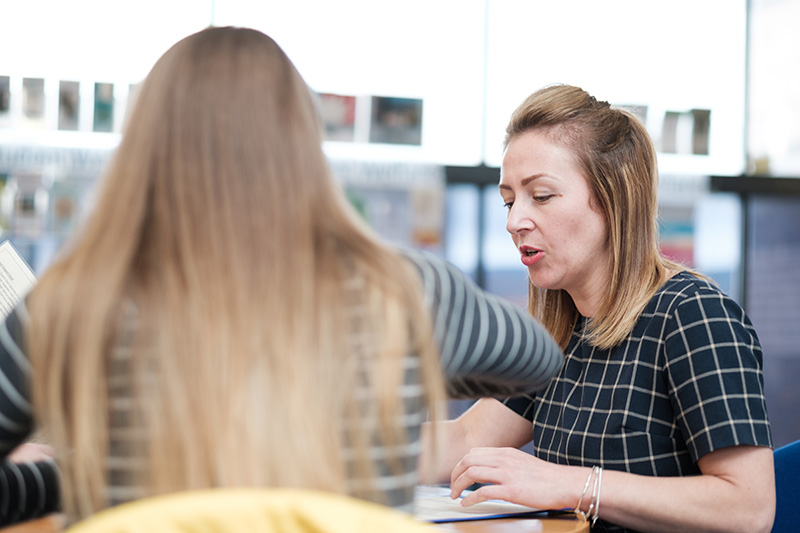 Deferring, changing or

suspending a course
When you are granted a Student visa, you agree to comply with the conditions (responsibilities) of your visa during your time in the UK. The conditions depend on the date that your visa was granted.
Your Tier 4/Student visa may be affected if:
You decide to defer (delay) starting your course
• You need to suspend (take time out from) your course
• You change the course that you are studying
• You change the institution (transfer) where you are studying.
If you are thinking about making a change to your studies, please contact our Immigration Compliance Team before you request the change or for any further advice and information.