Games start-ups to pitch for places on Wrexham University-launched Games Talent Wales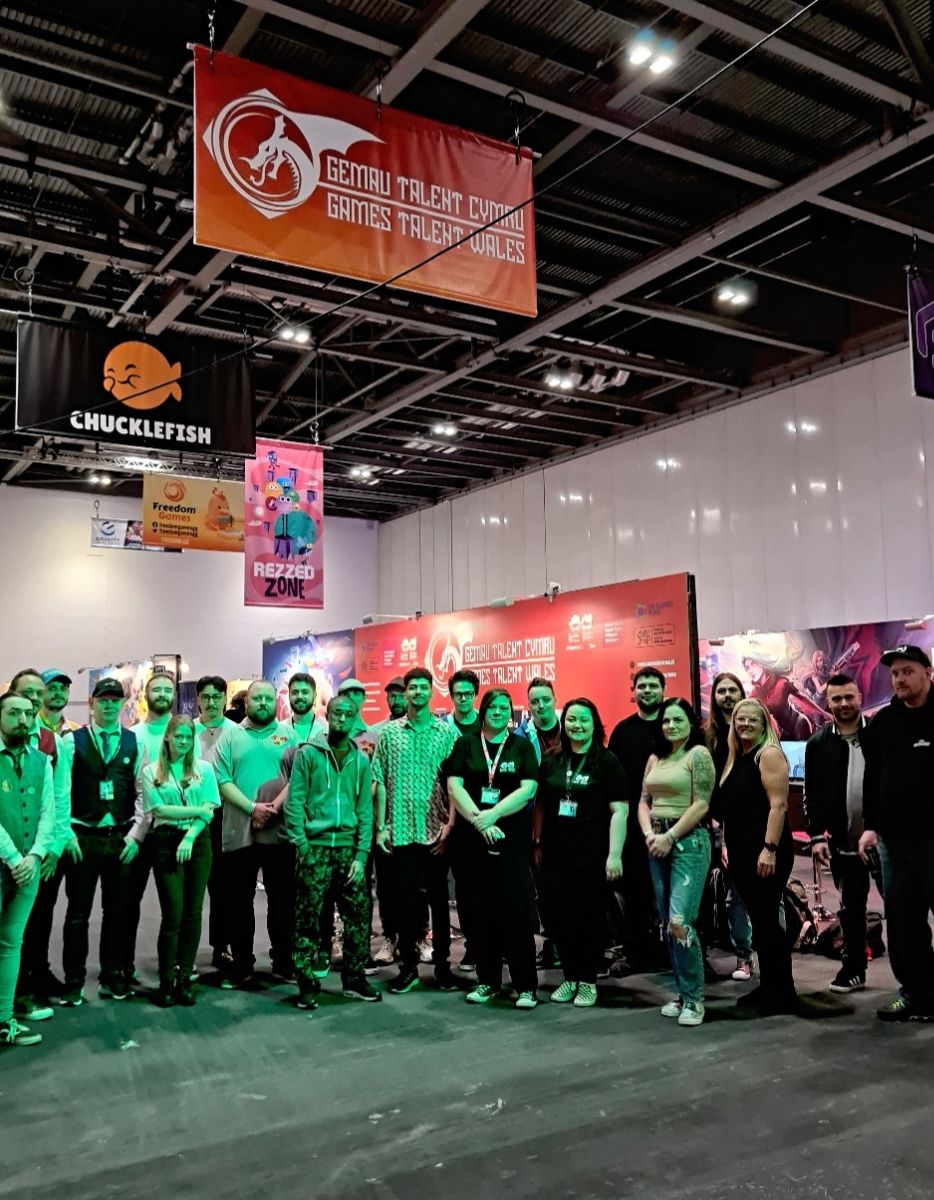 Date: Tuesday 29th August, 2023
Up to 12 Welsh start-up games companies will receive expert training, mentoring and help with launching their next games, thanks to a grassroots talent development programme receiving Government support.
Games Talent Wales, which was founded at Prifysgol Wrecsam/Wrexham University in 2018 as part of the institution's games development course, makes its return this year.
The Welsh national talent development programme specialises in the creation, support and enhancement of small independent game studios by providing mentoring, finance and support, in the lead-up to studios launching their games.
As part of this, Games Talent Wales will also fund the start-up companies' places at the UK's largest games student event – EGX, taking place in London later this year.
Richard Hebblewhite, Computing Subject Leader at Wrexham University and Director of Games Talent Wales, said: "We are thrilled and feel immensely proud that this year we will be in a position to provide funding, support and opportunities for up to 12 start-up games companies.
"Part of this support also means that the participants will have their spaces paid for at this year's EGX, which that in itself, is a fantastic opportunity to be in the same room with so many experts in the field.
"Those in attendance at EGX will be able to listen to career development talks, as well as have one-on-one sessions with key leaders in the world of gaming and games development.
"The successful companies are carefully selected as part of a rigorous, national selection process, where they are given the chance to pitch their ideas to us in the Games Talent Wales team."
He added: "I am enormously proud of all that Games Talent Wales has achieved so far since launching over six years ago. During that time, we have funded 16 start-up games companies. For us, our overarching goal is to provide support to sustainable independent games studios, and champion the huge levels of talent we have here in Wales."