Researcher awarded funding to review national care models for children and young people with learning disabilities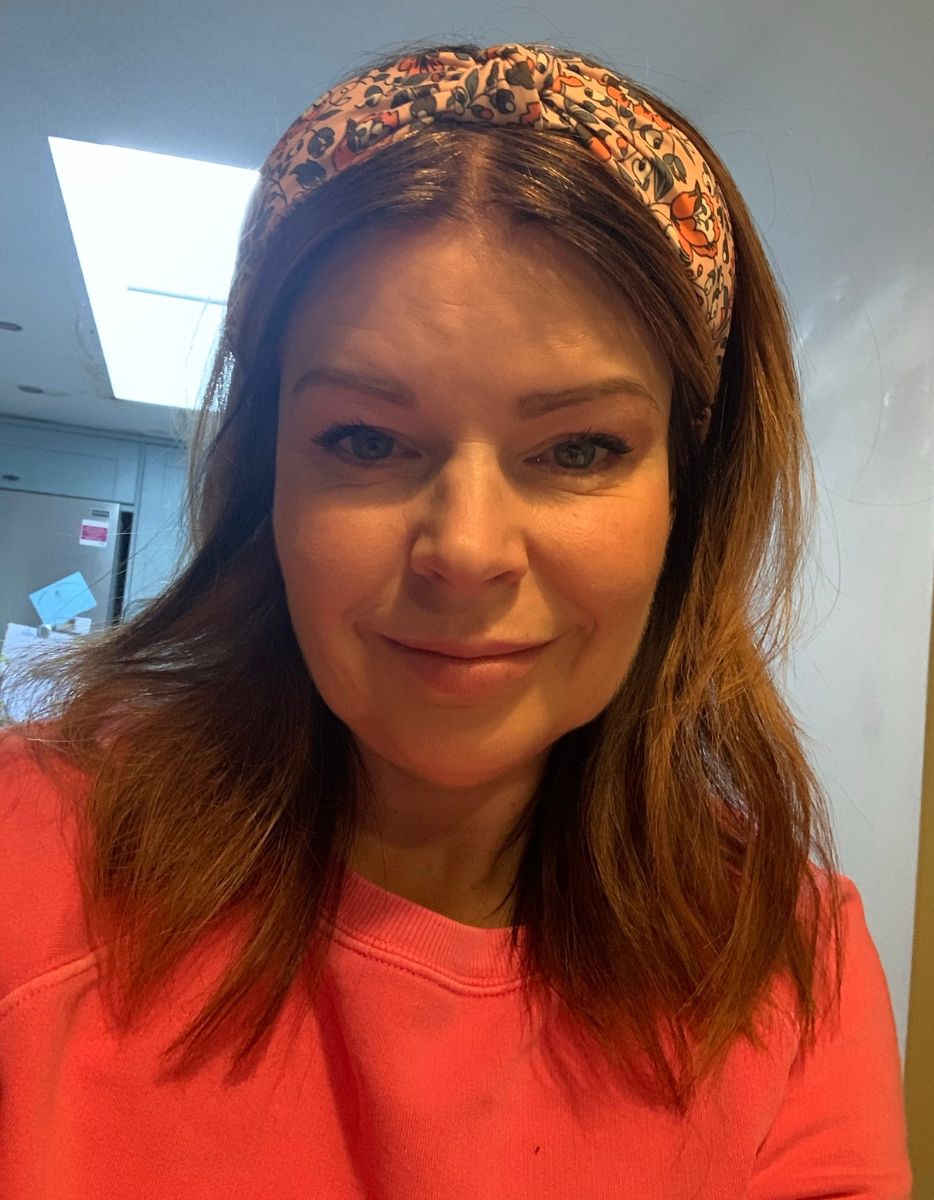 Date: Friday 5th May, 2023
A Wrexham Glyndwr University (WGU) academic has been awarded more than £14,000 of funding from Public Health Wales to review the current care models and frameworks for children and young people with learning disabilities.
Dr Dawn Jones, Sociologist and Senior Lecturer in Social Care at WGU, has secured the funding to provide an evaluation, which will aim to detail current experiences of service users, as well as staff who work with these individuals.
The review comes as failures have been reported across health boards in Wales in providing consistent services to this population, reflecting recognised challenges in complying with the principles of the Social Services and Wellbeing (Wales) Act 2014.
Dr Jones will look at current literature that evaluates service models and principles of integrative care, as well as any Government reports that are linked to Welsh policy frameworks in this area. The findings from this will be analysed thematically, in order to identify prominent and recurring themes.
Following her analysis, Dr Jones will produce a report, which will include a set of recommendations to inform national policy and social change, and as part of this will be giving a national key-note talk based on the findings of her literature review, exploring some of the recommendations with professionals and service users from across Wales.
Speaking after securing the funding to review the models and frameworks, Dr Jones said: "This is an extremely important piece of work, which aims to make improvements and offer recommendations relating to the rights of children and young people with learning disabilities.
"This is a qualitative piece of research, which will help to give a voice to those involved – from the children and young people and their families to the staff providing the care – as well as being responsive to everyone's lived experiences.
"There is a great deal of good practice out there, but practice can lack consistency; my findings will identify and offer solutions to this issue."
Dr Jones' key-note talk will take place on 6 July at Public Health Wales' first face-to-face national community of practice event for children and young people with learning disabilities, held at The Red Dragon Centre in Cardiff. Community of practice events are Welsh Government 'best practice' events, usually highlighting the needs of often vulnerable and disempowered groups.