Student's pride in engaging young people in arts workshops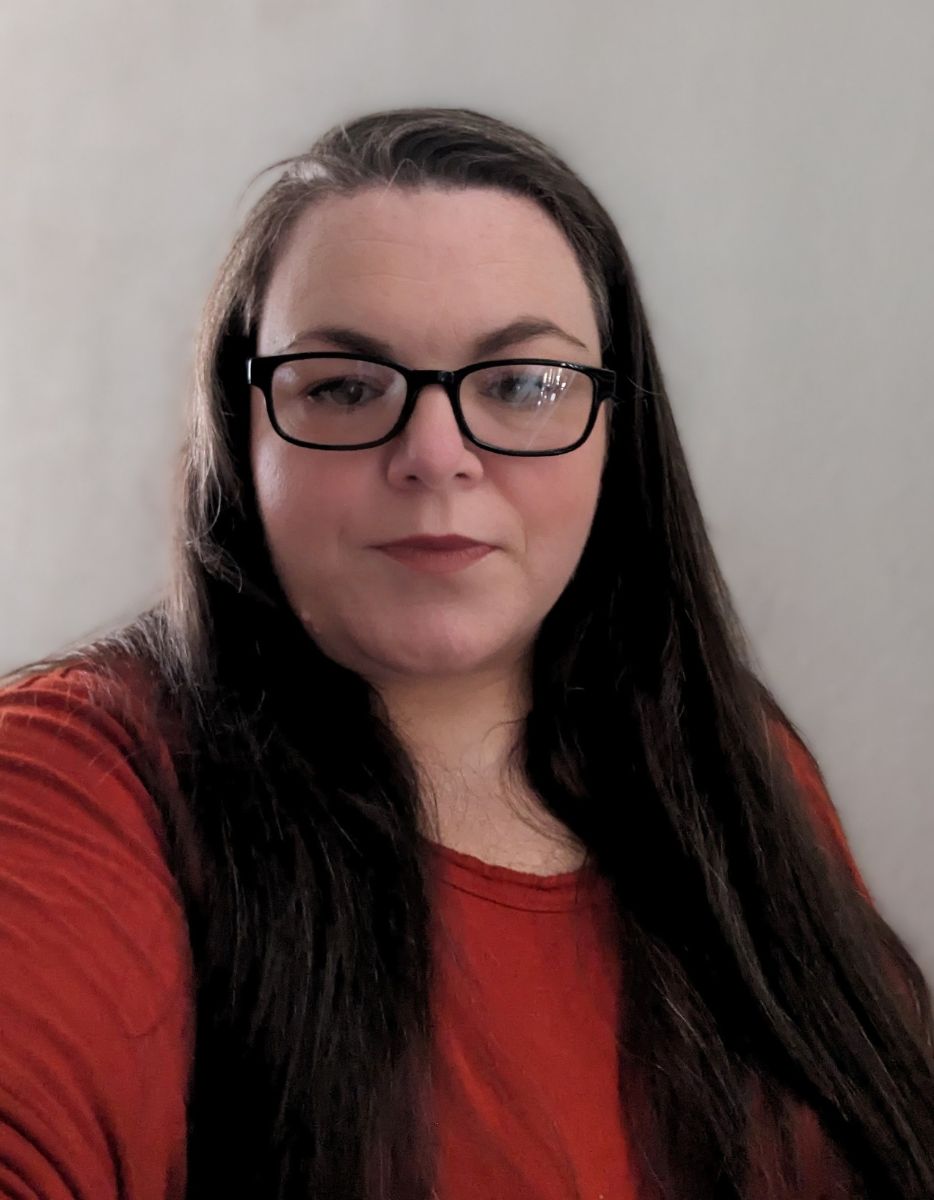 Date: Monday 21st August, 2023
A university student has spoken of her pride after delivering two different funded arts workshops for children and young people, which culminated in successful exhibitions open to the community.
Beverley Jepson is in her second-year of studying BA (Hons) Additional Learning Needs/Special Educational Needs and Disability at Prifysgol Wrecsam/Wrexham University, and has spent the majority of this year helping to run an Arts Council-funded project which comprised two funded workshops for young people in North Wales.
The first called Portffolio, held at Ty Pawb, and the second, Criw Celf proved so popular that it was held at two locations – Ty Pawb and Bellevue Community Centre.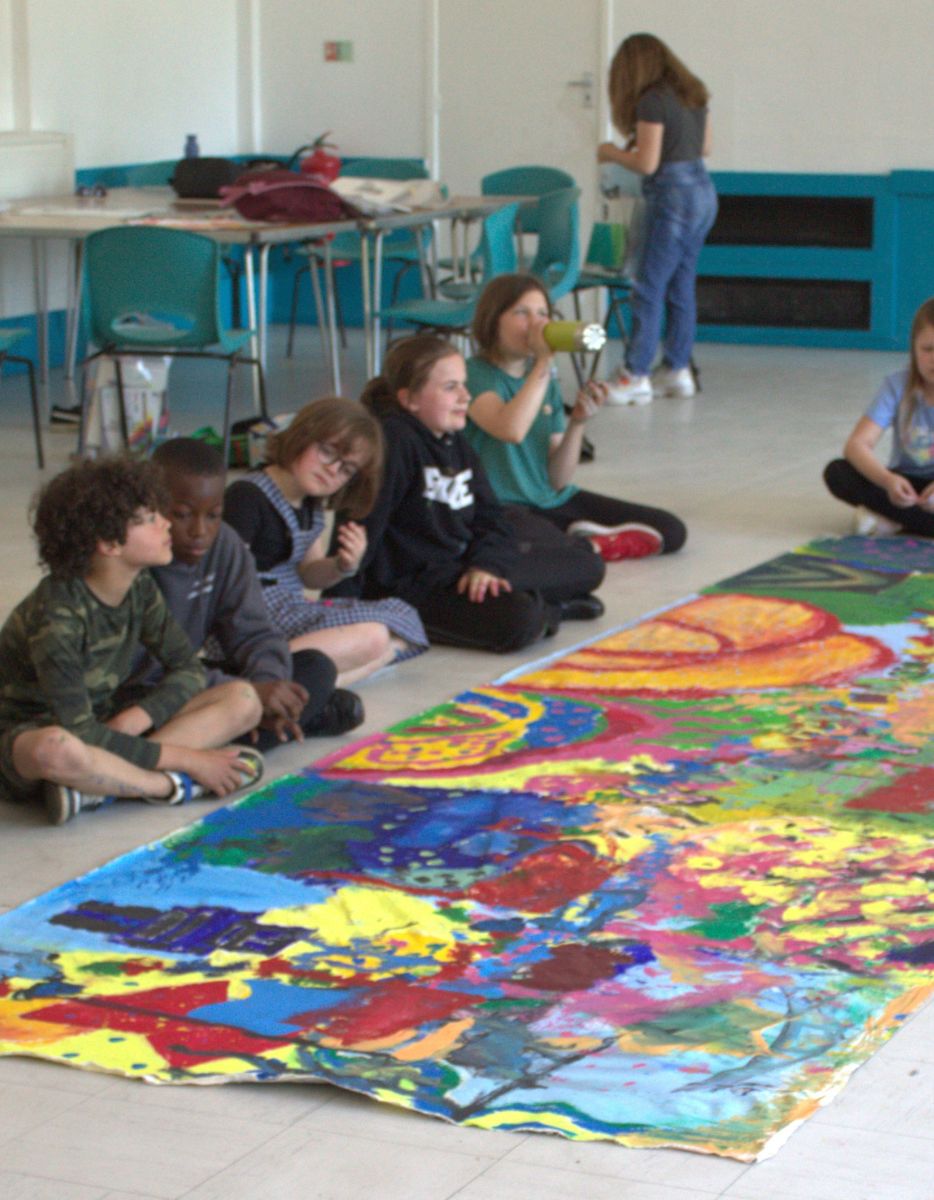 Children on the Criw Celf session.
Portffolio was a six-week course of art masterclasses, aimed at young people aged 15 to 17 years old and saw three artists leading two masterclasses each. Liam Higgins led sessions on mask making and poster design, Julia Snowdin ran two sessions on electronic light sculptures, while Mfikela Jean Samuel ran sessions on acrylic painting.
Criw Celf was a six-week course of art workshops, aimed at children and young people aged between nine and 14. The workshops were led by a different artist each week – focussing on sensory art, land art, marbling, acrylic painting, banner making and cyanotype.
The children and young people's creations, which were produced as part of the workshops, went on to form the basis of two exhibitions, held at Wrexham Library. To celebrate completion of the project, the young people attended a group trip to Llandudno where they visited Oriel Mostyn Gallery.
The opportunity to co-ordinate the two workshops and subsequent, exhibitions, came about as Beverley has secured a paid opportunity working for the university as its Children's University Student Ambassador, supporting the institution's Civic Mission.
Speaking about the projects, Beverley said it's been "an enormous privilege" to support on the delivery of the work, which inspired creativity, and in turn, engaged children and young people with extracurricular activities.
She said: "It's been absolutely fantastic to work alongside colleagues at Ty Pawb and Wrexham Council to deliver these two fantastic workshops, which have formed the basis of vibrant art exhibitions, which were open to the local community.
"For me, it's been incredibly rewarding to encourage children and young people to get involved with these kinds of extracurricular activities, particularly when some of those young people had become disengaged at school. Seeing the workshops spark their creativity and enthusiasm was just amazing.
"It's also been fantastic to see the impact that being involved in the workshops has had on the confidence of these young people."