"Vibrant mix" of art to be showcased at upcoming exhibition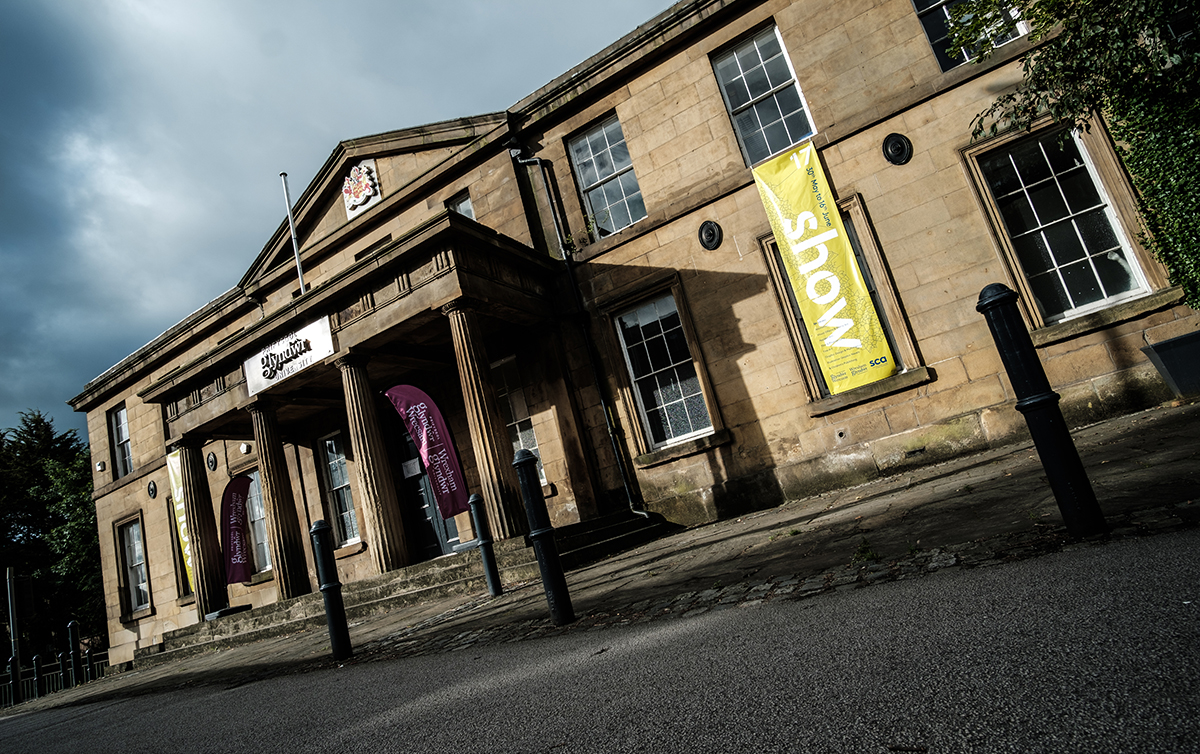 Date: Friday 19th May, 2023
A "wonderfully vibrant mix" of art will be showcased at an upcoming exhibition featuring the works of final-year students at Wrexham Glyndwr University.
The exhibition called 'Overture' will feature a range of art and design work by degree students from the Applied Art, Animation, Comics, Illustration, Graphic Design, Fine Art and Photography & Film courses.
Initially launching on the evening of Friday 26 May for a private viewing, the exhibition will be open for public view weekdays between 10am – 4pm at WGU's School of Creative Arts on Regent Street, Wrexham, until Friday 9 June.
WGU Chancellor, Colin Jackson CBE will officially open the exhibition on its opening night.
Art being exhibited will include photography, painting, drawing, ceramics, metalwork, jewellery, animation, illustration, comics, packaging, and posters to name a few.
Steve Jarvis, Principal Lecturer in Art and Design at WGU, said: "Overture will be a vibrant mix of the varying art work our students create here at WGU – and this exhibition will be a superb way of rounding off the students' three years with us.
"We are hugely proud of everything our students have achieved during their degree, so we would love to welcome as many people as possible to come and see the excellent works produced by our students.
"From powerful portrait photography to beautiful ceramics, intricate metalwork, impactful design and so much more, there really is something for everyone to see.
"I'd also like to take this opportunity to thank our Chancellor Colin Jackson CBE for agreeing to open the exhibition – it really means a lot to the students."
There will also be an opportunity to purchase prints of some of the work on show at the exhibition at the Wrexham School of Art's shop.
Overture runs until Friday 9 June. Entry to the exhibition is free.