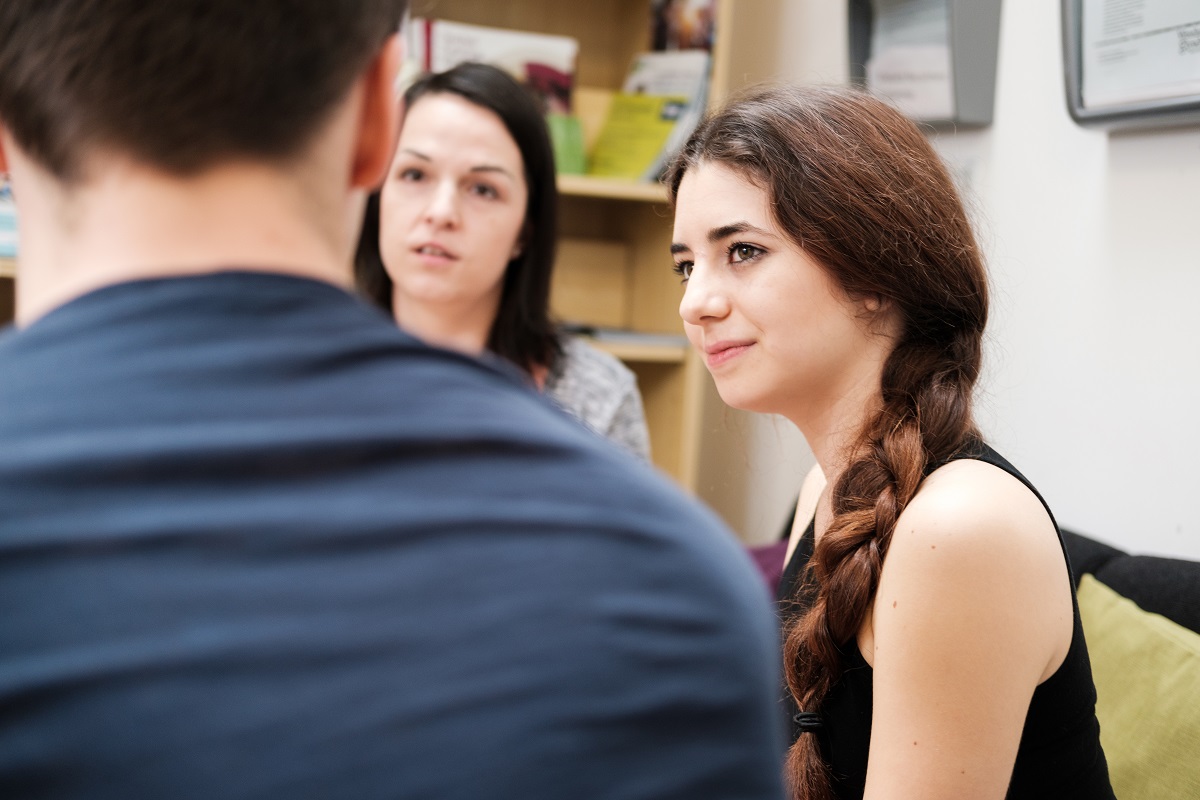 Learn a new language or develop your existing skills with Wrexham University's language centre.
We offer English language courses at a range of levels and course durations, with many start dates throughout the year. Our English language summer schools in July and August attract students from both our long-term partner institutions, as well as returning students who have progressed with us from near-beginners to advanced.
In a set of European languages, we offer classes for total beginners in the language, and in Spanish for post-beginners as well. It is important to remember that if you cannot find a course that suits your needs, we can always design courses for individuals or groups as well.
We also offer language courses for corporate clients and professionals to help your business communicate with colleagues, customers and suppliers in other countries or break into new markets.
Take a look at our courses below.
Content Accordions
View our courses

Chinese
French
German
Italian
Japanese
Spanish
International foundation year

More information about courses will be available soon. Please check back for details.
Contact
For more details about any of our courses or services please contact languages.foreign@glyndwr.ac.uk