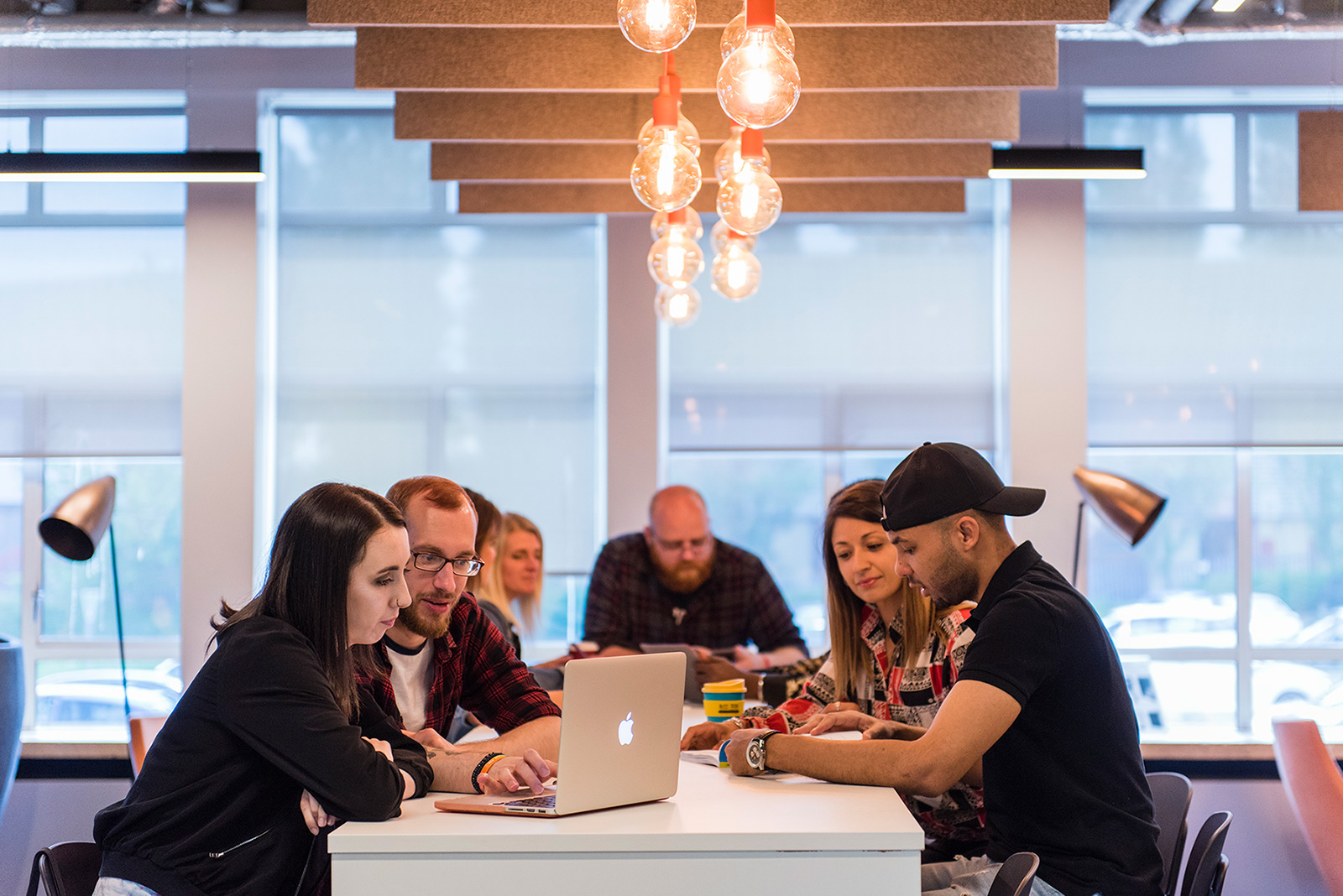 Study with us
Here at Wrexham University, we offer more than a degree. We give you the chance to transform yourself, develop marketable skills, build your career prospects and form lasting relationships.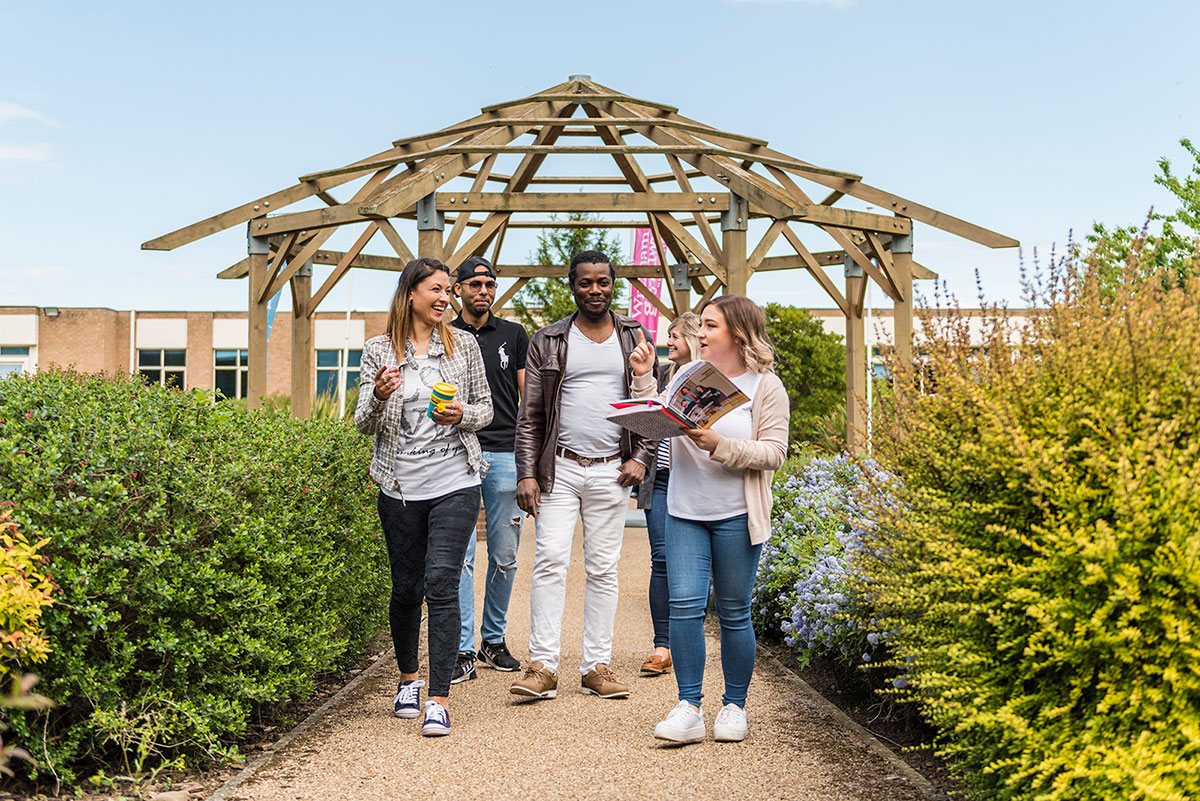 Why Wrexham?
See why Wrexham University could be the perfect place for you to study.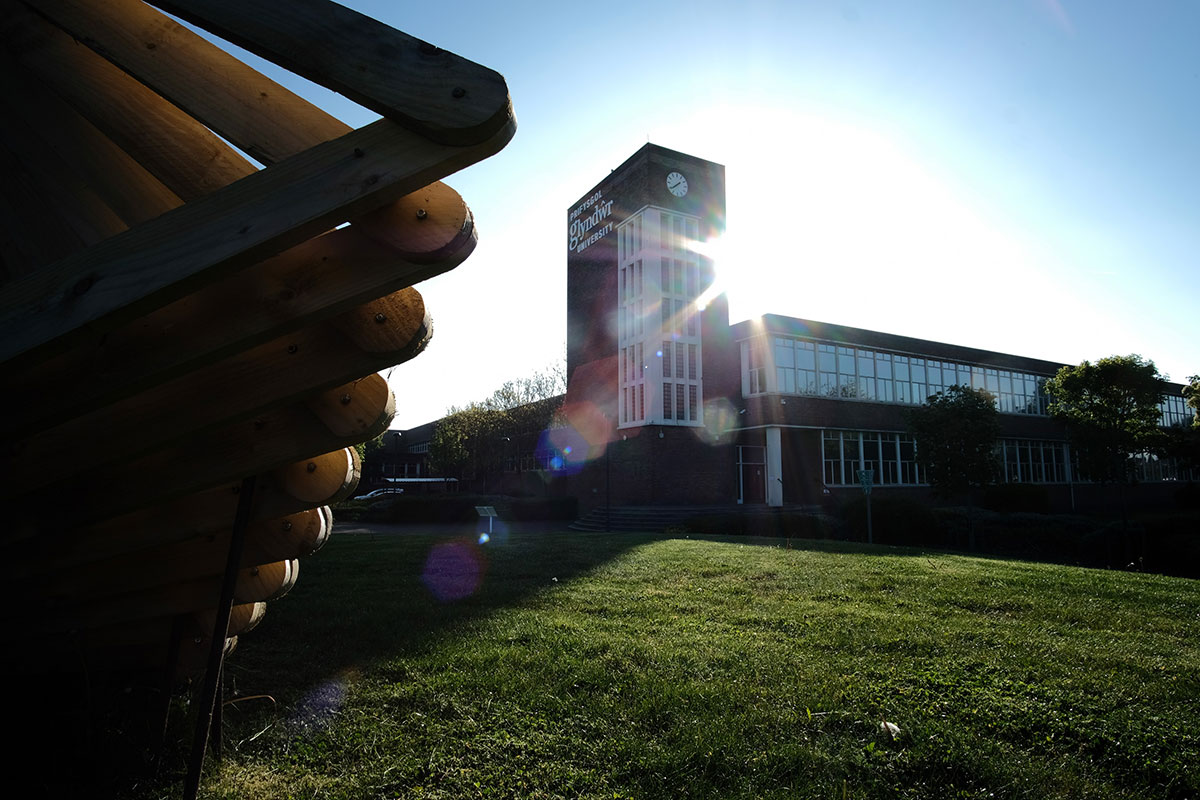 Campuses & Facilities
From state-of-the-art labs to spaces to chill out.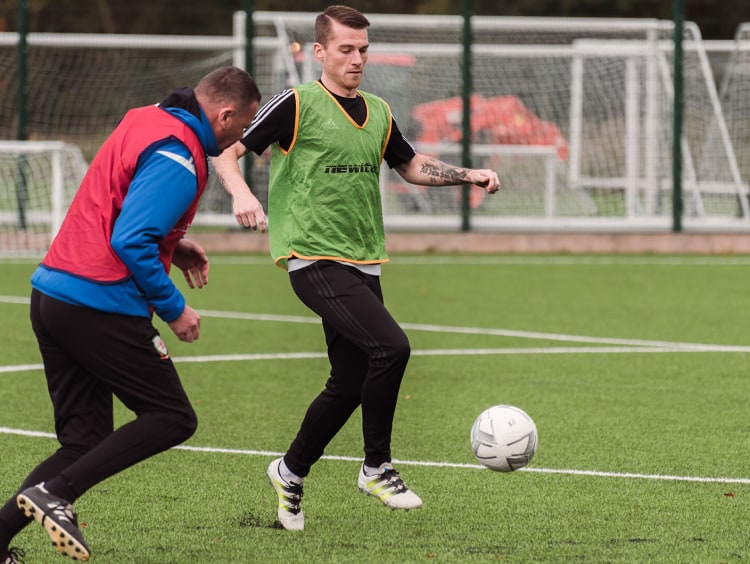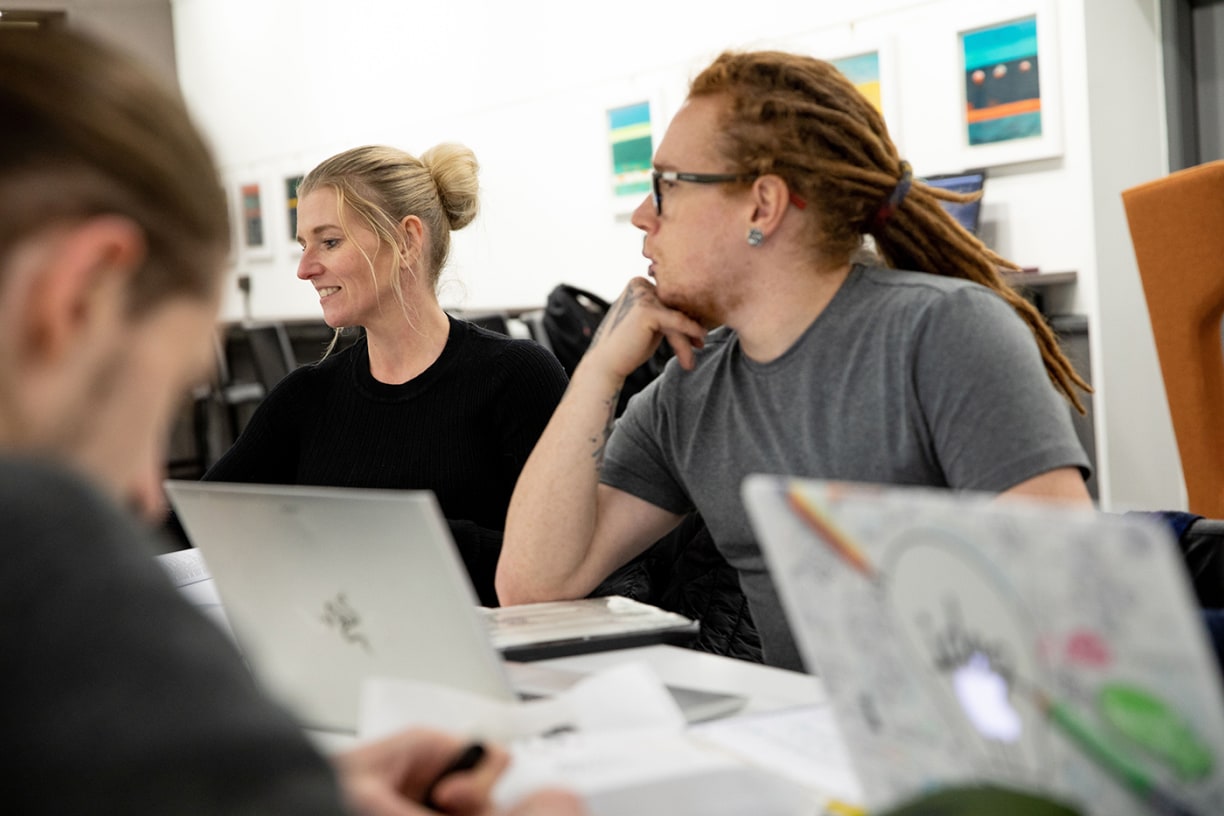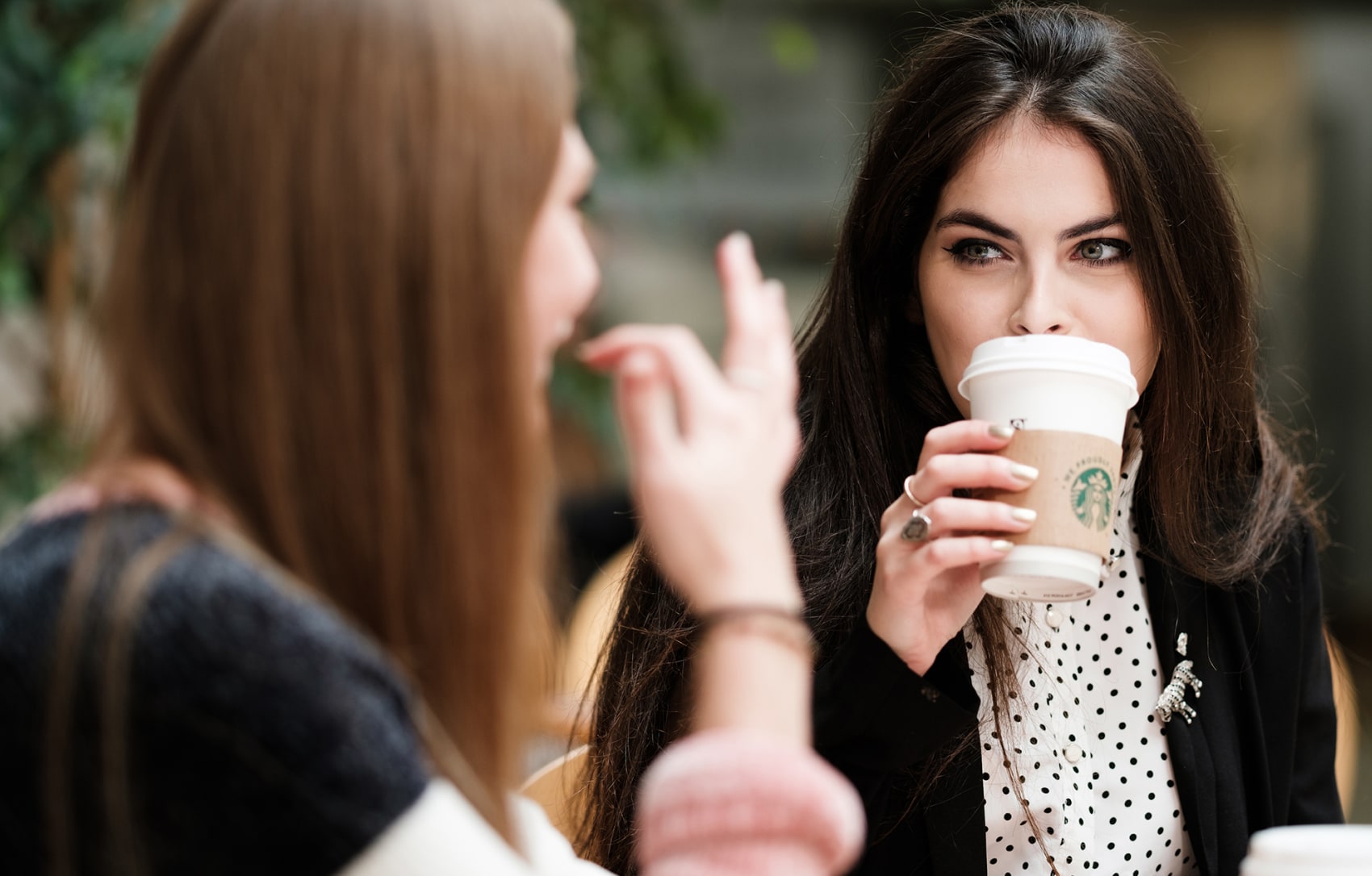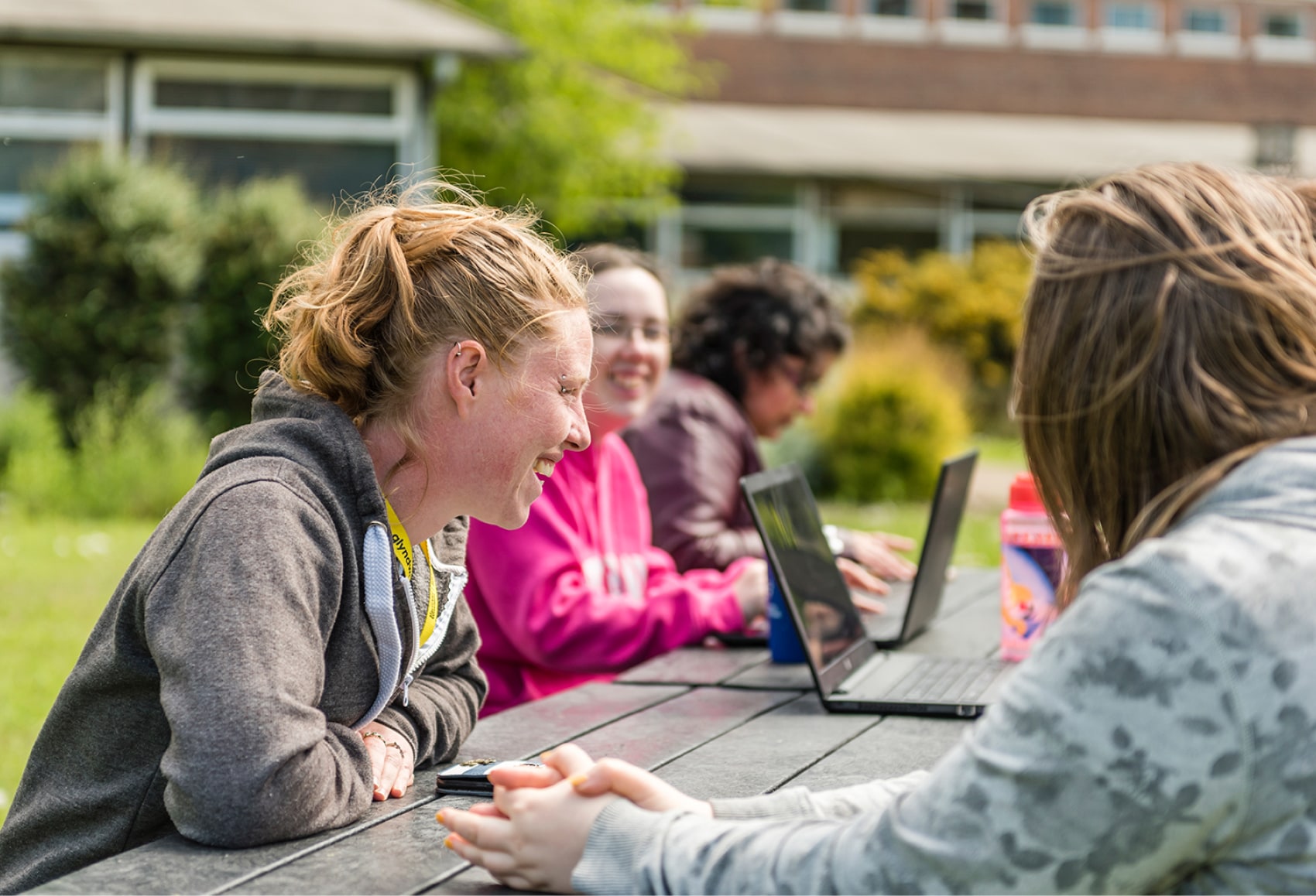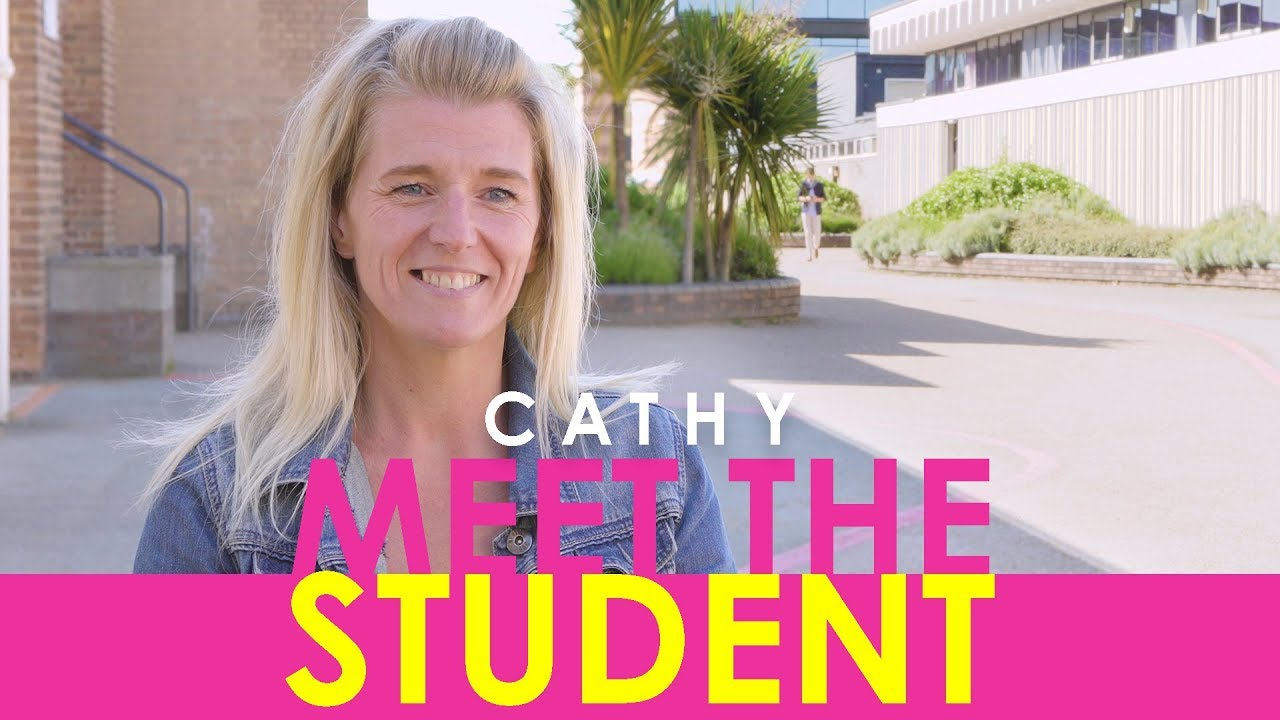 "'It's been life-changing for me.'"