UniHunt- how to figure out which university is right for you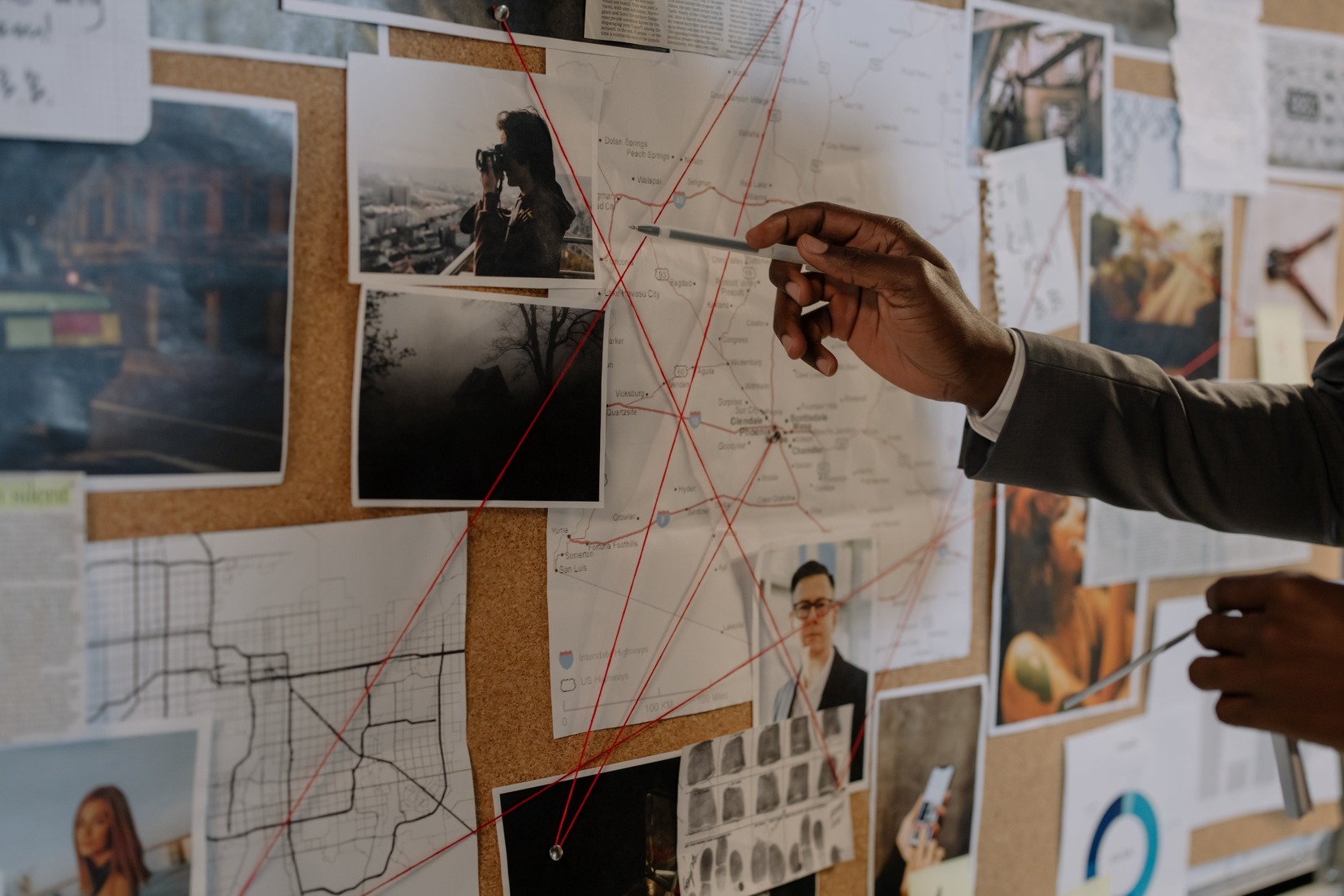 Hunting down the right university can feel like a mammoth task.
We know that information overload can be a challenge to sift through when tracking down a degree that will suit your needs.
We have put together some tactics for you to employ, in order to figure out the right degree, the best location, and the most welcoming environment for your studies.
Decide your plan of action
Ask yourself the basic questions that will help you set up the parameters for your university search, but also think outside the box when figuring out what is most important to you.
Meat-and-potatoes questions:
Does this university offer the course I'm interested in?
What GCSEs do I need to get onto this course?
How many A-levels (or other level 3 qualifications) do I need, and what subjects should I study in order to enrol?
The answers to these questions are key to consider when starting out your decision-making process of where to study.
What we would also suggest is going one step further and think about what is uniquely significant to you.
Out-of-the-box questions:
Is this university further away from home than I'm wishing to travel?
What is the surrounding area like? Is it in the city or a self-contained campus?
Is the campus spread out or all in one place?
What does the university stand for?
Does the university have good support services?
How much are the travel costs?
Is there anything different about the teaching style on this course?
Can I drive and park my car if I need to?
Can I have work experience during my course? And will the university help me find this?
Am I guaranteed a place in university accommodation in my first year?
The answers to these questions will help you map out your plan of action moving forward. For instance, Emma Telfer, one of our Psychology students said: "I decided to look for a university that I felt was inclusive" and that Wrexham "met all my expectations and more."
Wrexham University has been ranked first for social inclusion for six years running (The Times and Sunday Times Good University Guide, 2024), and for Emma, inclusivity was an important extra component to consider. She decided what was important to her and found a university that represented her interests, which is something that we would suggest considering when preparing your plan of action for university research.
Acquire targets and build a profile
Once you have got a list of universities that meet your requirements, why not do a bit of digging?
The best way to build a profile of your target and get to know them is by contacting current students at the university directly. Most universities will have the 'chat to a student' function on their websites, where you can get an in-the-know perspective on what university life is really like. You could ask any questions you couldn't find the answer to as you carried out your research during your plan of action.
You could also get in touch with the university's enquiries team for more reconnaissance about the university's courses, resources, facilities and admission's process.
Scoping out their social media and their news section on the website will also help you gain some insight into what the university is up to, and it will help you decide if the institution represents your interests.
Once you have built a profile of each of the universities you're interested in with your research efforts, you'll be able to have a clearer idea about what will suit your needs.
Intercept target
Visit your university options for an open day to get a feel for the campus and experience what they have to offer for yourself.
Your potential future lecturers as well as current students, will be on hand to answer your questions. The Student Room, the UK's biggest student community site, have put together the top questions to ask at an open day if you need any pointers before you intercept your target university.
Decide on the course of action
Your unihunt should have hopefully led you to the right university that suits your needs.
The next step is applying and preparing for your exams to get into your chosen university. Make sure to ask any questions that you didn't get the chance to ask before you start - university support teams are there for a reason!
As you carry out your research, why not explore the options available to you at Wrexham University? Be part of learning at Wrexham and discover our range of undergraduate and postgraduate degrees.