MA Creative Media Production
Course details
Duration
1 YR (FT) 2 YRS (PT)
Course Highlights
Gain
professional media industry credits
Extensive
industry work experience opportunities
Location
based at the Creative Industries Building, home to BBC Wales
Why choose? this course?
We are unique in that we can offer you extensive work experience opportunities which include leading some areas of the media projects that pass through our media production spaces. This degree will enable you to develop your skills to Masters level and gain academic credit for activities that are going to support your career development including:
work experience
team leadership
self-promotion materials
advanced media production skills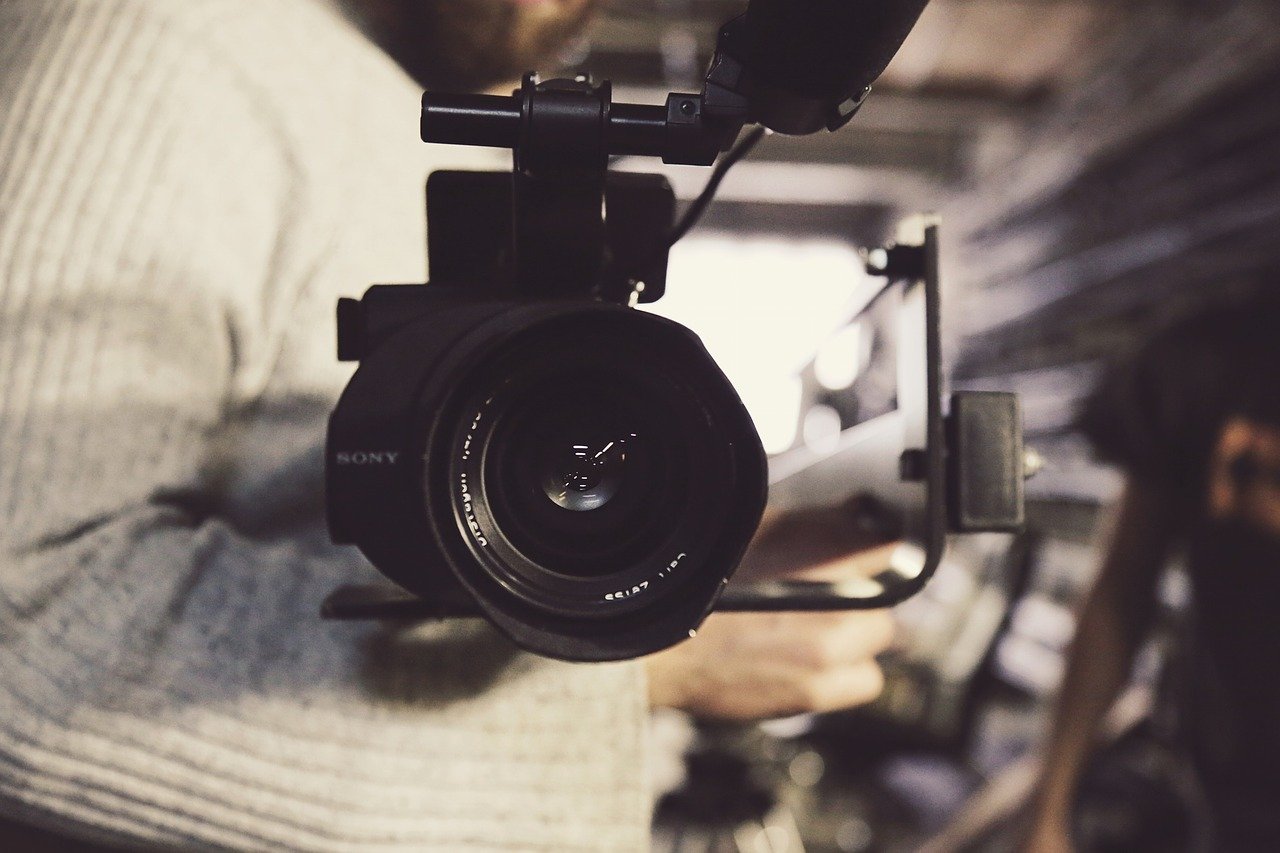 Creative Media Production
at Wrexham University
Thinking of furthering your career in Creative Media? Hear more about the pathways available at Wrexham University.
Key course features
Learn Advanced Media Production Skills including some coding and programming
Develop research skills to a level where PhD might be a progression option
Opportunities to study industry led curricula e.g. Avid, Adobe and Wrexham University
Excellent media production spaces
Supportive and expert staffing
Develop assessment artefacts that will be useful for the next stage of your career
What you will study
MODULES
Creative Research Methods (Core): Advanced academic research skills module
Industry Collaboration (Core): Collaborating with the industry module
Digital Media Techniques (Sound - Core to Sound Pathway only): Sound specialist advanced media production skills module
Digital Media Techniques (Music - Core to Music Pathway only): Music specialist advanced media production skills module
Digital Media Techniques (Screen - Core to Screen Pathway only): Screen specialist advanced media production skills module
Professional Studies (Core): professional skill development and presentation module
Media Project (Core): opportunity to develop an industry media production portfolio of production artefacts
The information listed in this section is an overview of the academic content of the programme that will take the form of either core or option modules. Modules are designated as core or option in accordance with professional body requirements and internal academic framework review, so may be subject to change.
Entry requirements & applying
Ideally a 2.2 undergraduate degree in a Media production related course. The selection process may also involve interview and portfolio review of media work. In the absence of a first related degree, selection will be based on interview regarding prior industry / media experience and a review of an existing portfolio of work.
Please note, the course start date is September 2023.
Teaching & Assessment
Teaching delivery will be synchronous and asynchronous activities including Lectures, workshops, seminars, tutorial based activities and work placement activities.
Assessments include opportunities to demonstrate written and oral presentations skills, create media production tools and outputs, and also demonstrate leadership and team working skills. (Essay, Report, Blogs, Portfolio of work, interactive online industry facing CV document.
Teaching and Learning
Wrexham University is committed to supporting our students to maximise their academic potential.
We offer workshops and support sessions in areas such as academic writing, effective note-making and preparing for assignments. Students can book appointments with academic skills tutors dedicated to helping you deal with the practicalities of university work. Our student support section has more information on the help available.
In terms of particular needs, the University's Inclusion team can provide appropriate guidance and support should any students require reasonable adjustments to be made because of a recognised prevailing disability, medical condition, or specific learning difference.
Career prospects
Our Careers & Employability service is there to help you make decisions and plan the next steps towards a bright future. From finding work or further study to working out your interests, skills and aspirations, they can provide you with the expert information, advice and guidance you need.
This course will give you the training and expertise to work within one of the many exciting areas of the media industry. With extensive work experience opportunities available on this course, you will be ready for a variety of careers in the professional media industry, depending on your chosen pathway, including:
Broadcasting: We have a range of successful broadcasters working for national companies in pre-production, production and post-production.
Video Production: Establishing their own or working for independent producers on a variety of projects for a wide range of clients.
Post-production: Video editing and compositing skills are developed throughout the degree and offer a strong foothold for VFX and other Postproduction roles.
Photography: Image capture, both still and video is at the heart of the curriculum and students have gone on to produce a range of photographic work.
Production and Studio Management: Many opportunities exist for graduates to use their skills for project management and other client commissions.
Touring Sound: Front of House or Monitor Engineering, Systems Engineering, Stage Management, Instrument Technicians, Stage Technicians, Self-employed operators.
Event Management: Festivals, Small/Large scale venue management, Tour managing
Audio Visual Technicians: Freelance, Corporate and also educational paths
Theatre: Stage Technicians, Lighting designers, electricians, stage management
Research and development: The course has proved to be a strong base for students progressing onto research degrees. Because of the high level of technical expertise it has also enabled students to work in research and development roles for major audio companies.
Teaching: We have many graduates working in Further and Higher education as well as primary and secondary schools.
PhD study is also a possible progression route
Fees & funding
You do not have to pay your tuition fees upfront.
Wrexham University's tuition fees for 2023/24 for MA Creative Media Production are full time £5,940 and part time £2,975
The fees you pay and the support available will depend on a number of different factors. Full information can be found on our Fees and Funding section.
Programme specification
You can see the full programme specification here.
International
If you are applying as an European / International Student, and live outside of the UK, you should make your application through our online application system, Centurus.
For information about the university's entry requirements for EU/international students, please visit our international section.
Apply
For UK students, apply now for September 2023:
International students who wish to apply forthe September intake will only be accepted through our International Application System Centurus which is seperate to the application forms listed above.