(Short Course) Introduction to Search Dog Handling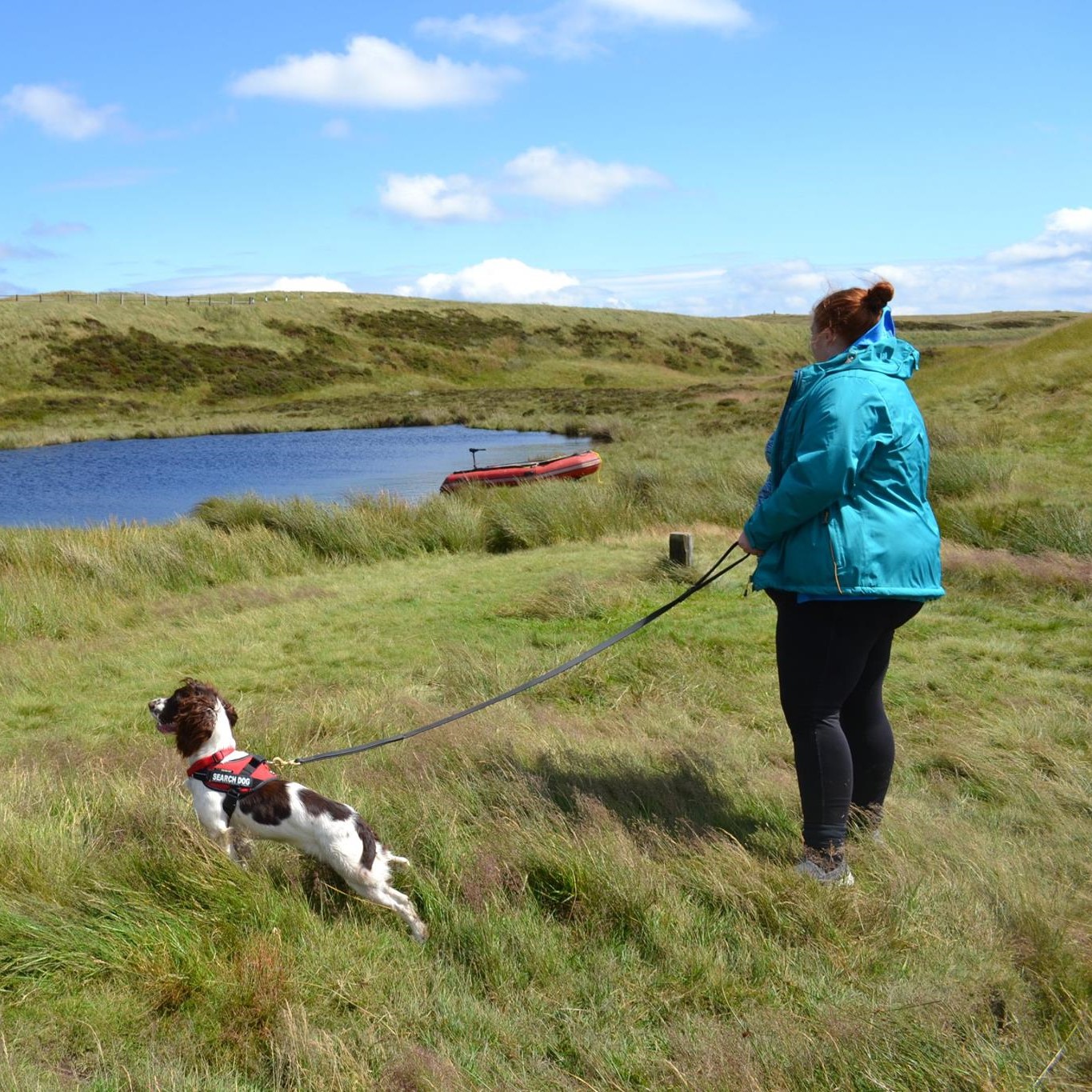 Why choose? this course?
Learn the basic skills, knowledge and understanding required of a Search Dog handler to ensure the provision of a professional level of service. This course will help prepare you for the training required for a career in this area, while having the opportunity to complete practical work as part of a simulated search dog handling team.
This cohort will have a particular focus on victim recovery and the use of human remains detection dogs.
Key course features
Developed in conjunction with UK-K9 Training for Excellence.
Endorsed by NASDU (National Association of Security Dog Users).
Practical sessions as part of a simulation search dog team.
What you will study
Introduction to Handler & Dog Qualities
Principles of Search Training
Search Methods & Management
Recording & Documentation
Specialist Security & Detection Dogs
Training and Career Planning
Entry requirements & applying
If you would like to find out more about future dates for this course, register your interest.
Teaching & Assessment
You will need to complete two assessments:
The first will be a simulated search exercise where you take on the role of a member of a search dog handling team and will be tasked to plan and perform a practical search.
The second will be a reflective log of your performance on the simulated search activity.
Fees & funding
Standard price: £95
Wrexham University staff and students: £55
Do you live in Wales? We have a number of funding opportunities available, please complete the form below to find out if you are eligible to study this course for free. Apply now via this form.