(Short Course) Introduction to the Operating Theatre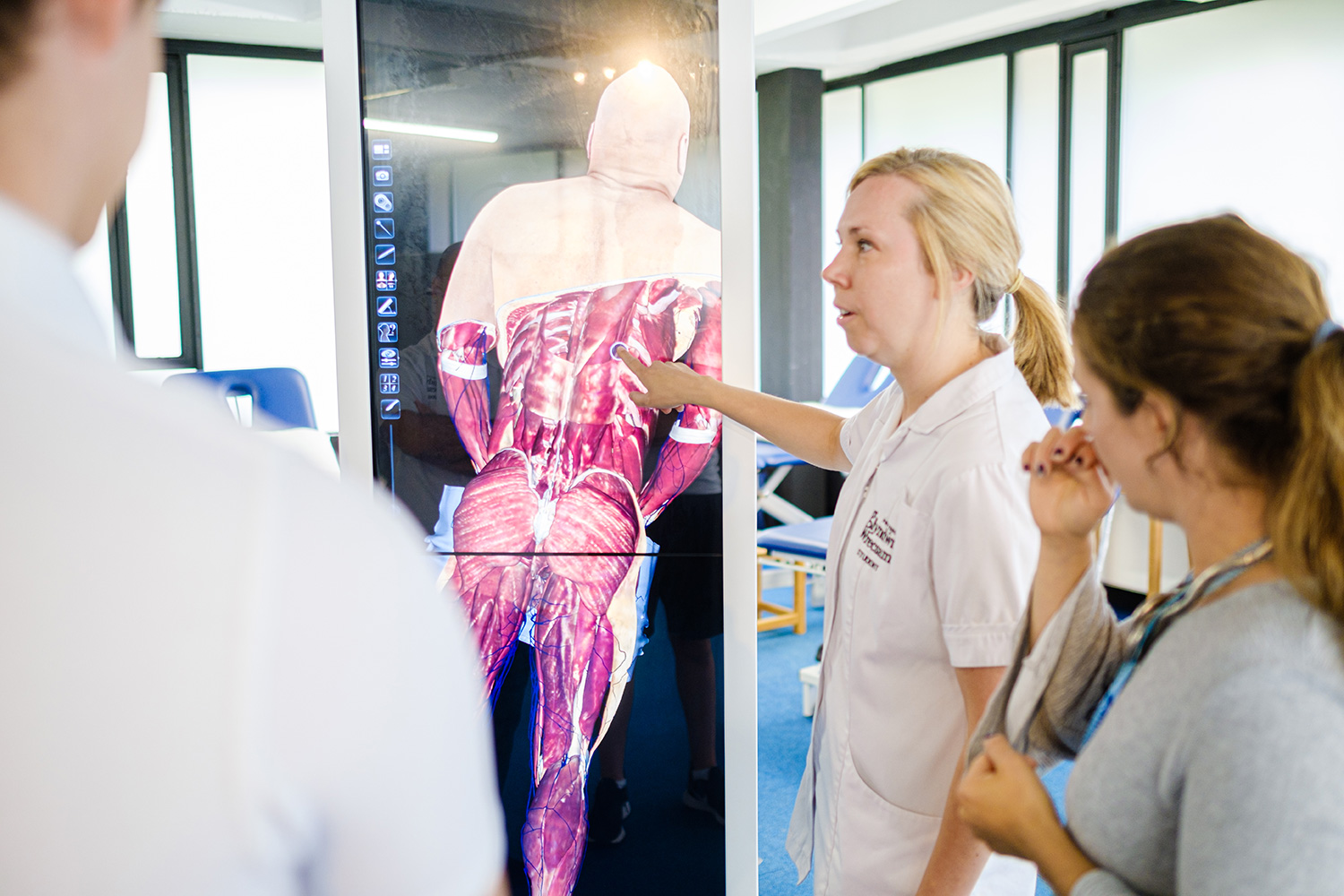 Why choose? this course?
This course provides insight into the unique environment of Theatre Departments. This includes the perioperative journey that patients embark on for their operation, the standards and values that underpin our care of patients, and the roles of different professions within this highly skilled team of care-providers.
There will be specific focus on the roles and responsibilities of Operating Department Practitioners in this area, and their expanding scope of practice within, and outside of, the Theatre Department.
Key course features
Applicable study for our Undergraduate Operating Department Practice BSc Degree
Unique module within the university
Learning/teaching styles will match the Undergraduate Degree programmes delivered full/part-time at the University
Open and supportive University structure
What you will study
Introduction to the Theatre Environment
The Perioperative Journey – Patient-Centred Care
Introduction to Surgical Specialties
The Roles of the ODP and the Multi-Disciplinary Team
Our Standards and Values
Anaesthetics
Surgery
Post-Anaesthetic Care
Advancing Roles of the ODP
Academic Writing and Assessment Guidance
Entry requirements & applying
Teaching & Assessment
The assessment will consist of a written assignment exploring the roles and responsibilities of Operating Department Practitioners in relation to patient care.