(Short Course) Spanish A2 (Lower Intermediate Level)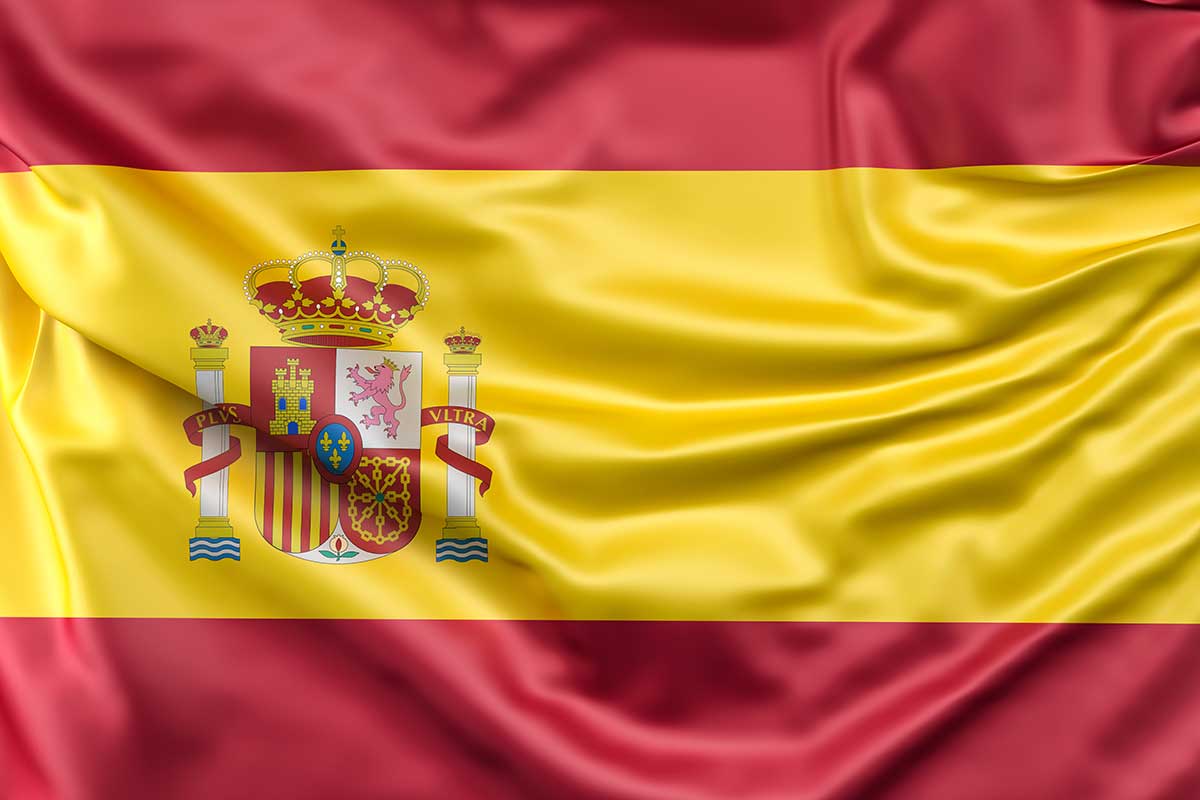 Why choose? this course?
This course will enable you to expand your already existing skills in speaking, listening, reading and writing in the Spanish language.
Key course features
Both in person and face to face learning opportunities
Gain a more advanced knowledge of the Spanish language
Practice your Spanish speaking, listening, reading and writing abilities
What you will study
Spoken and written communication in Spanish
Topics within social and work contexts, for example, describing daily routines, favourite hobbies, expressing feelings and opinions in simple terms
Listening for specific information
Writing short pieces of text relevant to the situations above
Understanding relevant information in formats included tourist leaflets, instructions and promotional materials
Entry requirements & applying
You will need existing understanding of the Spanish language.
If you're looking for a beginners class? We also have a short course, Spanish A1, which is suitable for those with no previous knowledge of the language.
Teaching & Assessment
Conversation skills in Spanish, using 2 short role-plays of everyday nature and extended free discussion
Writing skills: a short text (120 words), for example, a letter
Reading skills: read and understand a text and answer questions in English
Listening skills: listen to an audio material and answer questions about the material in English
Fees & funding
£150 for non-Wrexham Glyndŵr University students and staff
£50 for WGU staff and students
Do you live in Wales? We have a number of funding opportunities available, please complete the form to find out if you are eligible to study this course for free. Apply now via this form.
Course dates
This course starts on Tuesday 16th May 2023. The face-to-face sessions at WGU will run every Tuesday between 6:00pm and 9:00pm.