Law students to benefit from expert guidance as part of mentor scheme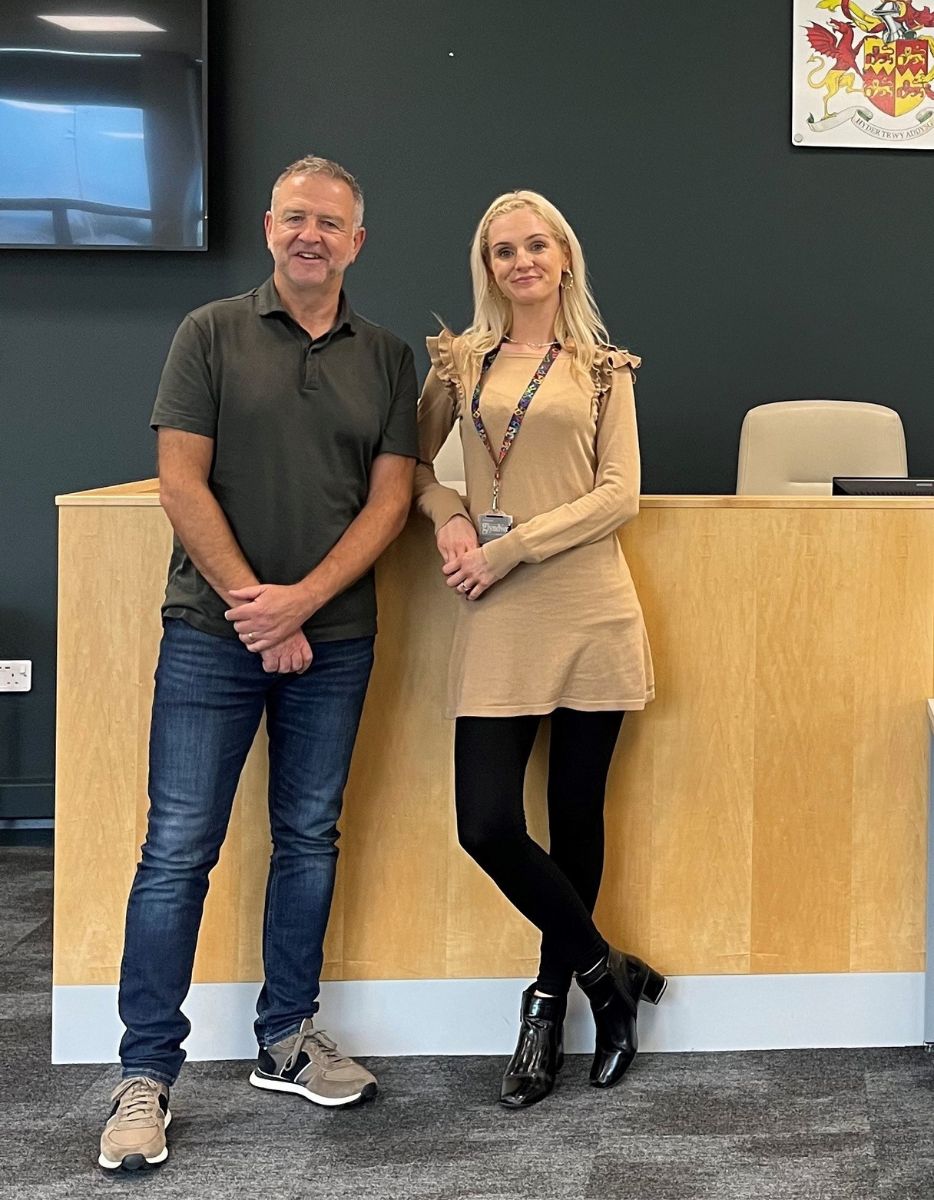 Date: Thursday 28th September, 2023
More than 20 legal professionals from across the region have signed up to a mentorship scheme to provide crucial advice and guidance to Law students at Wrexham University.

Students on the Law degree, who sign up to the newly-launched scheme, will have access to expert guidance around the area of legal practice that they are planning to specialise in upon completion of their studies, as they will be matched up with a qualified lawyer that works in the area of legal practice.

Some of the main aims of the mentoring network are to foster a supportive environment for Law students within the institution, in order to improve their experience while studying, as well as help students to overcome the challenges many face when starting out in the field.

Polly Hernández, Lecturer in Law at Prifysgol Wrecsam/Wrexham University, said: "We are extremely proud to have launched our Law Mentorship Scheme for our students here in Wrexham, which we know they are going to benefit greatly from.
"We're delighted that so many legal experts from our region have come forward to lend their support to our students, as they understand how difficult it can be for students and newly-qualified professionals to get their foot in the door within the profession.

"Our mentoring scheme will help to level the playing field for students by helping them to overcome those barriers upon entering the field.
"Our expert mentors will be sharing their practical experience, as well as answer any questions students may have.
"For our students, it will also be a fantastic way of building up their contacts and networks – as well as some potential opportunities to put their theory into practice, as their mentors may be able to connect them with some vital placements or volunteering opportunities."

Joy Morton, General Counsel and University Secretary, added: "The launch of our Law Mentorship Scheme is a fantastic development for our Law students at the university, and on behalf of the team, I'd like to say a huge thank you to all of the legal professionals, who have signed up and pledged their support so far.
"This scheme will be invaluable for our students – not only in terms of network building and having that professional support in their toolkit – but also having that greater understanding of the area of Law that they're looking to pursue, which will, in turn, build their confidence."